As part of Christie's Handbags & Accessories auction running from 14 to 23 July, three pairs of Alexander McQueen's iconic Armadillo Boot have been authentically reproduced exclusively for the auction.
100% of the net amount from the auction sale of the boots is intended to be donated by Alexander McQueen to the U.S. Fund for UNICEF in order to support earthquake relief efforts in Nepal.
It was McQueen's Spring/Summer 2010 show that marked a turning point for the British designer - especially in terms of footwear.
While the clothes for his Plato's Atlantis collection, and the innovation behind it, showed digital prints with microscopic details of animal skins, his shoes for this collection were the standout.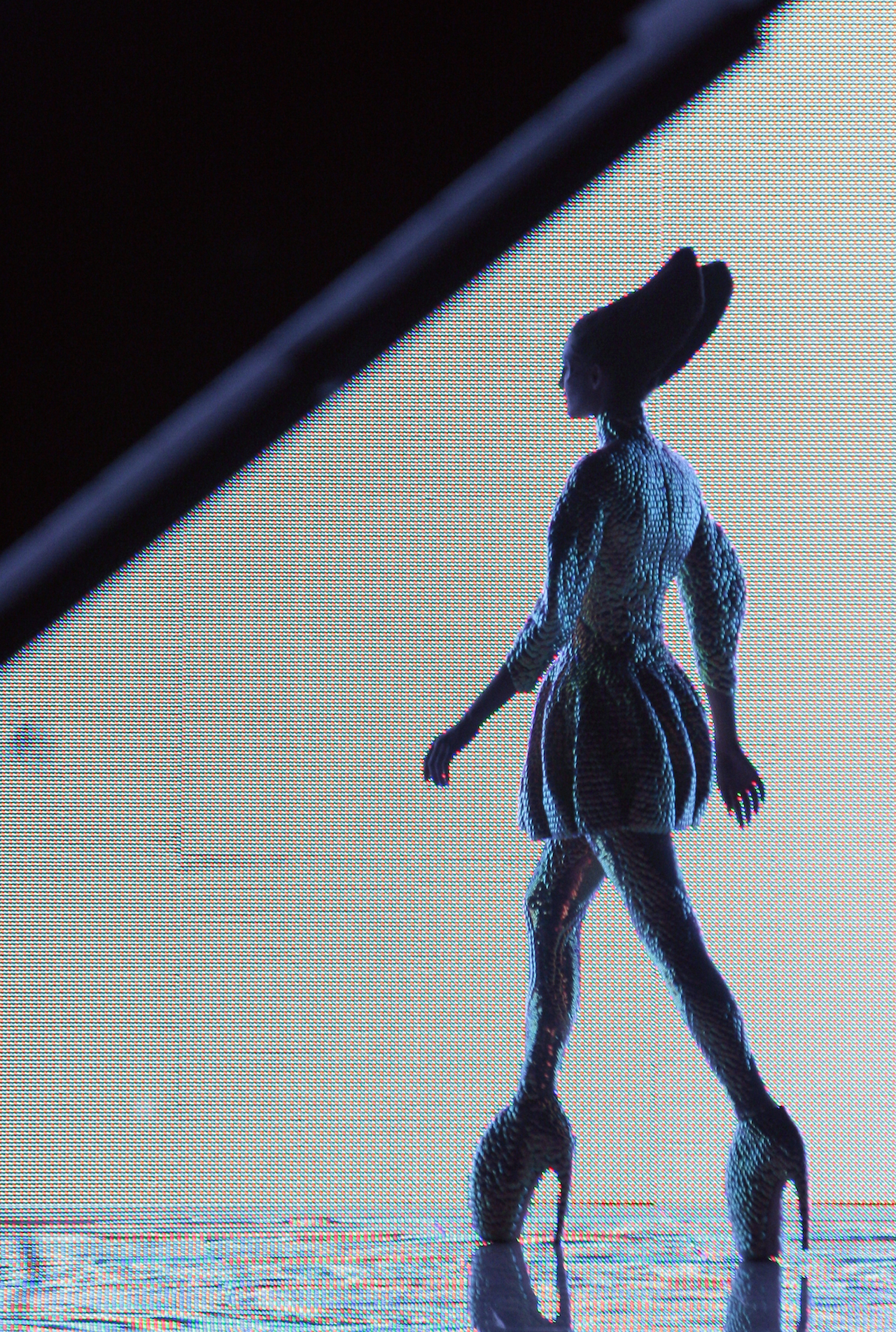 Named 'The Armadillo Boot' and made specifically for the runway (except for a few for his friends who managed to snag a coveted pair), only a total of 21 pairs were ever created.
When McQueen was asked about the creation of the boot, he famously stated, "The world needs fantasy, not reality. We have enough reality today."
His sentiment was clearly exemplified in the DNA of his collection and over the last five years, the reigning fantasy behind the boot has managed to become a pillar of McQueen's career.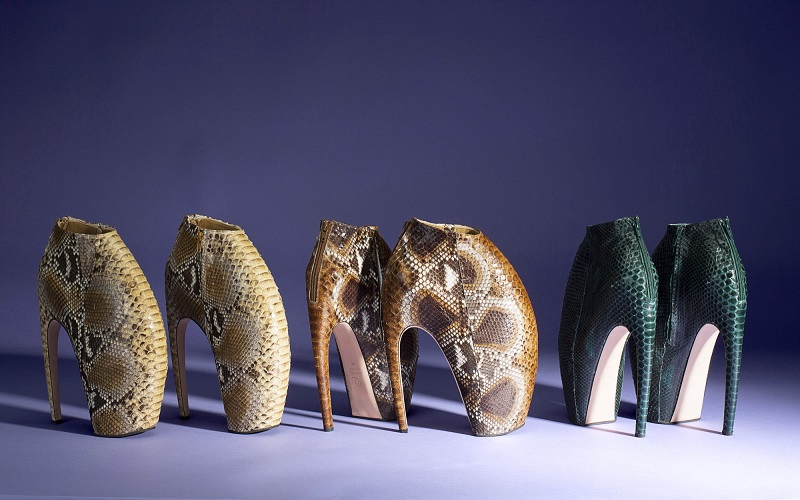 Now, for the first time since the 2010 collection, the Armadillo Boot has been handcrafted in Italy from both wood and authentic Python skin.