Anantara Lawana Resort & Spa is delighted to announce that it has already accrued acclaim having been elevated to the 2009 International Star Diamond Award list by the American Academy of Hospitality Sciences.   
Such an accolade is enhanced by the level of industry recognition that this revered award bestows. Celebrating excellence since 1949, the long standing American Academy of Hospitality Sciences is held in immensely high regard as the world's premiere organisation for awarding excellence in travel, cuisine, luxury products and services.  Indeed few make the grade for this prestigious membership, with only the cream of the crop deemed worthy of this pinnacle entitlement each year.
Based in New York City, the Academy is governed by an international Board of Trustees, all of whom are respected industry leaders with a penchant for stylish global travel. It is to these trusted assessors that nominations, derived from valuable sources around the globe, are presented to be rigorously evaluated for the final selection.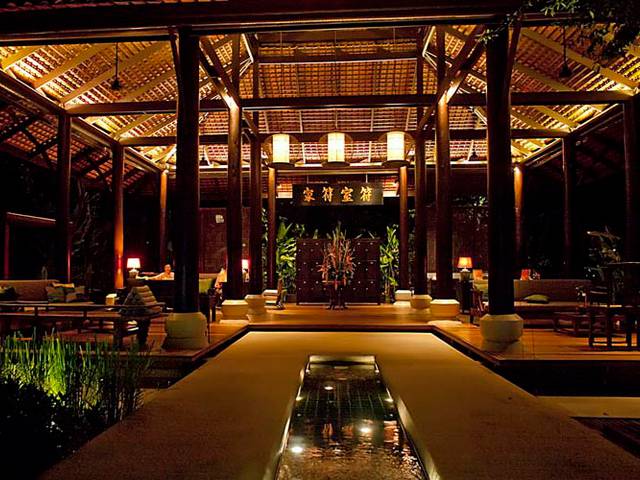 This year Anantara Lawana Resort & Spa, Koh Samui joins an elite consortium of five-star hotels, resorts, spas, airlines, cruise lines, automobiles, products, restaurants and chefs to boast membership of this enviable worldwide club, having proven its consistent excellence for guests. 
Anantara journeys unfold a heartfelt passion for exotic experiences steeped in cultural adventure; a philosophy which Anantara Lawana perfectly epitomises.  Having proudly taken over management of this beautiful resort in late 2009, the property's luxurious transformation unravels an ideal pairing of convenience and natural allure. Nestling Koh Samui's famously long Chaweng Beach, Anantara Lawana Resort & Spa, Koh Samui blends the island's Chinese merchant heritage within traditional Thai village culture, enticing guests to benefit from quaintly exotic style with 104 rooms and 18 villas.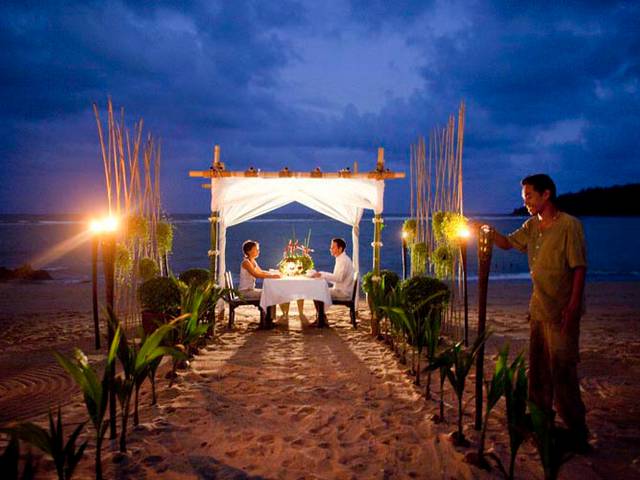 Located just six kilometres from the island's international airport and merely a stroll from Chaweng's buzzing entertainment, the resort exemplifies a true tropical sanctuary. Water-sports range from deep sea fishing and surfing to the romantic charm of private sunset sailing. The gastronomic delights unravel a collection of three exquisite restaurants and bars ranging from casual poolside refreshment to all day international cuisine and the remarkably intimate Sky Hug experience, whereby guests ascend to one of six private stilted salas nestling the tree tops to dine amidst flickering candlelight under a leafy canopy with awe-inspiring sea views. Promoting the unique sensory experiences of this island hideaway even farther, Anantara Spa restores and rejuvenates with an eclectic repertoire of pampering journeys that harness Asia's most coveted wellness secrets.
Embark on a glittering escape into an award winning island lifestyle, with Anantara Lawana Resort & Spa, Koh Samui.
For more information, go to //lawana-chaweng.anantara.com.