At a time when beards, sideburns and mustaches are worn like genuine fashion statements, grooming one's facial hair has become a means of personal expression, a way of conveying one's personality.
For these men, CHANEL creates a unique SHAVE IN STYLE collection based on the art of shaving.
Composed of two expert products, BLEU DE CHANEL Shaving Cream and BLEU DE CHANEL Hydrating After Shave Gel, it finds its natural place in their daily routine.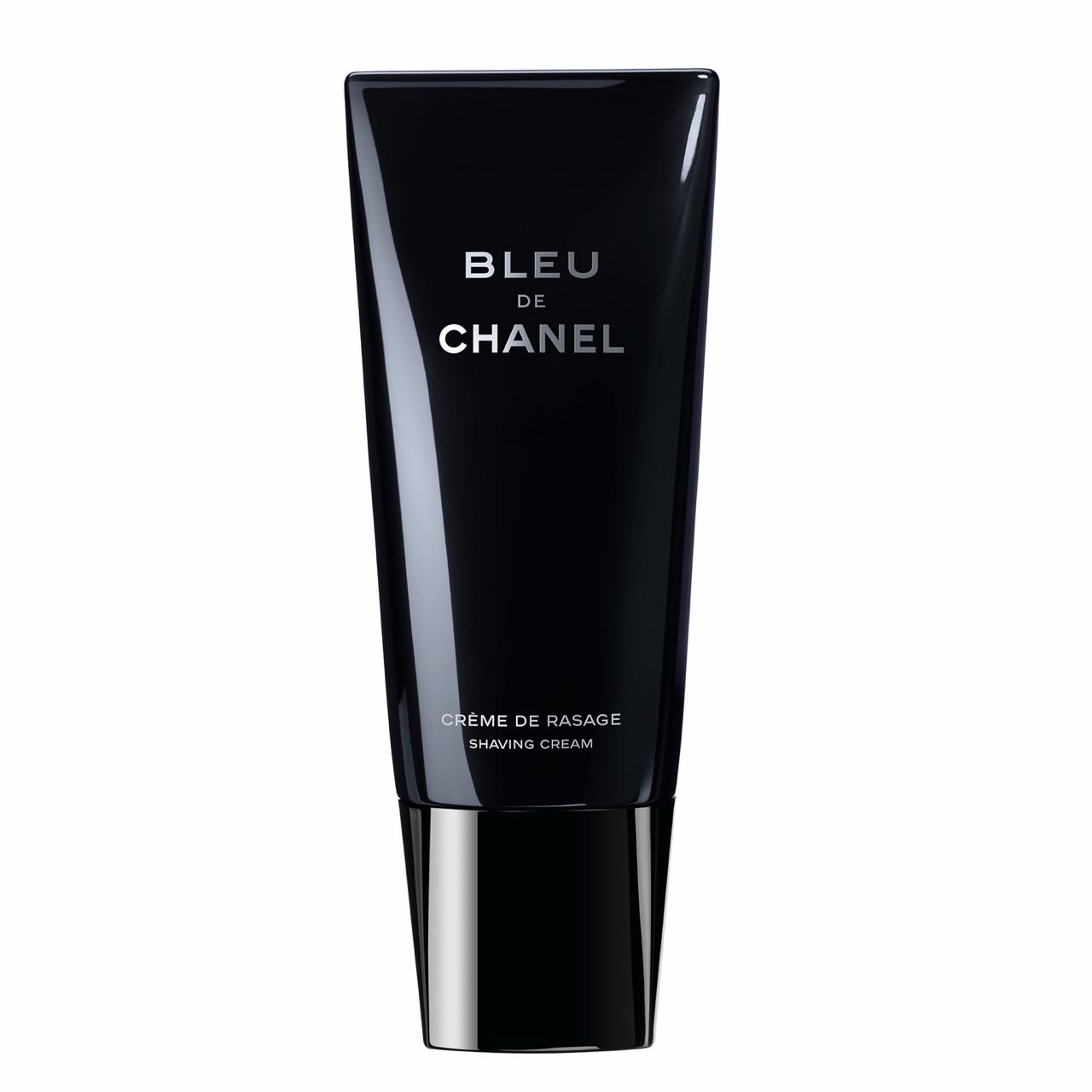 BLEU DE CHANEL SHAVING CREAM. With its fine and translucent texture, BLEU DE CHANEL Shaving Cream offers perfect visibility and precision shaving for customized control of shape and cut. It leaves the skin soft, supple and wonderfully fresh.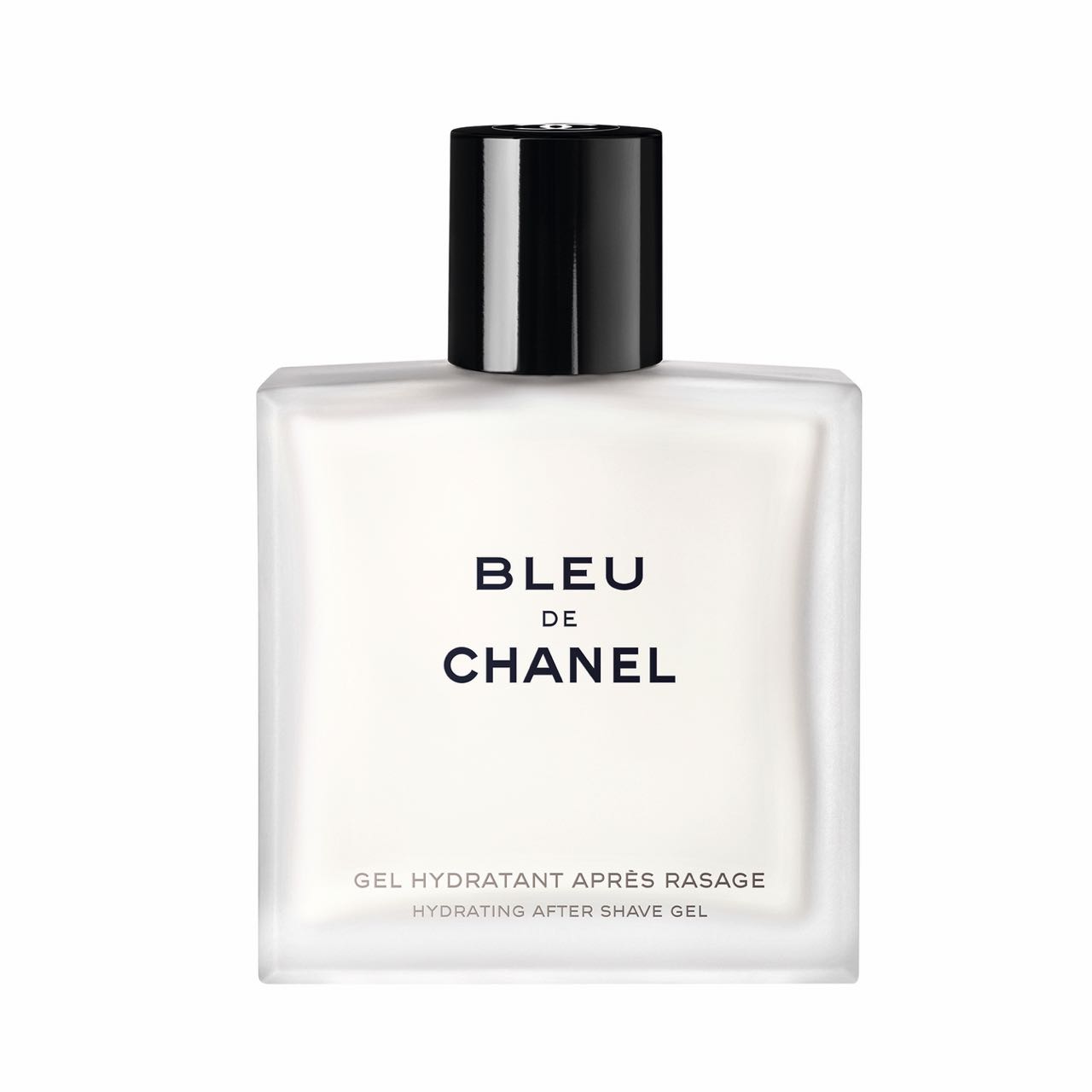 BLEU DE CHANEL AFTER SHAVE GEL. With its "watery" texture, as cool and light as water, BLEU DE CHANEL Hydrating After Shave Gel melts onto the skin to procure an immediate sensation of freshness and comfort. It soothes irritation caused by shaving and helps moisturize the skin. Razor burn is relieved before it even begins and the skin is protected from sensations of tightness.
These essentials ensure a perfect shave and an elegant and sophisticated trail, while allowing men to explore different styles.
They give unmatched intensity to the aromatic-woody notes of the French luxury label's men's fragrance BLEU DE CHANEL and prolong its scent on the skin.