Singapore's Changi Airport has just won for the third year in a row, the title of World's Best Airport at the 2015 World Airport Awards.
The rankings are based on the results of 13.02 million surveys completed by respondents from 112 different nationalities, who rated airports for services like check-in, arrivals, transfers, shopping, security and dining.
This year's results coming out of Paris have the same top four positions, with Incheon International Airport in South Korea, Munich Airport of Germany, and Hong Kong International Airport in the same successive order.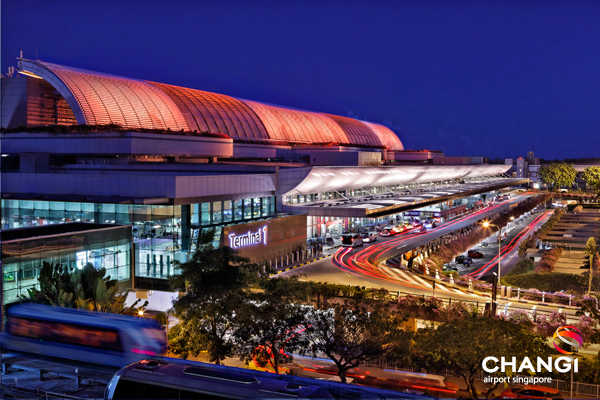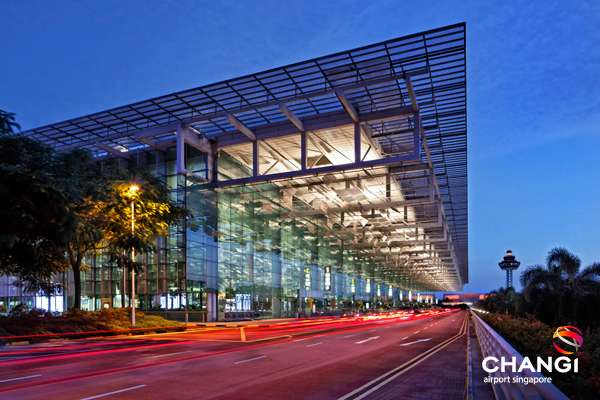 As an air transportation hub, Changi Airport has raised the bar in airport planning, elevating what used to be a just place of transit into a local destination in and of itself.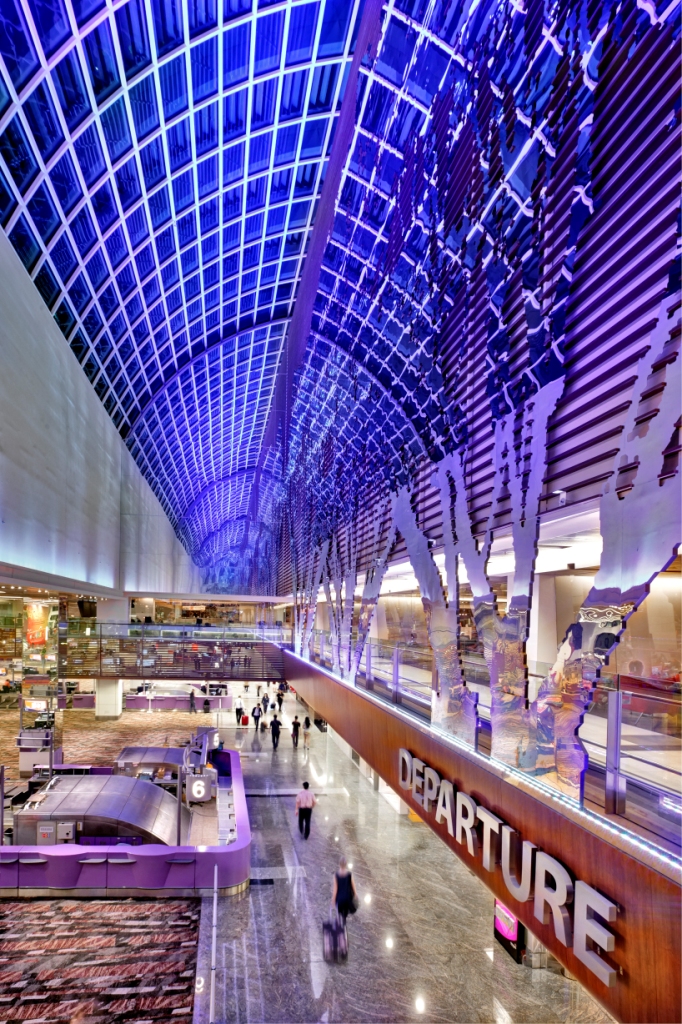 The facility features mini green oases such as butterfly, bamboo and orchid-themed gardens while the Entertainment Deck includes video gaming areas, a movie theater, aviation gallery and playground.
Travellers with layovers of at least 5 hours can take a free, 2-hour sightseeing tour.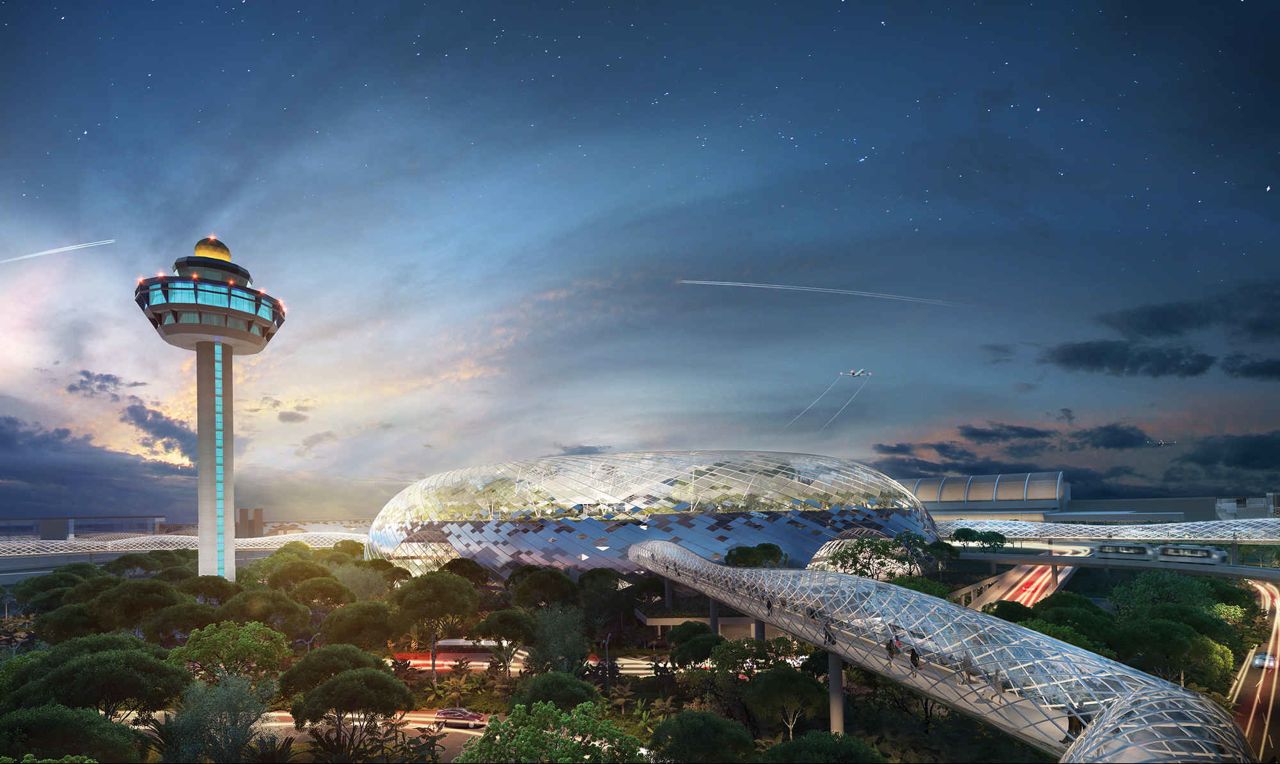 Changi Airport has revealed further plans to enhance the transportation hub as a unique point of destination and departure in and of itself, and to strengthen its world-class reputation.
Introducing the Jewel Changi Airport, a 10-level complex with five storeys above ground, and five basement levels. It will have not only an indoor forest with walking trails, gardens, as well as a 40-meter tall Rain Vortex, the world's tallest indoor waterfall that will cascade through the core of the glass, biodome complex.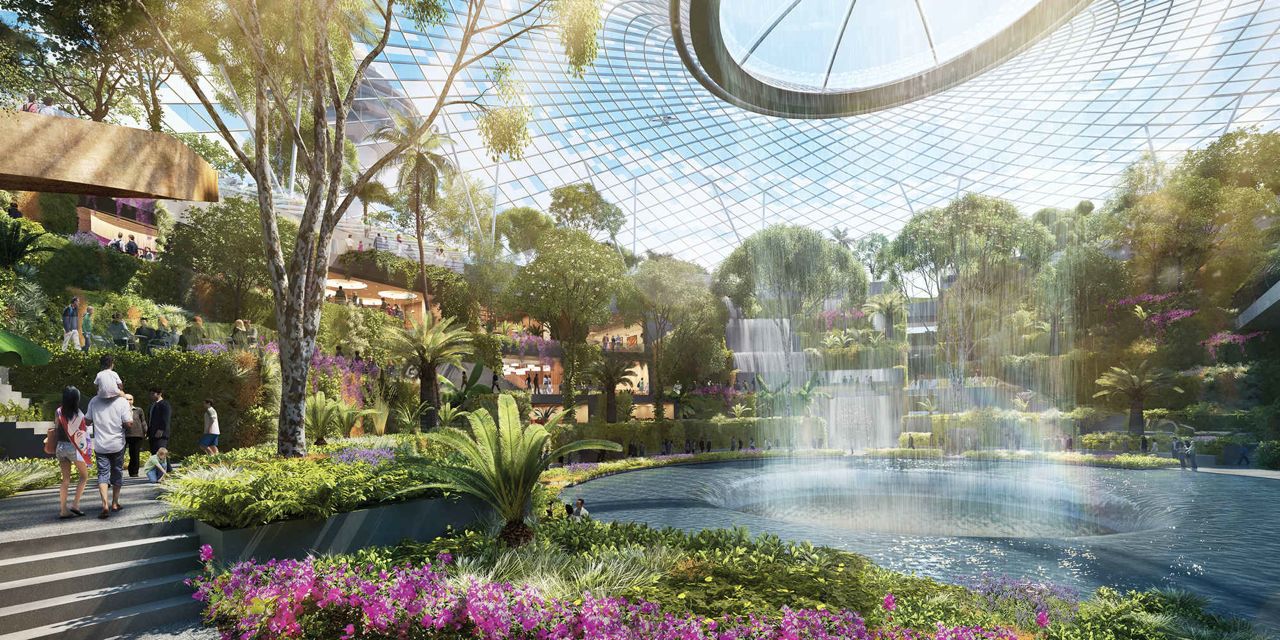 Costing S$1.47 billion with a gross floor area of about 134,000 sqm, the new addition is set to open at the end of 2018.