It comes to little surprise that the World's Largest Pure-play Jeweler by market capitalization, Chow Tai Fook 周大福 of Hong Kong, has partnered up with the World's Best Entertainer, G-Dragon of South Korea, in launching a new collection designed by the artiste himself.
The graphic logo for the collection which consists of necklaces and bracelets, is based on the album artwork for COUP D'ETAT, the second solo album by the leader of the internationally-renowned wildly-successful Big Bang K-pop boy band group.
G-Dragon has also insisted that every jewelry piece is priced with an 8 at the end. 
Besides being an auspicious number amongst Chinese beliefs, the singer's birthdate is also on 18 August, 1988 — which obviously explains his love for the number!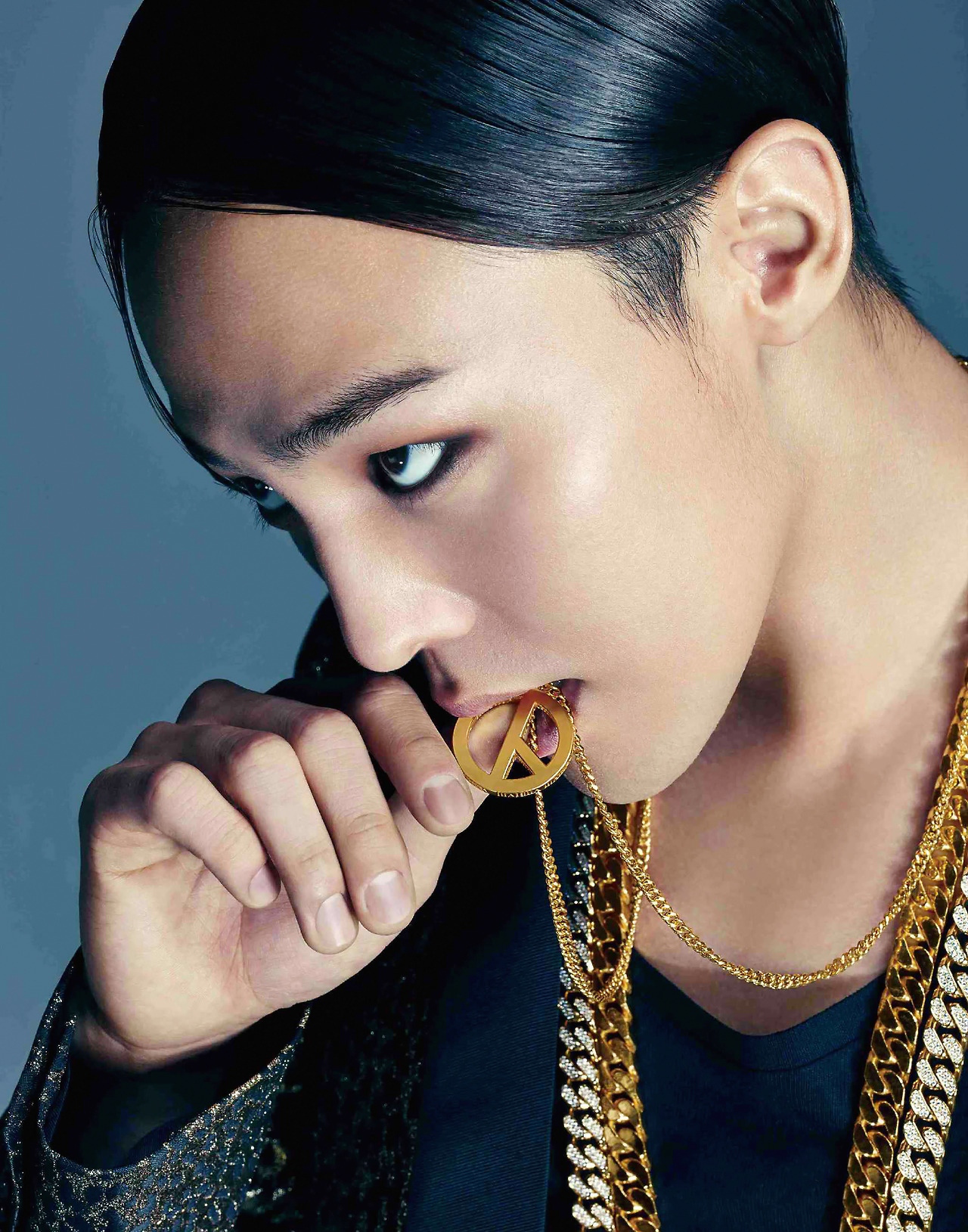 As the market leader in jewelry in Mainland China, Hong Kong and Macau, and recently listed on the Stock of Exchange of Hong Kong in 2011, Chow Tai Fook has a heritage of 85 years in the business. It boasts an extensive retail network with over 2,100 points of sale spanning more than 470 cities in Greater China, Singapore, Malaysia, and a strong presence in various e-tail platforms.
The collaboration comes just as G-Dragon also won big at the 2014 World Music Awards, bagging the World's Best Entertainer accolade and his album COUP D'ETAT winning the World's Best Album. Earlier in November 2013, he had also won four awards at the 15th Mnet Asian Music Awards, including Best Male Solo Artist, Best Music Video for COUP D'ETAT, Best Dance Performance for the song 'Crooked', and the highest award, Artist of The Year — the first solo act to win the latter.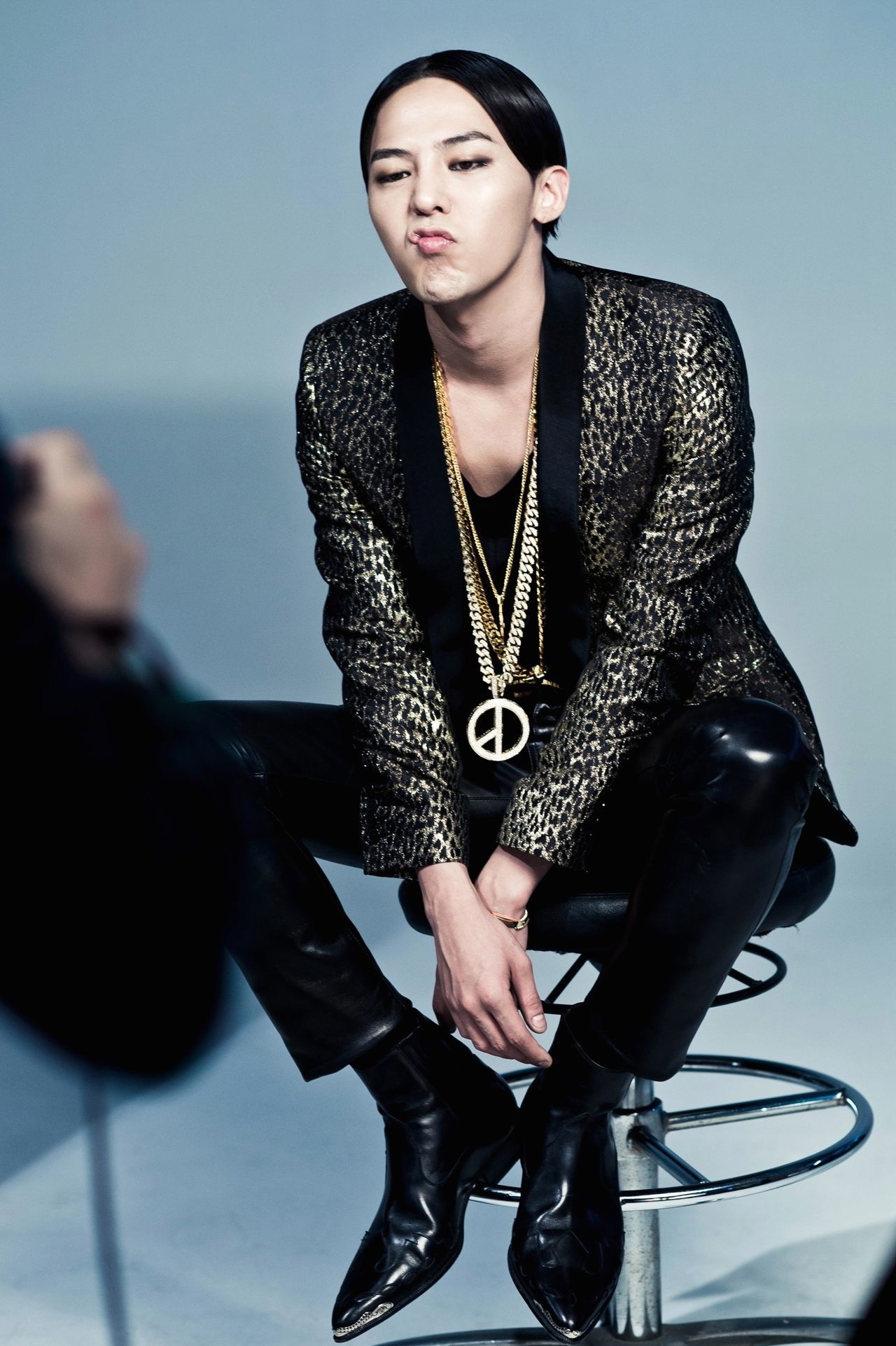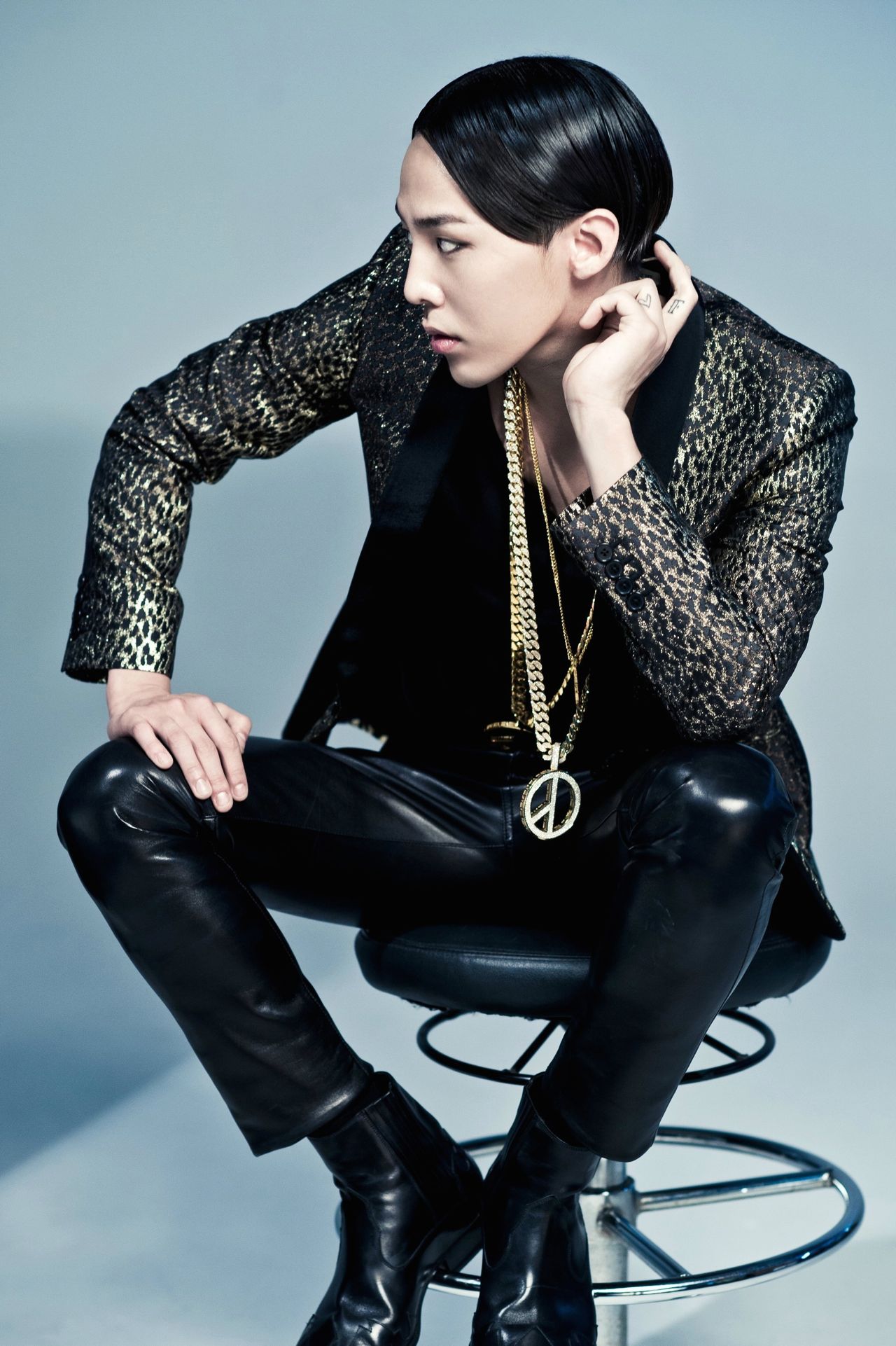 Since becoming a solo artist, G-Dragon has maintained tight control over his music, stating that "each feeling [in creating the music] is different", using his emotions to direct the lyrical content and the composition of his songs. In attempts to distinguish himself from other artists and composer, G-Dragon admits to "giving twist and turn at every corner and evoking [a] different story" with each part of his music, acknowledging that although the chorus is the catchiest part of the song, he wants all the parts to his song to be remembered.
It seems the new CTF X G-Dragon Collection in all its splendor is a timely celebration of the achievements of the artist so far.
---
Exclusive Giveaway From Chow Tai Fook SG