Coqoon Spa at 5-star Phuket resort Indigo Pearl is redefining the ultimate spa experience with eight luxurious rooms nestled in the backdrop of rich luscious rainforest and tropical gardens. Its unique cutting edge design features tree house Coqoon rooms, sumptuous spa suites and individual treatment rooms.
Set against a backdrop of dense rainforest filled with rare wildlife, Indigo Pearl unfolds along Phuket's sheltered northern shore. It was voted one of the best new hotels in the world by Condé Nast Traveler in its "2007 Hot List" of top new resorts, spas, restaurants and nightclubs, "Most Stylish Hotel" by ELLE Singapore, and among the world's "TOP 50 Dream Resorts" by Honeymoon and Travel magazine.
Opened in 2011, Coqoon Spa is styled as a 'Garden of Eden' in tropical rainforest and is the mastermind of Bangkok-based designer, Bill Bensley. The spa's architectural pièce de résistance is "The Nest", a luxurious treatment suite hovering 10-metres up in the branches of an ancient banyan tree bringing guests up close and personal with nature.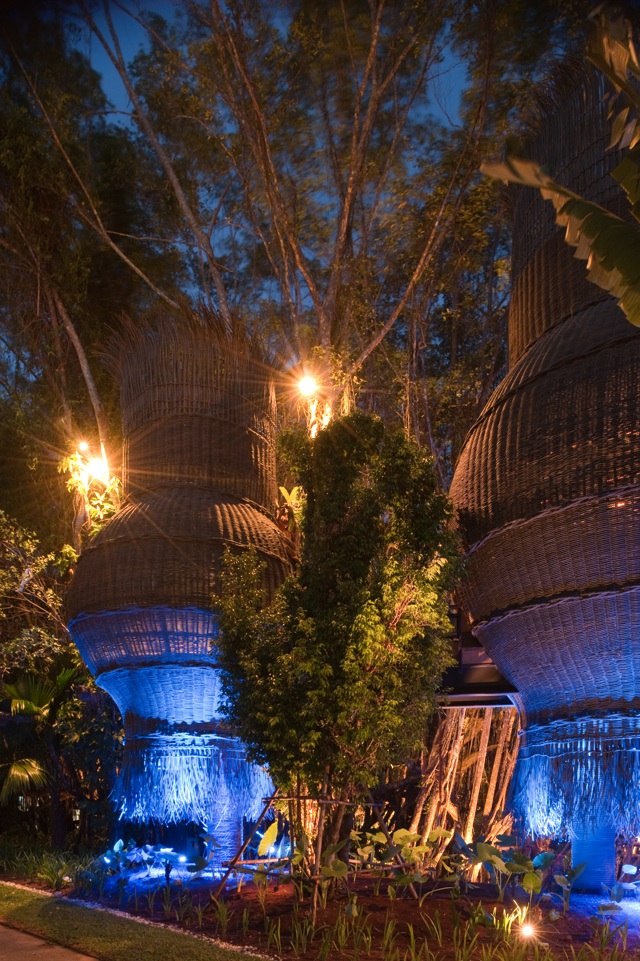 Coqoon Spa also features six deluxe treatment rooms and an exclusive "Coqoon Suite" complete with its own accommodation, butler and private pool, as well as a rain shower, steam room, sauna and Vichy shower.
Guests can stay for up to 3-days to follow a tailored program of health, wellness and nutritional advice and therapies.
On arrival, guests are met by spa executives who will design a spa program to meet goals and objectives, creating individually customized programs that include considerations on diet, exercise, activity, rest and relaxation and spa treatments.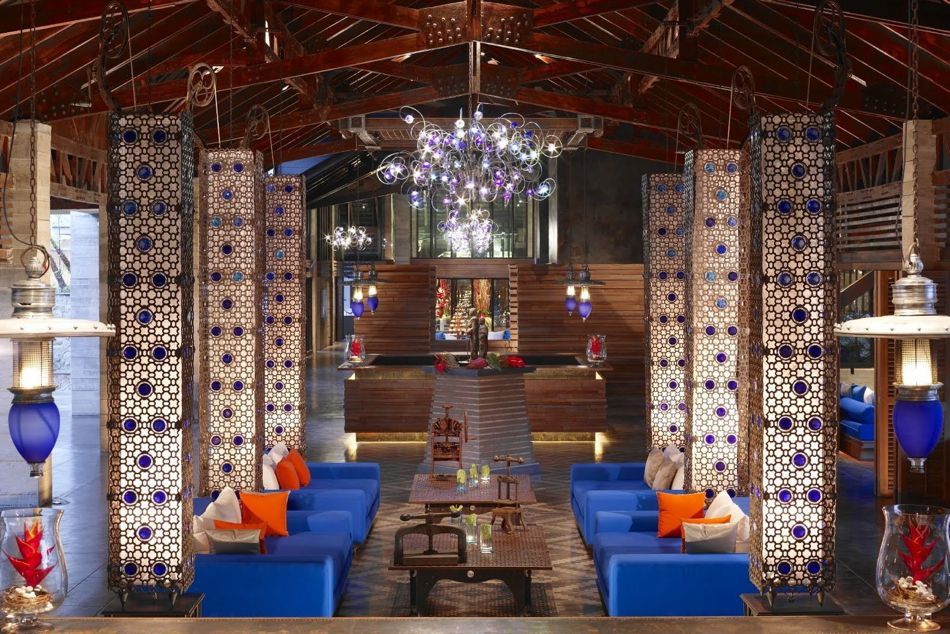 Coqoon Spa's treatments menu is steeped in Thai tradition whilst embracing holistic ideals in the pursuit of better health and wellness.
On offer is a range of aromatic body treatments, scrubs and wraps, Anne Semonin facial treatments, hand and foot care, and beauty treatments. Rare plant essences, Andaman elixirs and Thai herbal spices excite the senses and rejuvenate the mind, body and spirit.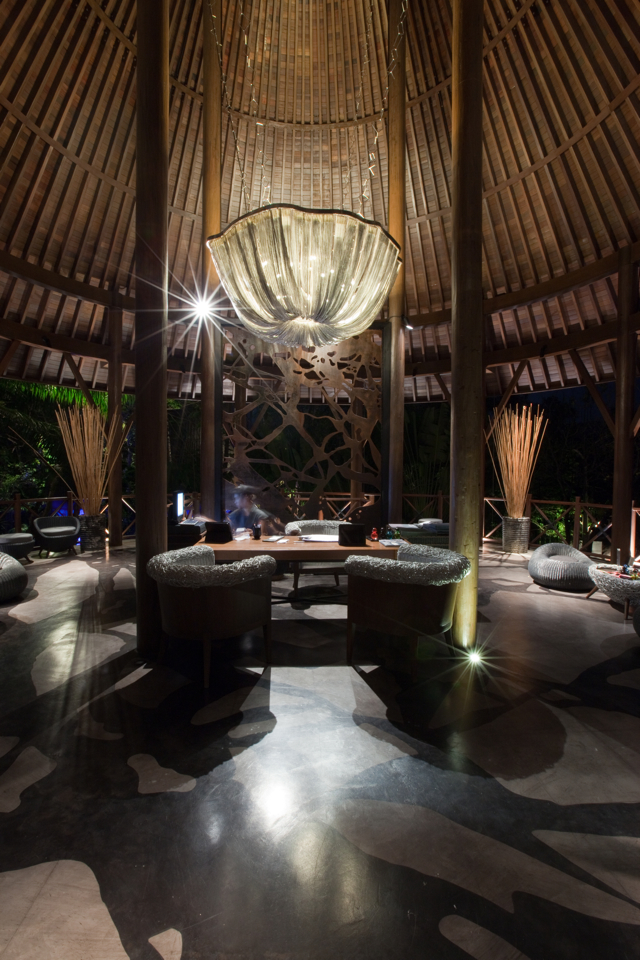 Featuring individual pools, rain showers, steam rooms and sauna and the full collection of mind body and spirit treatments Coqoon Spa is the perfect place to rediscover the joy of living.
In conjunction with the Coqoon Spa, Indigo Pearl extends the journey with its custom made Spa Suites where individual experiences are tailored to suit the guest's specific needs, allowing one to maximize their time and experience.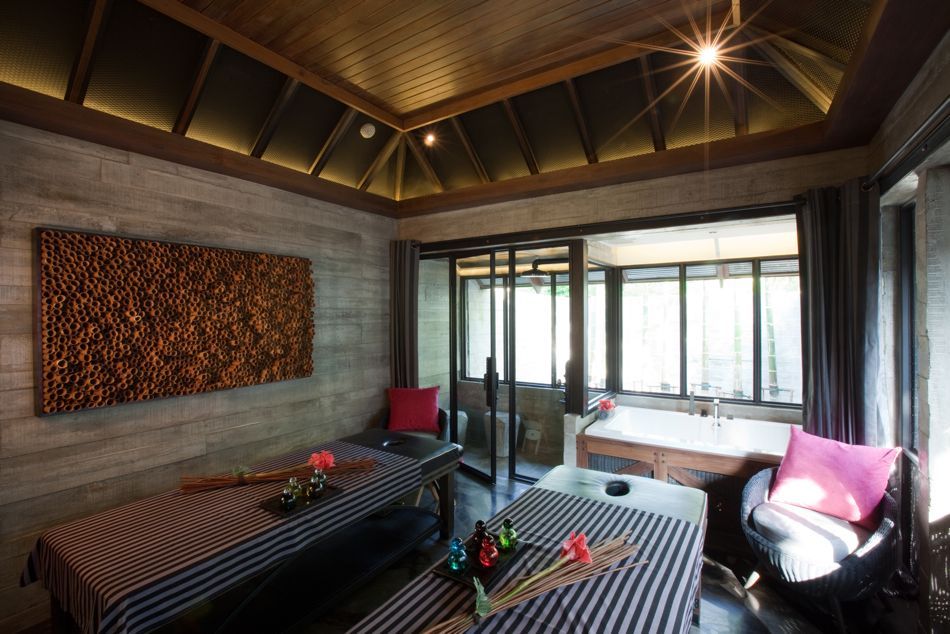 Balance and rejuvenate the Mind, Body and Spirit at Coqoon Spa...
And what better place to do so!