BALMAIN, founded in 1914 by Pierre Balmain who at one time was affectionately known as the "king of French fashion", has undergone a revival under the leadership of its young but influential Creative Director Olivier Rousteing.
Since taking over the helm in 2011, Rousteing's designs have been strategically seen on British supermodel Rosie Huntington-Whiteley, the trio of Naomi Campbell, Iman and Rihanna, to the Kardashians and especially Kendall Jenner, who not only walked the runway for the brand but also starred recently in a fashion spread alongside the designer.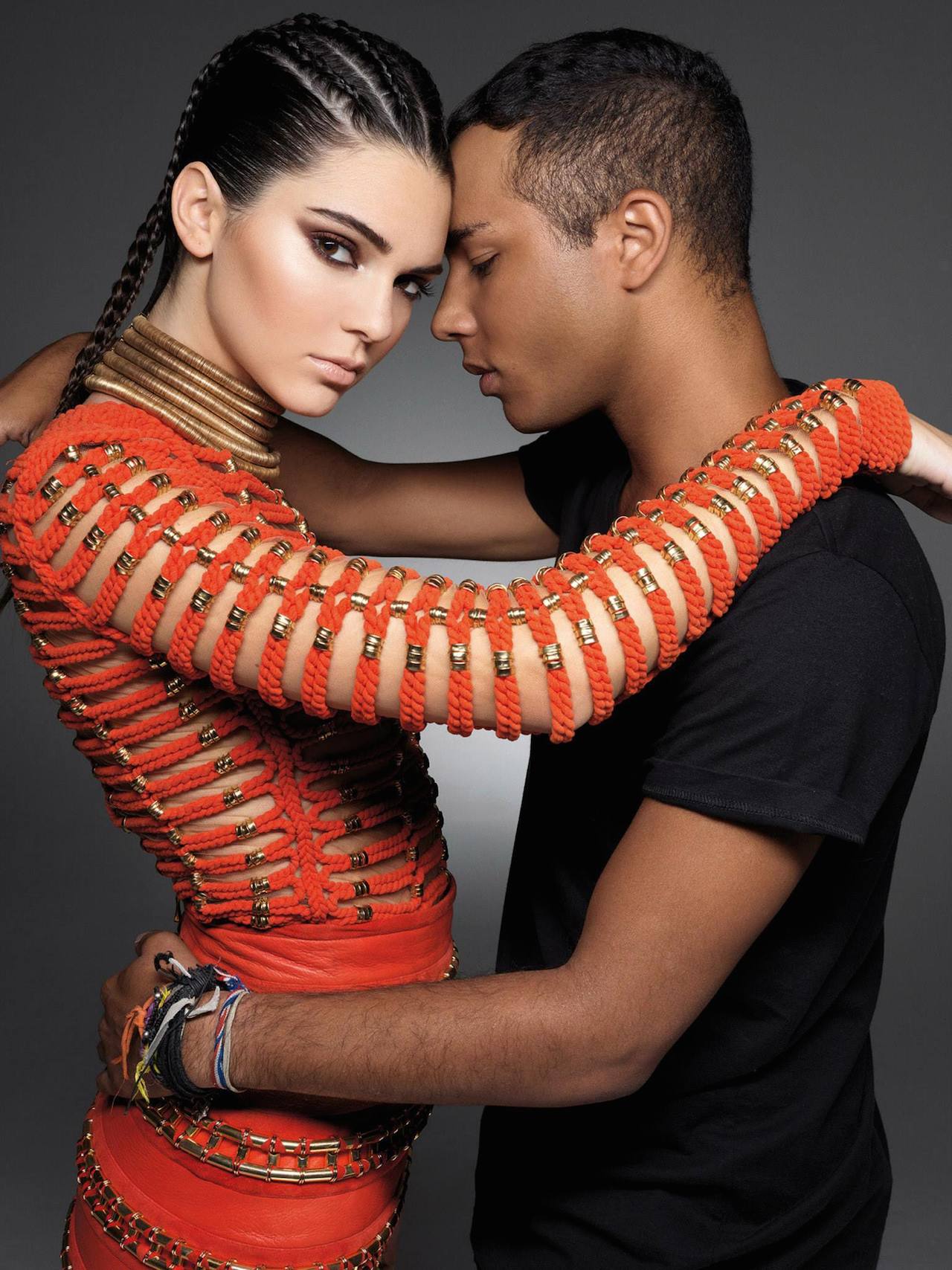 London is a very important city for Balmain, we have always had a very loyal clientele so it all came very naturally."
Rousteing adds, "Opening Balmain's first European flagship was quite an obvious choice for the house and Mayfair was the most ideal location for Balmain. South Audley Street is definitely a new shopping destination in the city and Balmain is very happy to be one the first houses to settle there."
The Mayfair flagship store occupying a 200-square-meter retail space set to open in 2015, is designed by Joseph Dirand who commented:
I like to think of this new address as the founder's second home, Pierre Balmain's London pied-à-terre"
The South Audley Street location has a stone exterior, black lacquer and gold leaf window and entryway and the interiors mix a classical and sober English design vocabulary with flashes of French elegance. Key features will include large stone fireplaces, geometric stone store designs designed to mimic traditional English parquet patterns, and antique brass and stainless steel fixtures.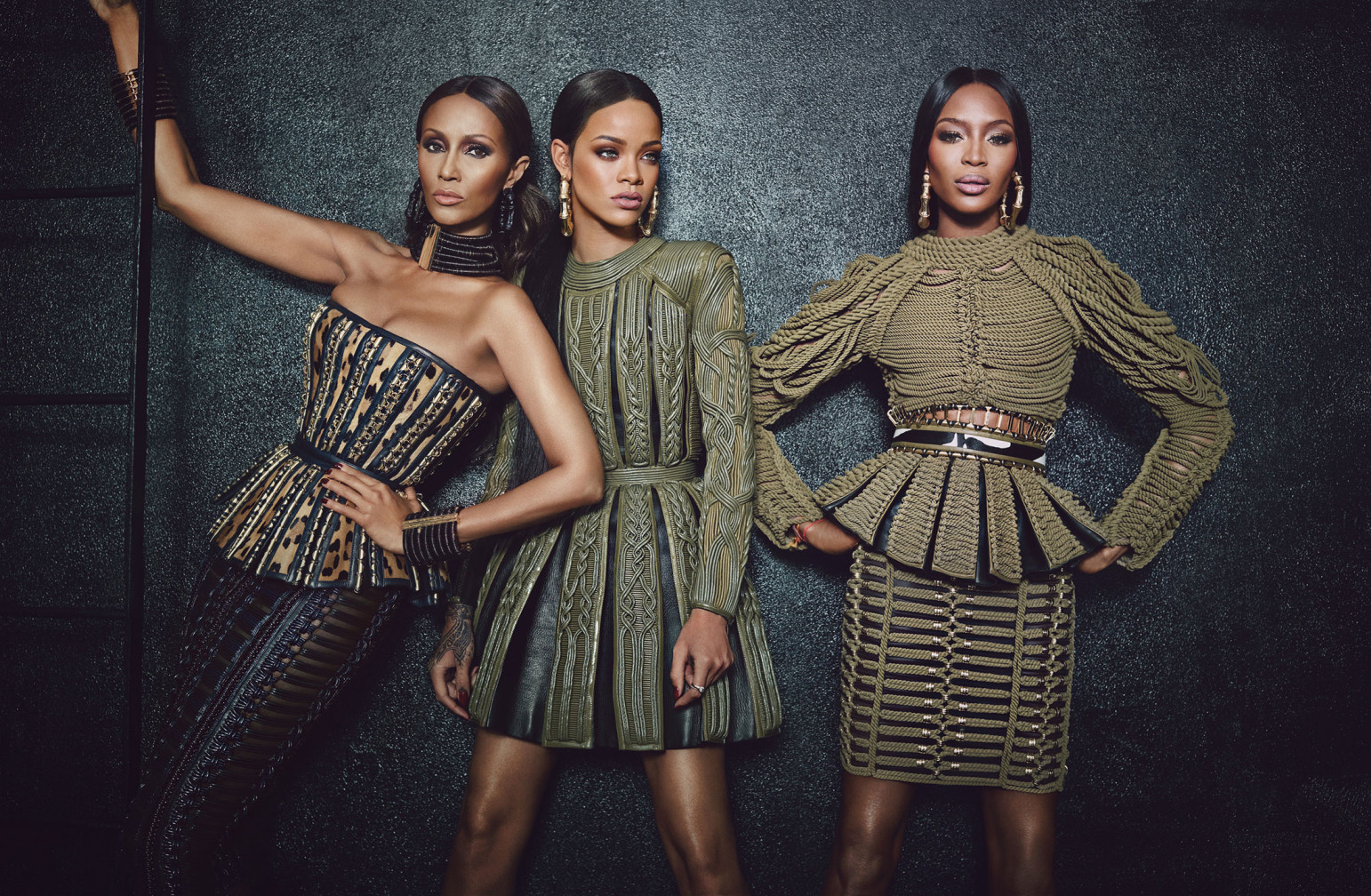 "Balmain has a particularly strong and loyal clientele in the English capital and we're very happy to be able to offer them this first London flagship," said Emmanuel Diemoz, BALMAIN CEO.