Resorts World Sentosa (RWS) has opened the doors to Asia's first Michelin Chef showcase restaurant, aptly named CURATE.
RWS positioned as Asia's ultimate destination resort, is located on Singapore's resort island of Sentosa. Spanning 49 hectares, RWS is home to key attractions including the region's first-and-only Universal Studios theme park, S.E.A. Aquarium (one of the world's largest aquariums), Adventure Cove Waterpark and Dolphin Island. Other attractions include a Maritime Experiential Museum, an award- winning destination spa, a casino, six unique hotels, the Resorts World Convention Centre, celebrity chef restaurants, and specialty retail outlets.
The Michelin Guide
Informally known as the Oscars of the restaurant business, the Michelin Guides are a series of annual guide books published by the French company Michelin for more than a century. Michelin reviewers are completely anonymous; they do not identify themselves, and their meals and expenses are paid for by the company founded by the Michelin brothers, never by a restaurant being reviewed. 
The Michelin Guide Singapore is set to be launched on 21 July 2016.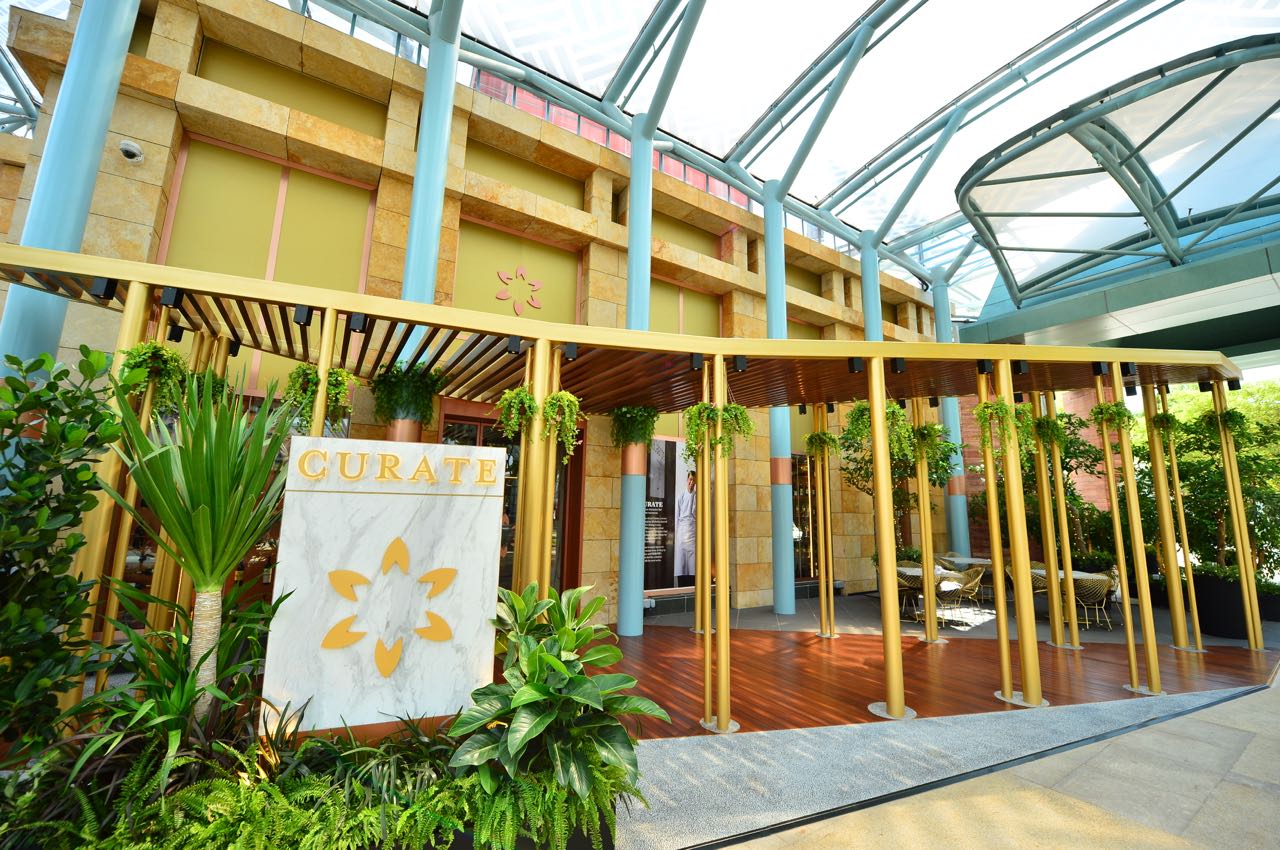 Launched on 29 April 2016, the unique culinary destination features an extraordinary in-dining experience offering the most exquisite culinary fare by visiting Michelin-starred Chefs from around the world in a series of curated pop-up events throughout this year.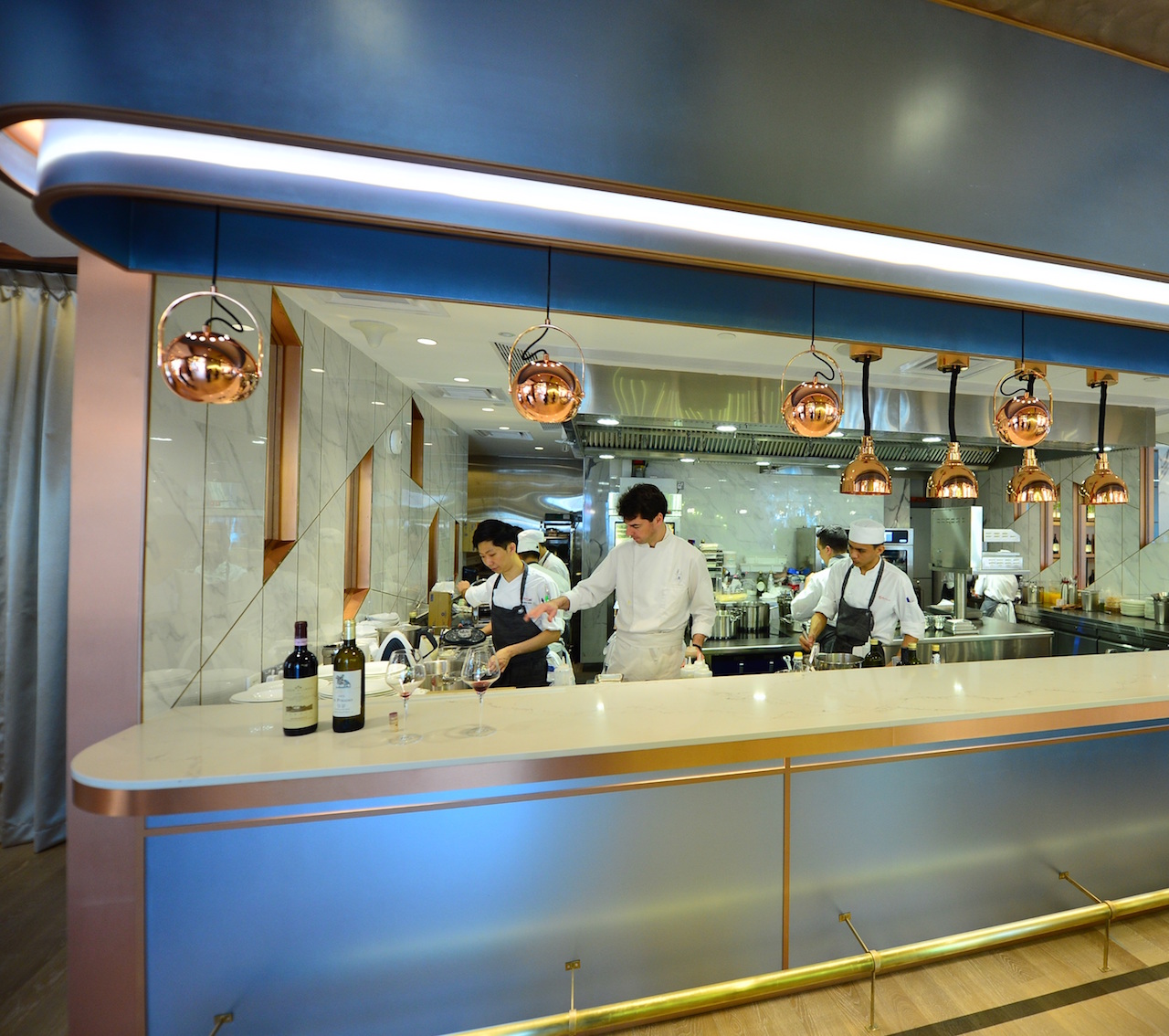 The second instalment from 8 to 15 July will host multi-award winning French Chef, Guy Martin.
The youngest chef to win three Michelin stars, Massimiliano Alajmo of the famed Le Calandre in Padua, kick-started the inaugural series titled 'Art at CURATE'.
Martin has three separate Michelin stars.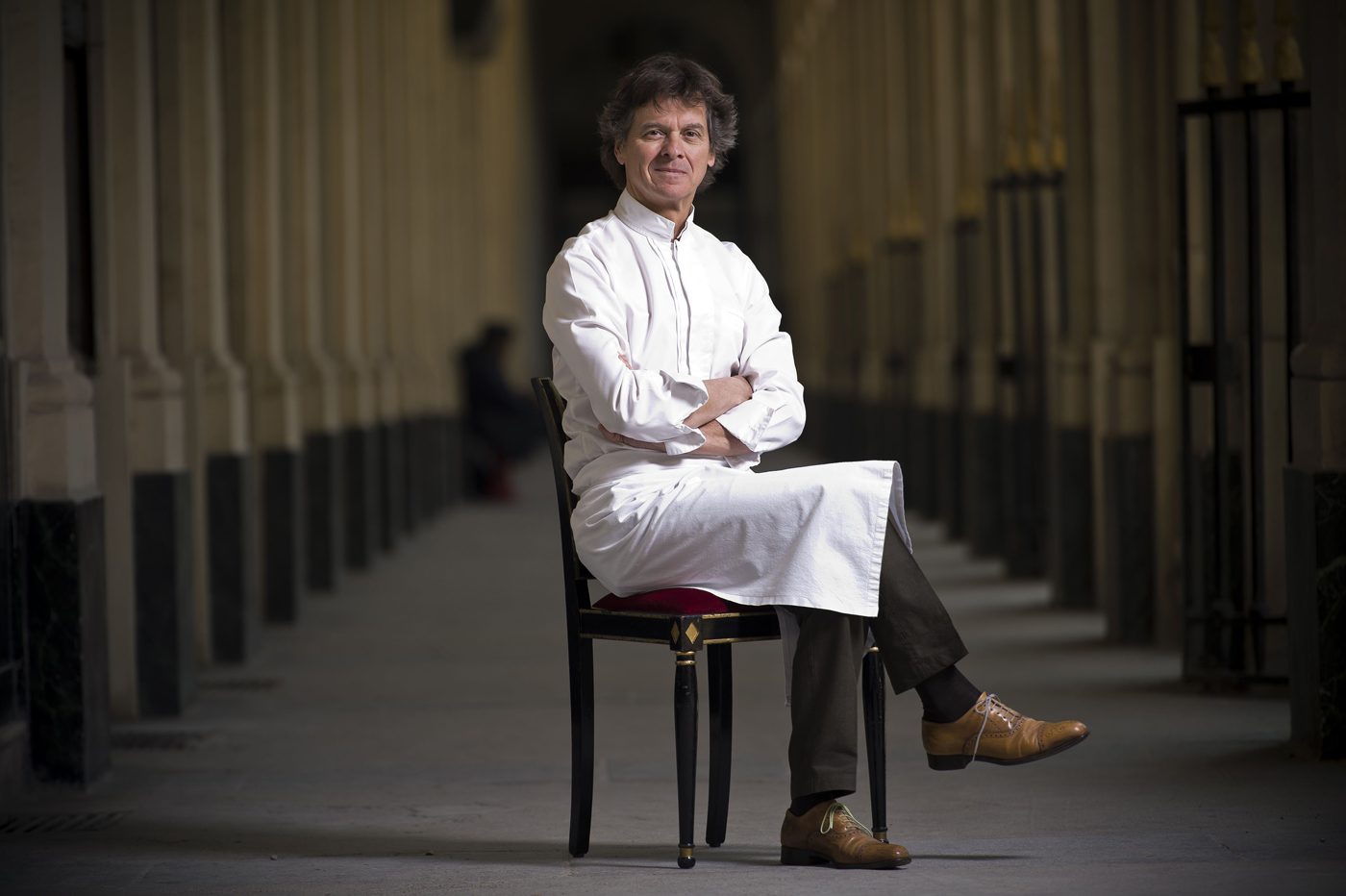 The first at Château de Divonne where he became its executive chef at the age of 26 years old, earning his first Michelin star in 1985, and his second in 1989.
In 1991, Chef Martin arrived at the historic Le Grand Véfour, property of the famous Chef Raymond Oliver from 1948 till 1983, followed by the Taittinger family and then an American investment group. Helming the kitchen of Le Grand Véfour, he obtained his third Michelin star in 2008.
After more than 30 years of culinary inventiveness, Chef Martin's cuisine is defined as modern, sensuous and bold with an emphasis on high quality fresh produce from various regions of France. He has also authored more than 20 cookbooks throughout his career.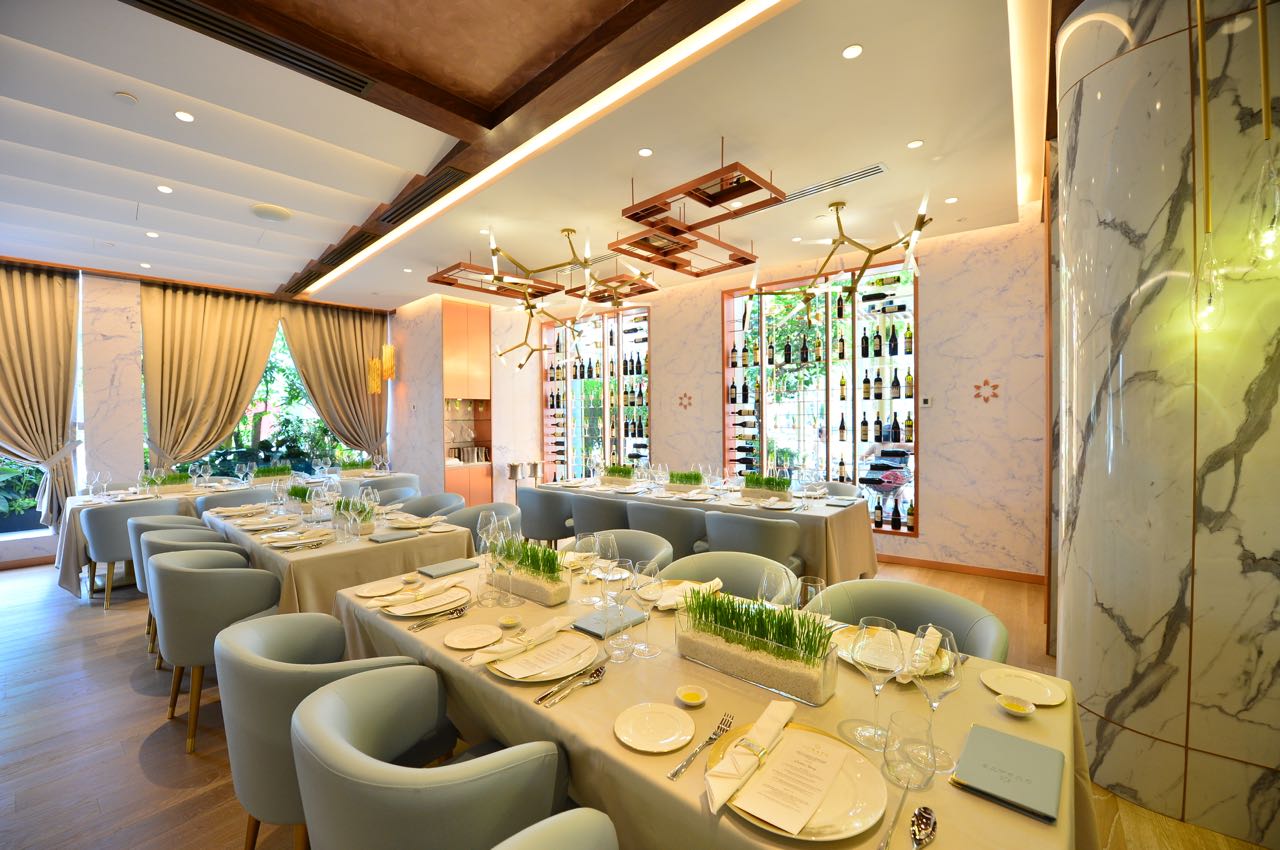 Future Plans
Two more editions of Art at Curate will be held from 16 to 25 September and 4 to 11 November this year, featuring Scandinavian and Spanish cuisines respectively by two soon-to-be-announced outstanding chefs from Michelin-starred restaurants.
During each edition, the chefs will also collaborate with a RWS resident chef to create a signature menu that will be served at the restaurant leading up to the next event.
Booking Details
The second Art at Curate event will be held at CURATE located at Resorts World Sentosa (The Forum, Level 2) from 8 to 15 July 2016. Prices range from S$240++ for a four-course lunch with wine pairing to S$400++ for an eight-course dinner with wine and Champagne pairing.
For reservations, please visit http://guide.michelin.sg. Early-bird booking starts from Monday, 13 June 2016 where gourmands can book at the special prices of S$220++ for the four-course lunch with wine pairing and S$360++ for the eight-course dinner with wine and Champagne pairing. Public booking commences Monday, 20 June 2016. Reservations are strictly required.