The House of Dior will be showcasing its Spring/Summer 2012 Haute Couture collection in Shanghai on 14 April 2012.
Taking place in the colonial building "The House of Roosevelt" redecorated for the occasion in the colors of Haute Couture salons, 30 Avenue Montaigne.
Upon Arrival at the Bund in Shanghai, guests will discover an exclusive exhibition by Gerard Uferas, unveiling the backstage of the Haute Couture collection, before proceeding onto the fashion show itself.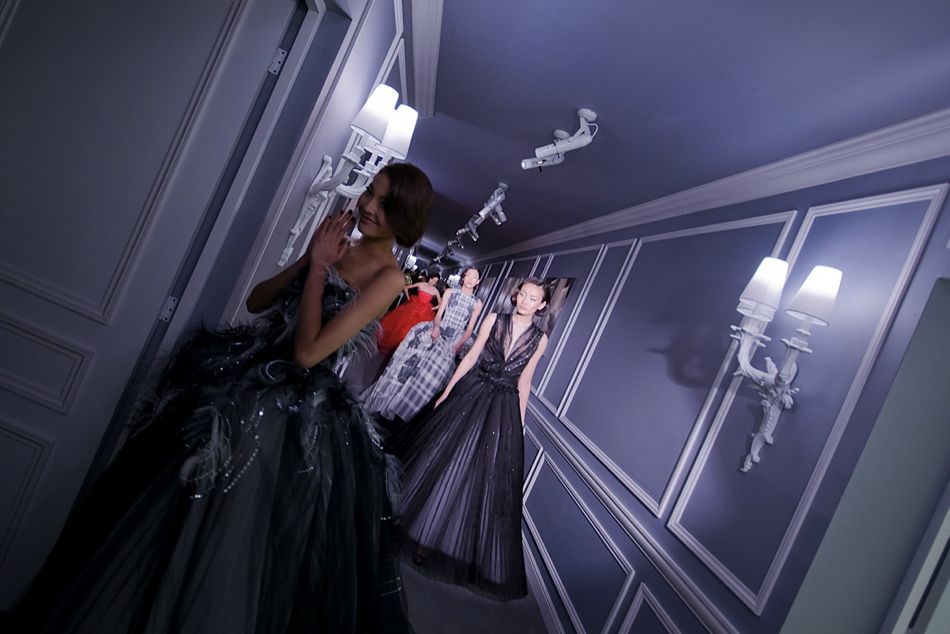 For the French label, which recently announced Belgian designer Raf Simons as its incoming Artistic Director, the Spring/Summer 2012 Haute Couture collection is the second and last by stand-in Bill Gayten. Simons' first fashion show is slated for July, when the House of Dior shows during Haute Couture Week.