Dior's makeup collection for the upcoming Spring 2016 is radiant and brimming with elegant, floral colours.
Entitled Glowing Gardens, the suite of beauty products evoke a bouquet of light that evokes the charm and springtime luminosity of gardens in bloom, inspired by the techniques of professional makeup artists and the products they use backstage, like Lip Glow, the Colour Reviver Lip Balm.
This spring, Peter Philips, Creative and Image Director for Dior Makeup, reinterprets the art of a gorgeous glow with a luminous makeup collection that teams new Backstage Pros essentials with eyeshadows and lipsticks in colours inspired by the flower gardens of Granville.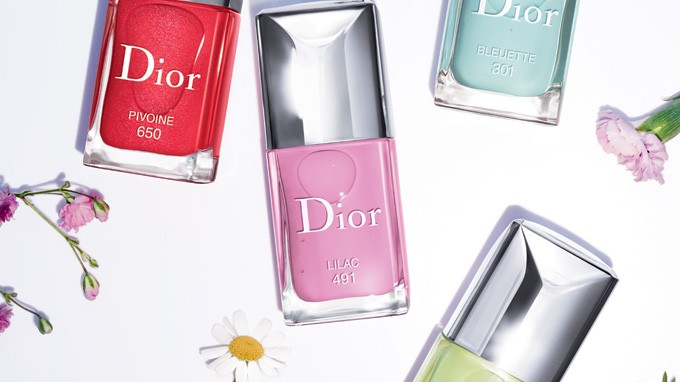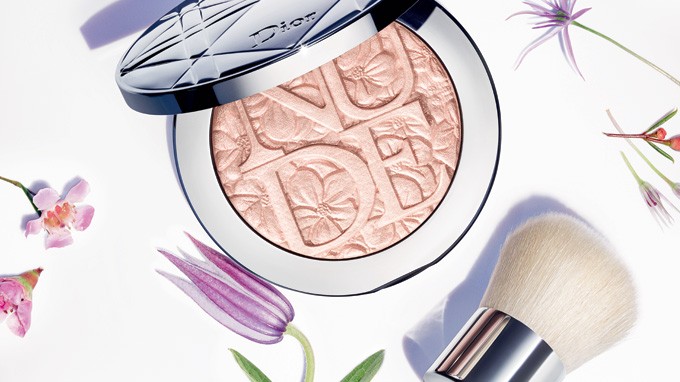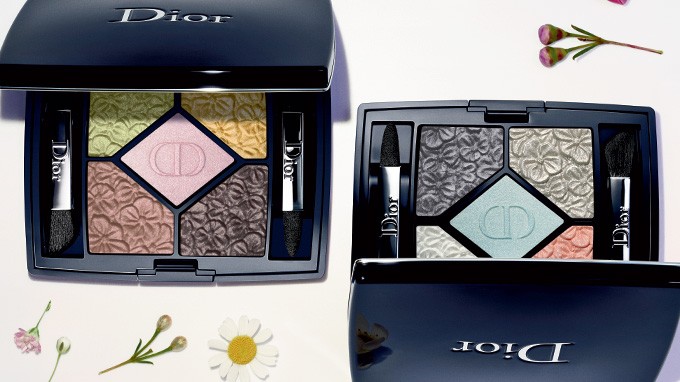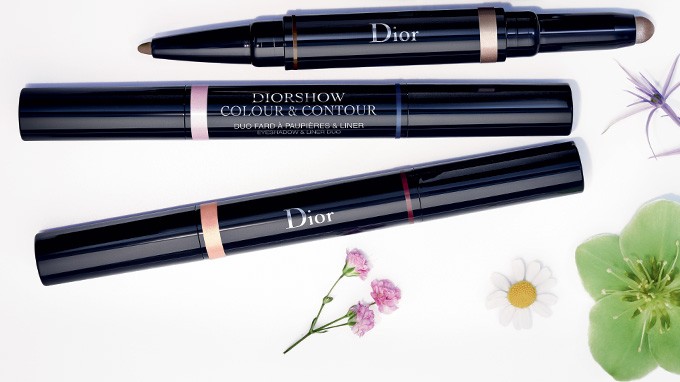 From the 5 Couleurs palette, Dior Vernis, to the new Diorshow Colour & Contour eyeshadow-liner duo, this season's makeup is fresh, joyous and profoundly Dior.