Come 20 to 23 October, Cointreau, the renowned 150-year-old orange liqueur brand, will play host to its Global Brand Ambassador – renowned burlesque icon and a muse to fashion designers around the globe – Dita Von Teese, in Singapore.
Dita's visit coincides with her 4th year as Cointreau's Global Brand Ambassador. During this trip, Dita will host a Cointreauversial Party on 21 October at Sky Bar, Resorts World Sentosa, for invited guests and Cointreau customers.
On 22 October, Dita will stage a special performance of her famed burlesque Cointreauversial Show at Zirca, Clarke Quay. Consumers will be able to participate in a promotion held at selected clubs, nightspots to win complimentary tickets to the party-of-the-year and exclusive showcase by Dita.
In addition to getting upclose and personal with Dita, guests at these two exclusive parties will get to enjoy the range of Cointreau cocktails specially-created by Dita!
About Dita Von Teese
Renowned worldwide for her astounding performances featuring her signature elaborate props and adorned costumes, Dita Von Teese is the international queen of Burlesque and a muse to fashion designers worldwide. With the ability to bring pin-up imagery to life, Dita allows admirers to relive the golden age of femme fatales and glamour girls, while gracing the pages of fashion magazines and starring in events held around the world.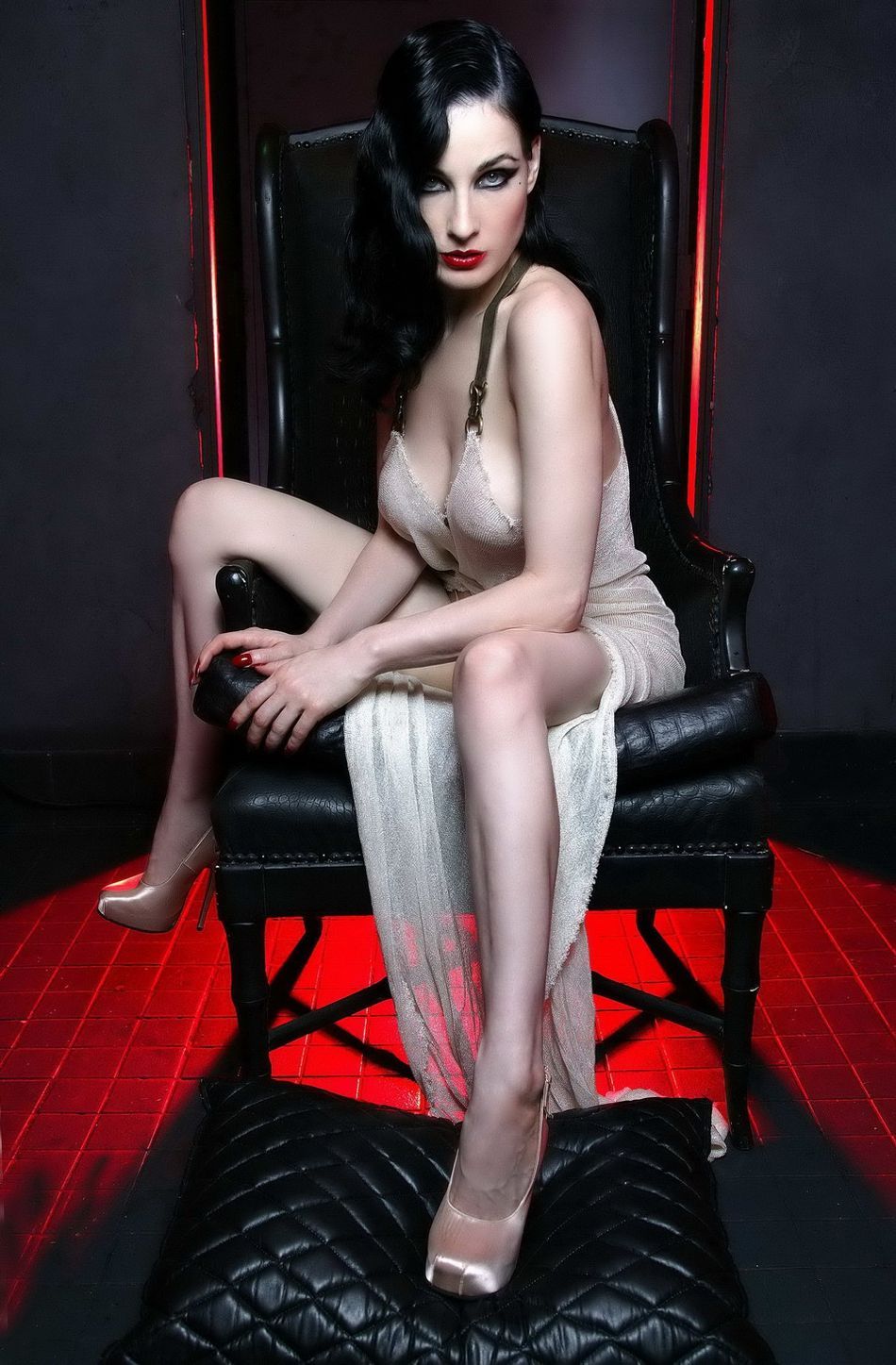 About Cointreau
Cointreau was established over 160 years ago in Angers, in the Loire Valley, France and has become the most renowned and distinguished orange liqueur in the world. Its iconic square bottle with rounded shoulders and amber colour is synonymous with heritage and quality.
The perfect balance between sweet and bitter orange peels sourced from around the world gives Cointreau its subtle characteristics; essential oils create a soft edge and turn cloudy upon contact with ice; a delicate taste explodes in the mouth, followed by a well-tempered tone.  
At the heart of almost every cocktail, Cointreau is versatile and timeless, playing a key role as an essential ingredient in some of the most popular drinks of all time including the Margarita, the Cosmopolitan, the Sidecar and the White Lady. Cointreau can also be enjoyed neat or on ice – with a twist of fresh lime – or mixed with tonic, lemonade, soda water or fruit juice.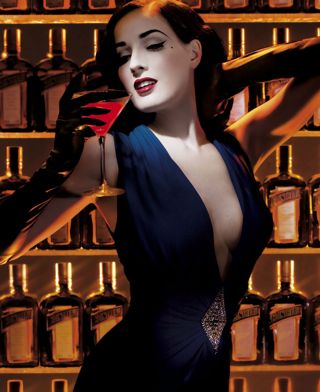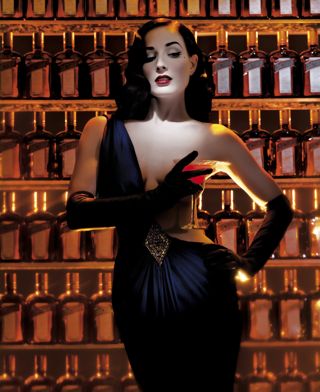 Today, more than 13 million Cointreau bottles are sold world-wide and Cointreau remains the authentic choice of many top bartenders in the smartest and most fashionable bars.
For more information and updates on activities and promotions, go to //www.becointreauversial.sg