By Kien M. Lee
I've often asked myself, why do I like watching Zach Snyder's movie, '300', so much? Is it because of the story, the way the story is told, or its magnificent visual canvas?
The truth is, I draw a simple lesson from this movie which inspires me to continue working on what I love.
If you're a small or medium enterprise (SME) owner, your competition is big business which by all means, present overwhelming odds for any new startups.
You look around, and everyone you know is a client or customer of big businesses and by inertia, most of them are unwilling to change or unknowing to anything different.
So what does '300' tell SME owners to do?
You isolate your competition into a narrow/small battleground and defeat them on your own terms. Stay your course, never back down.
Know that neither the wolf nor Xerxes' army can come through the gap because they are too big, too immobile and carry just too much of the masses.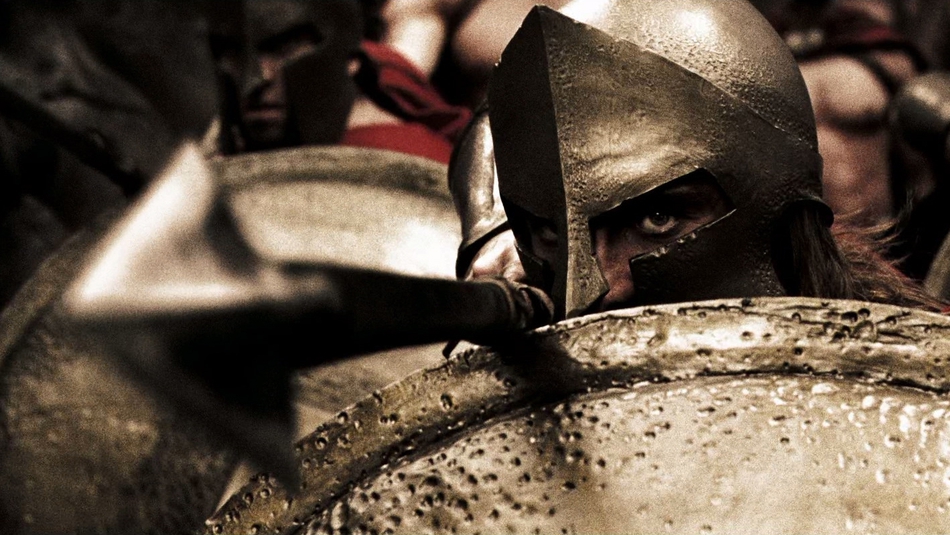 Draw your competition to a place where his numbers count for nothing.
So whether you run your budding retail or F&B outlet, design your own fashion line, operate a modest family business - know this - the lessons of the '300' still apply. 
Go niche. Find your sweetspot. Fight smart.