One of the world's most exciting young talents, Eddie Redmayne has joined OMEGA as an International Ambassador, joining the ranks of George Clooney, Nicole Kidman, Rory McIlroy, and Cindy Crawford.
The British actor's distinguished style, along with his refined acting skills hold him in good stead.
Rising to stardom in recent years with unforgettable performances both on stage and in film, Redmayne has won a Tony Award for Best Actor in 2010 for his performance in Red, and followed with film roles in Les Miserables and My Week With Marilyn.
He gained global recognition in 2014 for his portrayal of Stephen Hawking in the renowned bio-pic The Theory Of Everything, for which he won the Oscar, BAFTA, Golden Globe, and Screen Actors Guild Award for Best Actor.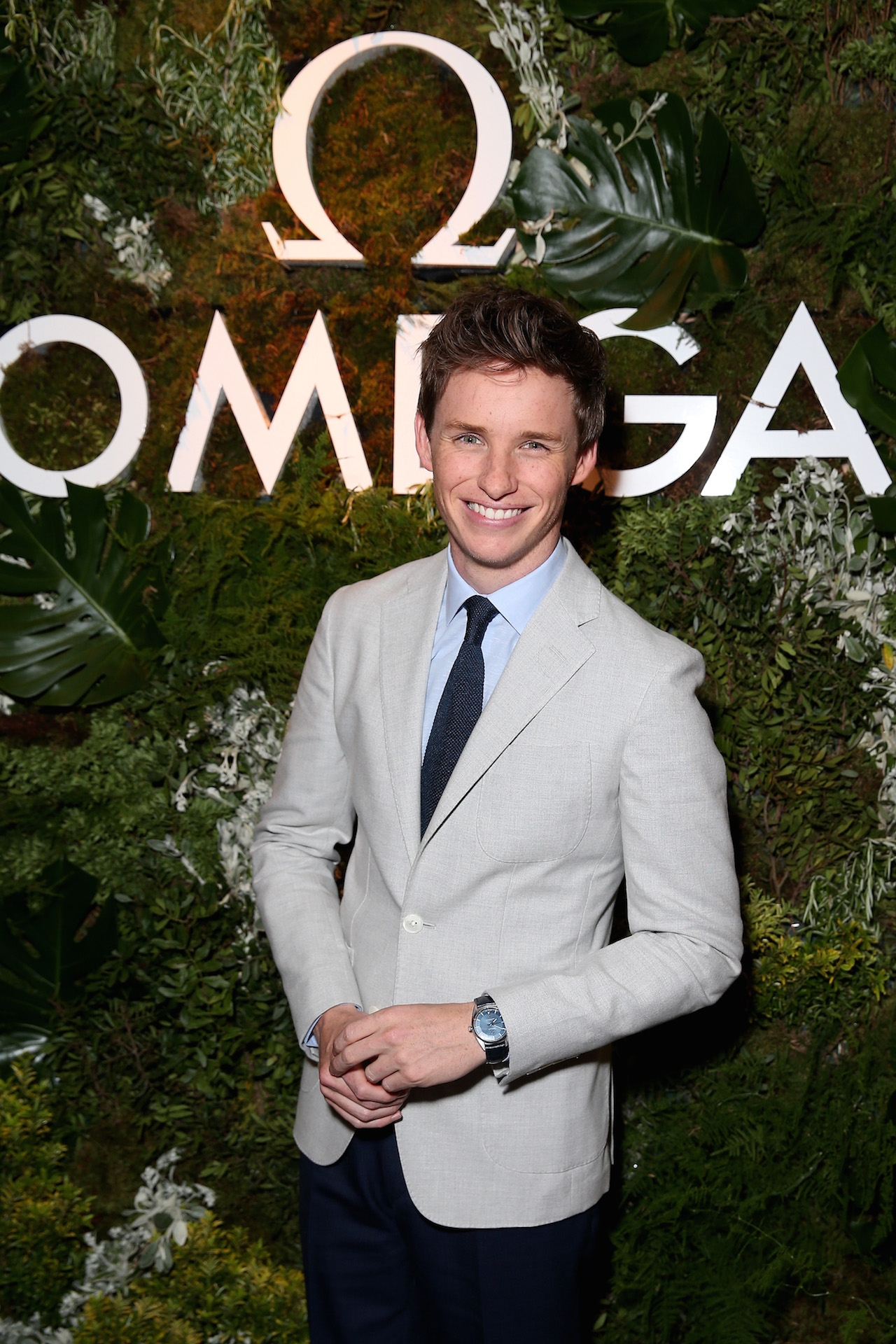 Stephen Urquhart, President of OMEGA added, "We are absolutely delighted to welcome Eddie to the OMEGA family. He brings true elegance and integrity, and is incredibly humble about his success – something that sits perfectly with the OMEGA spirit. We very much look forward to working together."