BOSS Parfums launched its new global campaign in New York on 2 October, officially unveiling Gerard Butler as the new fragrance ambassador for BOSS BOTTLED, personifying the #MANOFTODAY that the label defines as the modern day masculinity and the conviction at the heart of its BOSS BOTTLED campaign – the belief that today's men are the best they have ever been.
Dressed sharply in a two button grey HUGO BOSS suit — incidentally the signature look for the first set of visuals — the Scottish actor spoke about his longstanding relationship with the brand:
I've used BOSS BOTTLED for a longtime now and it is a timeless classic."
The global television commercial was shot by renowned American film director Anthony Mandler, while the print and PR images were captured by famed American photographer Cliff Watts. The campaign highlights the path of the Man of Today and the values by which he lives his successful life.
Gerard explained his role personifying strength, chivalry, charm and the complexity of modern times, "The Man of Today campaign is inspiring and encourages me to have focus, drive and compassion. I could really relate to the character and traits of the Man of Today."
---

---

---

---
He continued, "I pride myself on being focused and working hard. I'm dedicated but I also like to live my life in the moment, which is really important for the Man of Today."
"Being ambitious and striving for success in not only his career, but his whole life. He is multi-faceted and has many different interests, always giving back in some way. He's chivalrous but also humorous."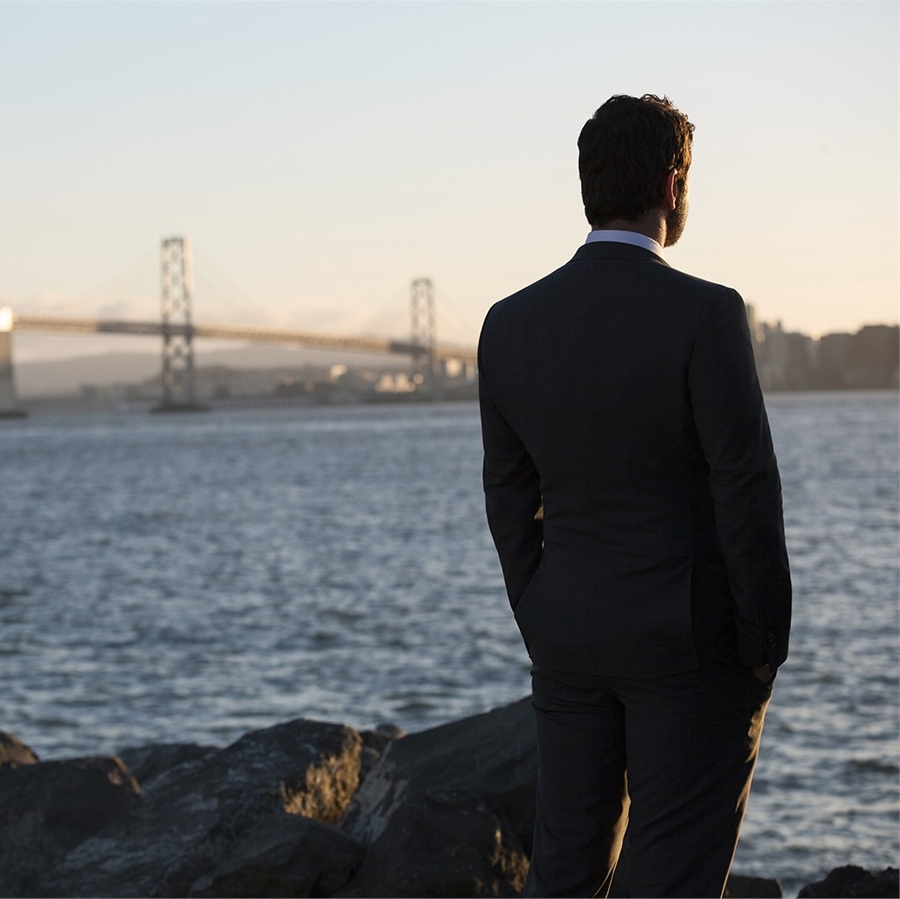 Dynamic and timeless, the BOSS BOTTLED fragrance has become a mainstay on the men's market for more than 15 years. Since its launch in 1998, the fragrance has continually responded to and epitomised contemporary manhood with its elegant, spicy accords and timeless flacon design.
---

---

Behind the Scenes with Photographer Cliff Watts: See Photos

---

---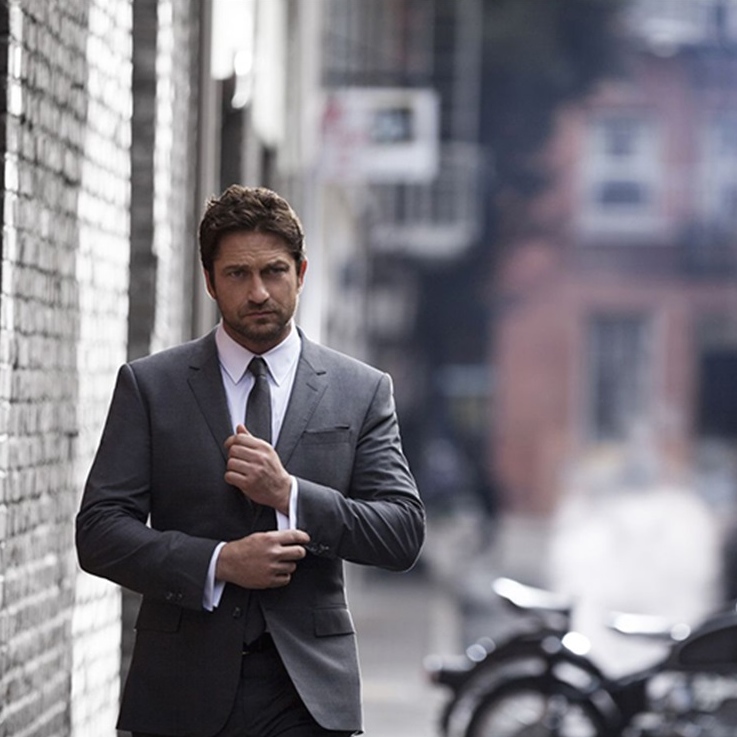 "I love the fragrance and the smell. The scent is strong and unmistakably masculine, but also versatile. BOSS BOTTLED lends itself to different occasions, and allows me to feel different things." added Butler.
I can wear it during the day, at night or going to a sport."
Find out more about BOSS BOTTLED at //www.fragrances.hugoboss.com | More on #MANOFTODAY at //senatus.net/manoftoday/