The Glenlivet has launched The Glenlivet Kinrossie Single Cask Edition in Singapore especially for whisky aficionados.
A truly limited release, The Glenlivet Kinrossie Single Cask Edition has been crafted for those looking for a rare expression steeped in the heritage of the renowned distillery from the Speyside region.
With fewer than 250 bottles available for purchase, this exceptional edition of The Glenlivet has been created exclusively for the Singapore market and is not available anywhere else.
The Glenlivet Kinrossie Single Cask Edition is named after the ancient hamlet of Kinrossie, a landmark on one of the original smuggling trails out of the Glenlivet Valley to the Scottish market town of Perth.
The routes were originally used by the founder of The Glenlivet, George Smith, and the illicit distillers of the 18th and 19th Centuries to transport their goods to sell in larger Scottish towns.
Alan Winchester, The Glenlivet Master Distiller, adds "Each addition to The Glenlivet Single Cask Editions range offers its own individual insight into the provenance, artisanal production techniques and smooth, floral, fruity house style of The Glenlivet.
"Bottled straight from the cask in which it has been matured, this unique combination of liquid, cask and age will never be replicated.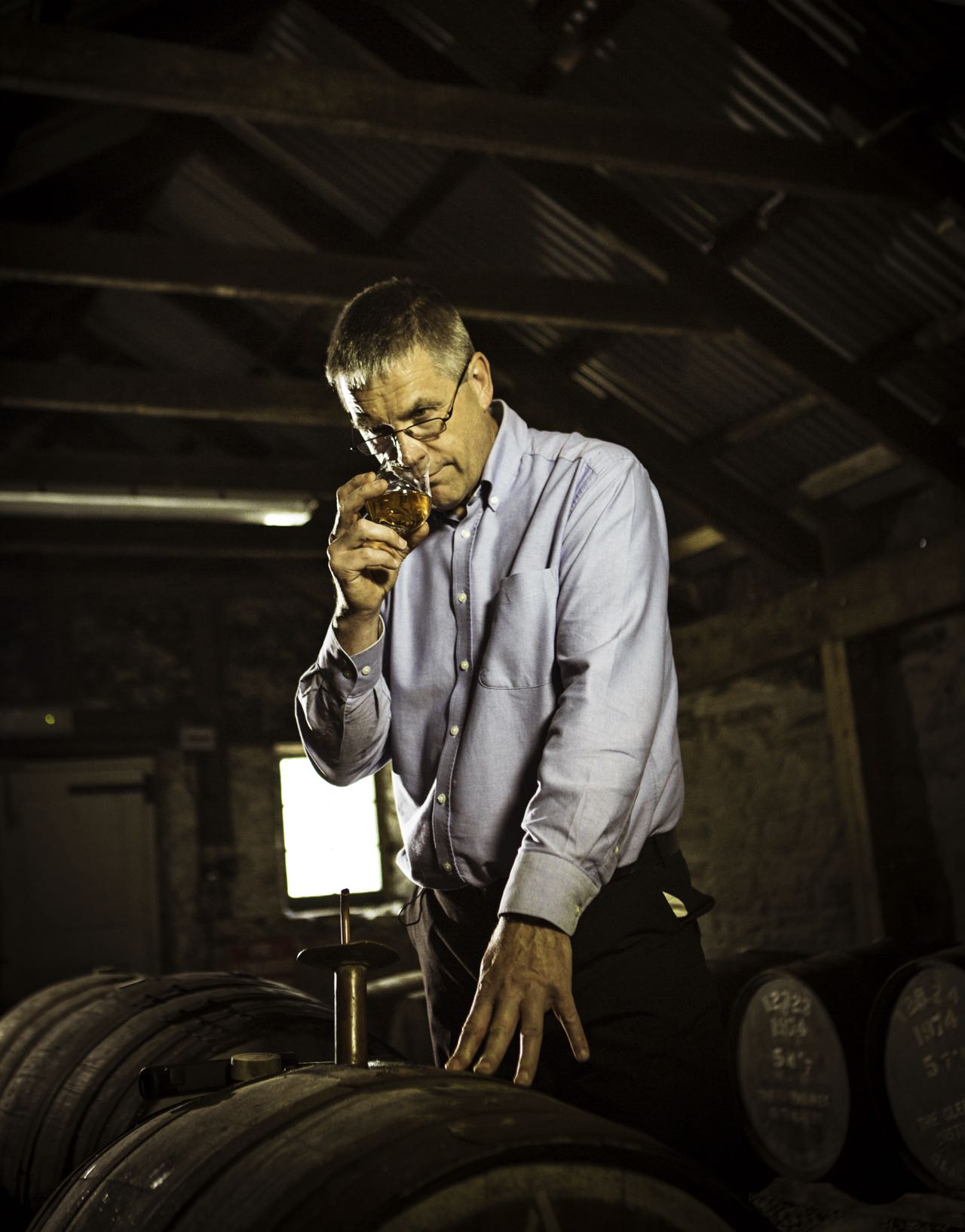 Drawn from a single Hogshead cask picked for its exceptional quality from The Glenlivet inventory, The Glenlivet Kinrossie Single Cask Edition has been bottled after 15 years of maturation, at 60.4% cask strength and without chill filtration to offer the purest expression of The Glenlivet style, providing the closest experience possible of drinking a dram straight from the cask.
The Glenlivet Kinrossie Single Cask Edition is available at:
5 @ Pickering Street
Asher BWS
Black Swan
Burnt Ends
Hermitage
La Maison du Whisky
Mamba
Olde Cuban
Urban Saloon