The 153-room JW Marriott Cusco in Peru opened in 2013, stands at an altitude of 11,154 feet above sea level, is situated at the gateway of the Andes mountain sanctuary Machu Picchu.
It is the first Marriott property to have an in-room supplemental oxygen system to alleviate altitude adjustments.
The hotel features a highly customized design built around the Church of San Agustín, and also exhibits ancient Inca artifacts found on the site.
Few leisure destinations in the world compare with Cusco, designated a World Heritage site in the 1980's.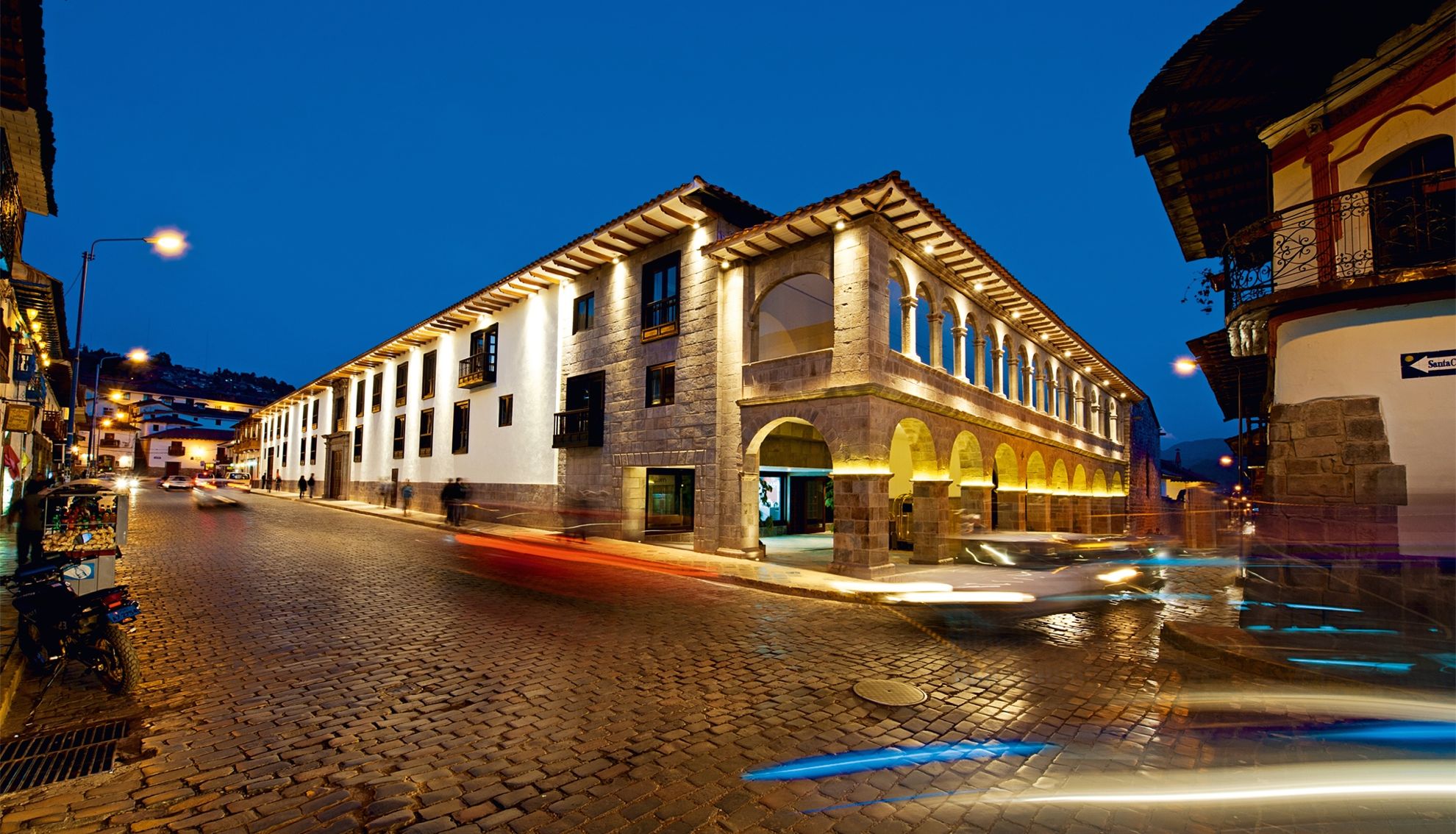 The city has witnessed the rise of the Inca Empire as well as its demise with Spanish colonization of the Americas in the 16th century. The city's colonial art school is recognized as one of the most prolific in the Americas.
"In the last few years Cusco has become known for its luxurious accommodations and spas, making it a natural decision for Marriott International to introduce the JW Marriott brand as our first property in the destination," said Rob Steigerwald, Chief Operations Officer for the Southern Americas at Marriott International.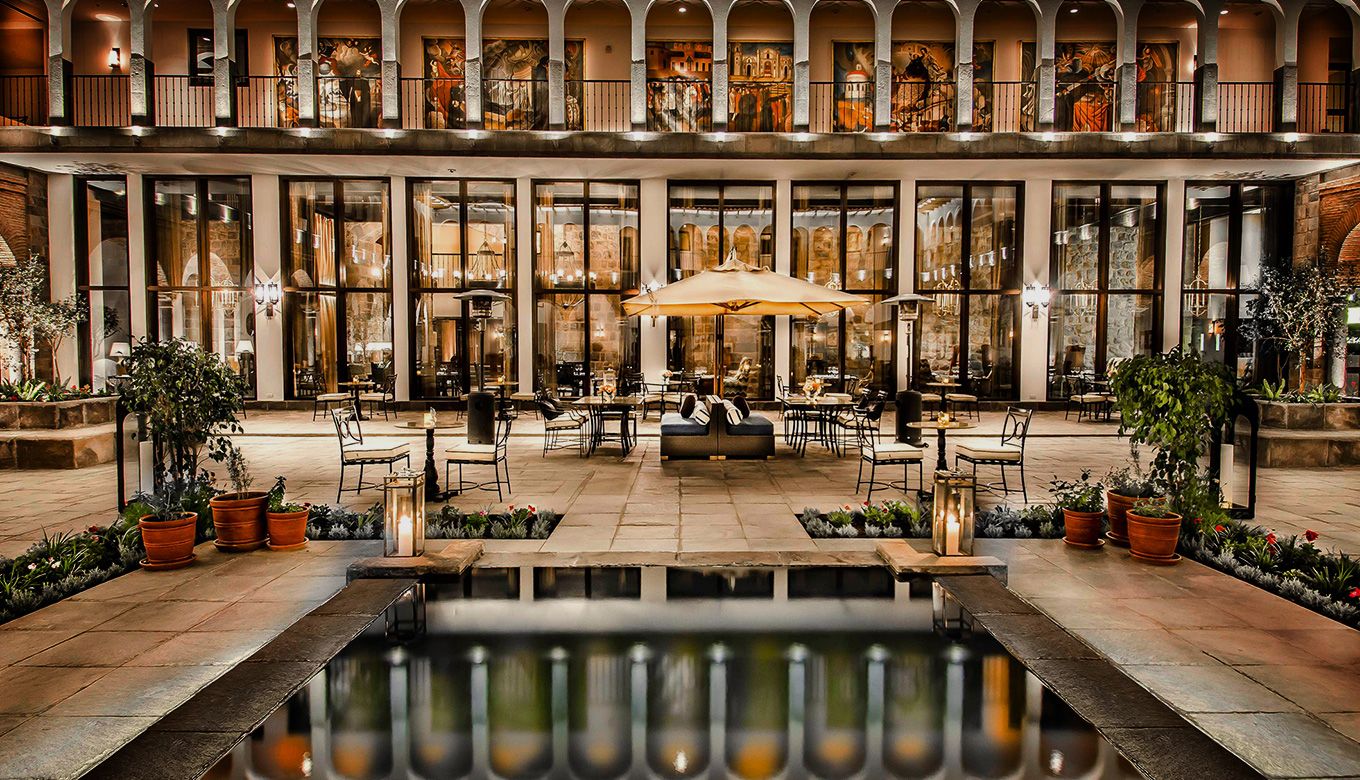 Above all, Cusco serves as the gateway for the world-renowned mountain sanctuary Machu Picchu – accessible only by train along the sacred Urubamba valley – as well as other landmarks, such as the fortress of Sacsayhuaman, the Inca sites of Kenko, Puca Pucara and the market towns of Pisac and Chincheros.
As witnessed at the hotel foyer, through shapes, materials and colors, the restoration work and the decor have been harmonized with the age and the architecture of the Convent of San Agustín, so as to respect the environment.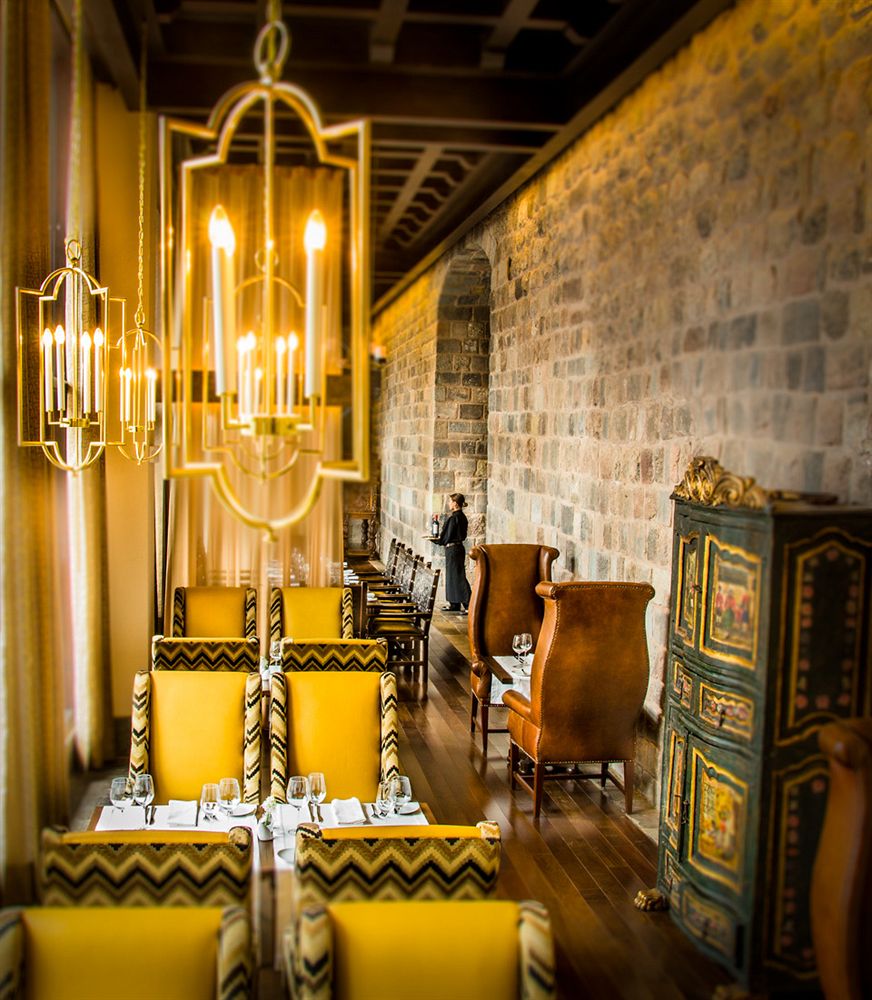 The walls of the colonial church can be seen from within the Pirqa Resaturant, which offers modern Peruvian cuisine, including quinoa, aguaymanto, native potatoes. The main courses feature a wide range of meats and sweet delicacies include the apple casserole, dark chocolate, custard apple and carrot iceberg and french toast.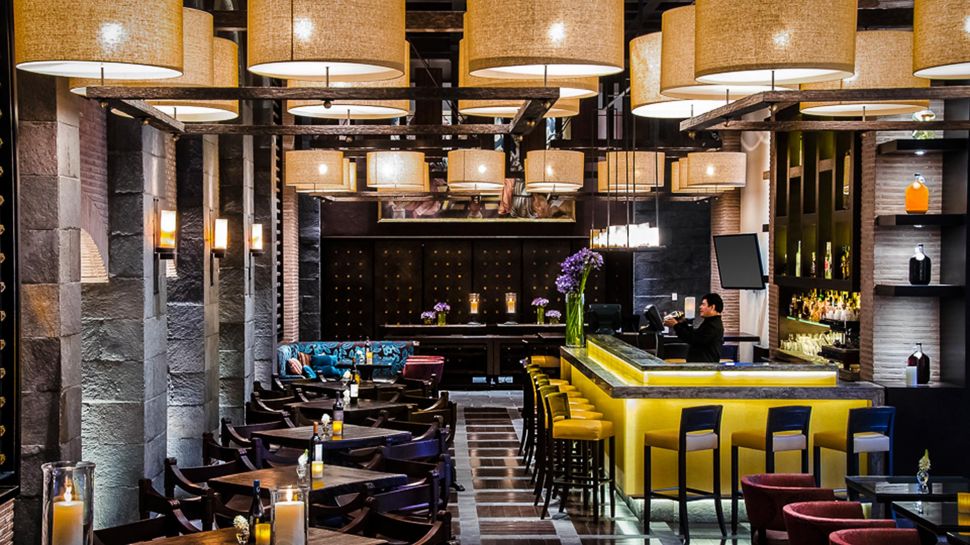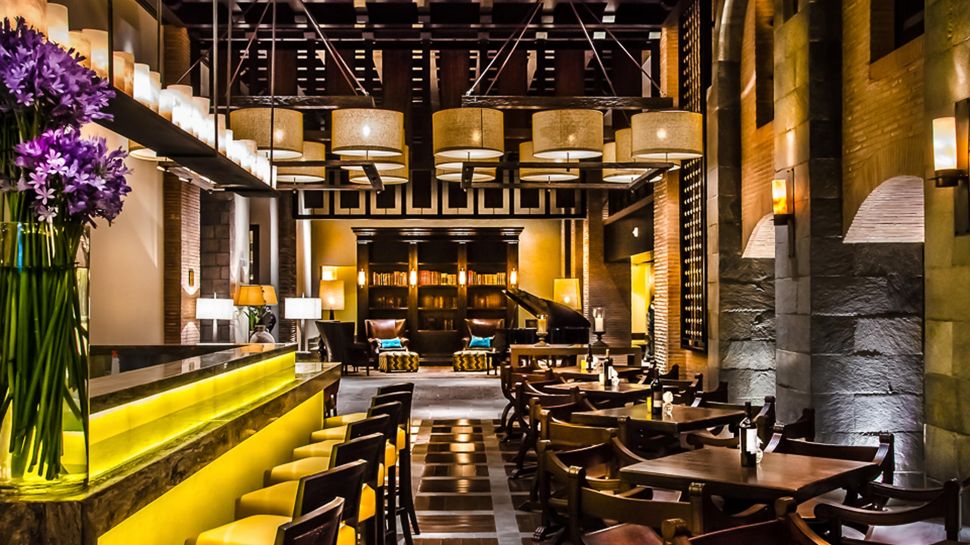 At the Qespi Bar & Ninna Sonnco lounge, guests will find the famous Pisco Sour and other original cocktails created with Andean ingredients that can be accompanied by delicious snacks and appetizers inspired by local cuisine.
Located in the heart of Cusco's historical district, the JW Marriott Cusco will feature archeological exhibits with the findings uncovered during excavation work dating back from Pre-Hispanic to Colonial and contemporary cultural superimposition.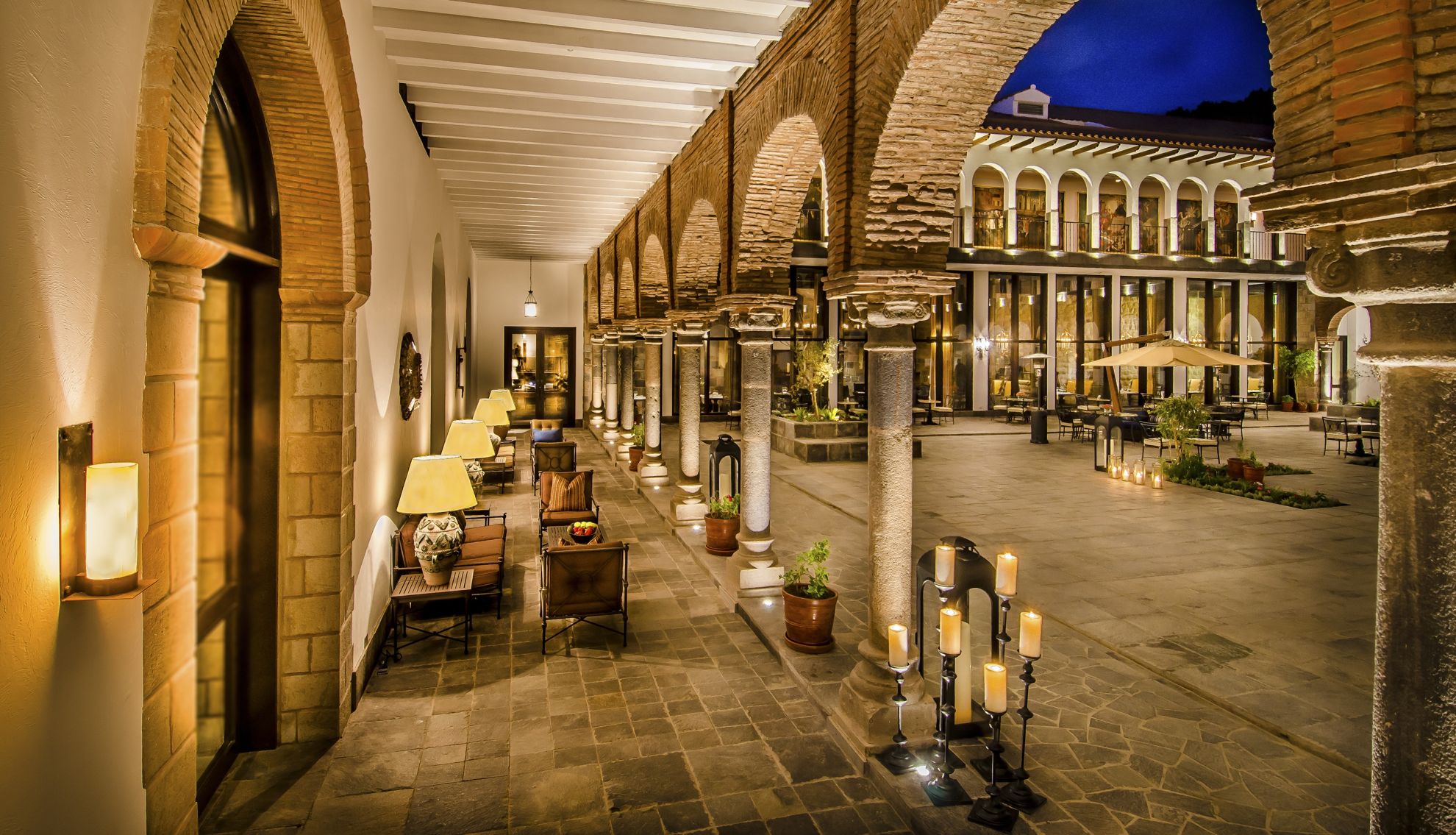 A full thousand square feet are devoted to gallery space with artifacts that date mostly from the Killke culture that began around 800 AD and predates the Inca. Guests are offered a daily thirty-minute guided tour that takes in everything from enormous foundations to ceramic shards.