Lamborgini celebrates its 50th Anniversary this year and topped off the festivities this past week with a convoy of 350 Lamborghini super sports cars leaving from Milan on 8 May, as the biggest reunion ever of cars from the 'House of the Raging Bull'.
The convoy measured more than 4.5 km in length, with a dramatic combined power of more than 190,000 hp. In fact, the motorcade effectively served as a "moving" open-air exhibition of all the models that wrote the history of the brand.
Leading the entire range on display included the 350 GT, the first Lamborghini produced in 1963, right up to the current Gallardo and Aventador models.
Gathering at the first rendezvous in Milan on 7 May at parc fermé in Piazza Castello, the tour then proceeded to pass through the beautiful landscapes of Lombardia, Toscana, Lazio, Umbria and Emilia Romagna, stopping over in Forte dei Marmi, Grosseto, Roma, San Giustino Valdarno and Bologna, where they arrived in the afternoon on 10 May.
On Saturday, the Lamborghinis then departed for Sant'Agata Bolognese, for the final leg of the "Grand Giro".
Participants included proud owners of the Raging Bull from as many as 29 countries, bringing along co-drivers in the cross country drive. The largest contingent was from Great Britain, with 71 cars, followed by Germany, Italy and Switzerland with 30 Lamborghinis each. Owners from Indonesia, Japan, Kuwait, Lebanon, Singapore, South Korea, Tunisia and Ukraine formed the rest of the entourage.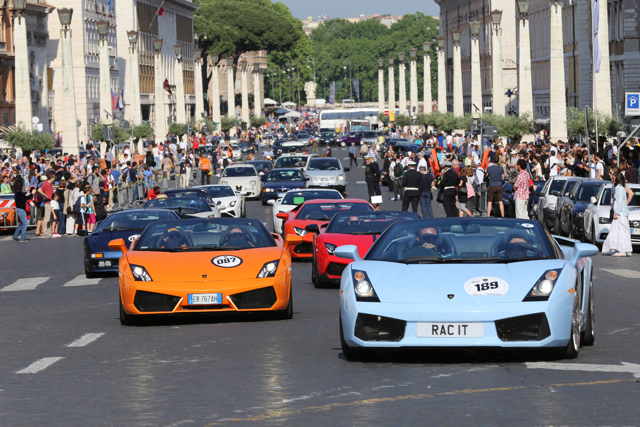 Lamborghini has been the dream and the symbol of Made in Italy for 50 years
Said Lamborghini CEO Stephan Winkelmann, who added that the tour "reflects the global dimension we have attained".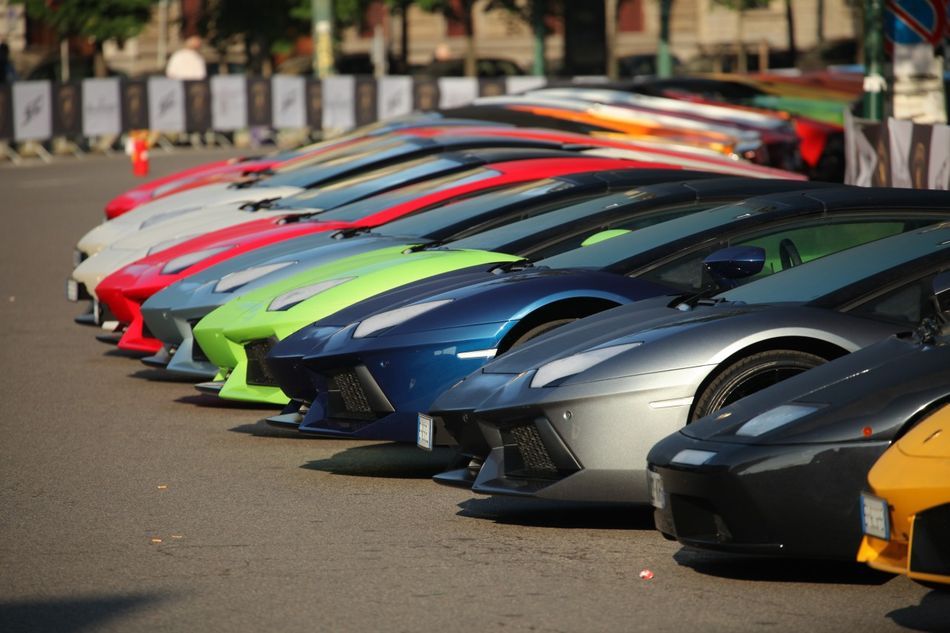 A diverse mix of men and women, with ages from 22 to 75 years old, made the affair truly festive and underlined the passion for the brand that passes from one generation to the next.
For more information, go to //www.lamborghini.com/en/experience/50th-anniversary/news/