By Kien Lee
In a collaboration between Prada and Ubisoft, the sportswear range from the Italian label, Prada Linea Rossa will be integrated into the game, Riders Republic.
Riders Republic is a massive multiplayer playground where players can experience the thrill of outdoor sports in the magnificent American National Parks.
Players will connect, compete and slay tricks through an exciting range of sports such as biking, skiing and snowboarding.
As a result of this pioneering partnership, each player will be able to customize its character by choosing from Prada's new Linea Rossa equipment - The Optical BMX and The Flame snowboard - and the new Optical outfit created especially for the game by Prada.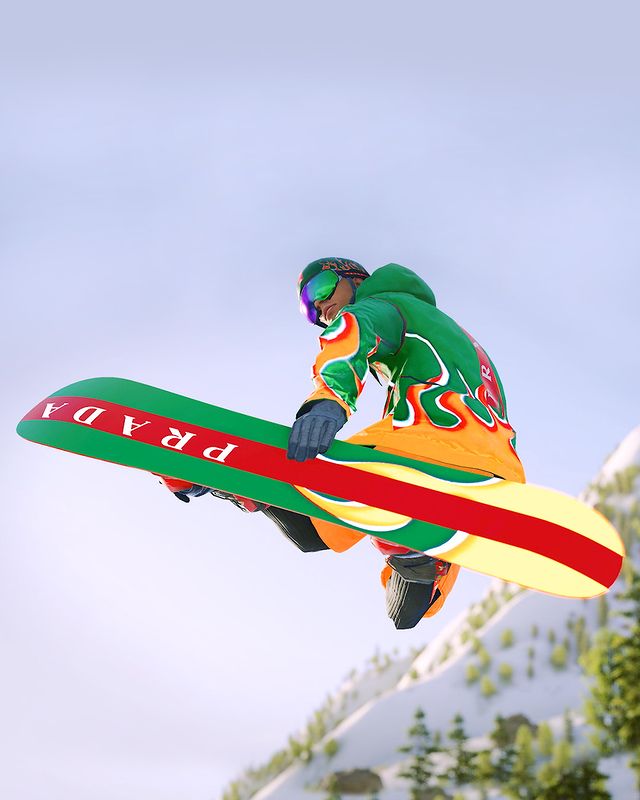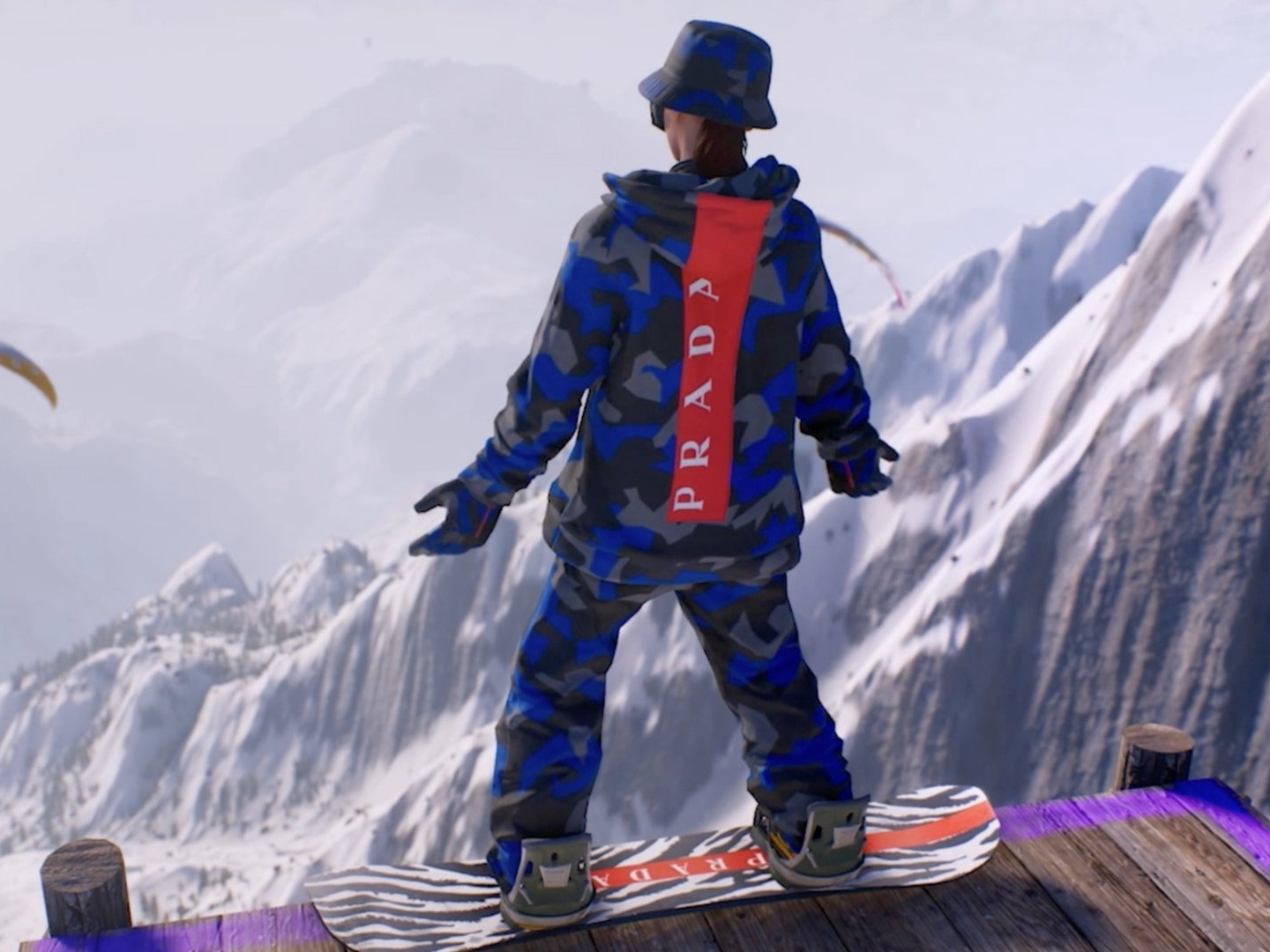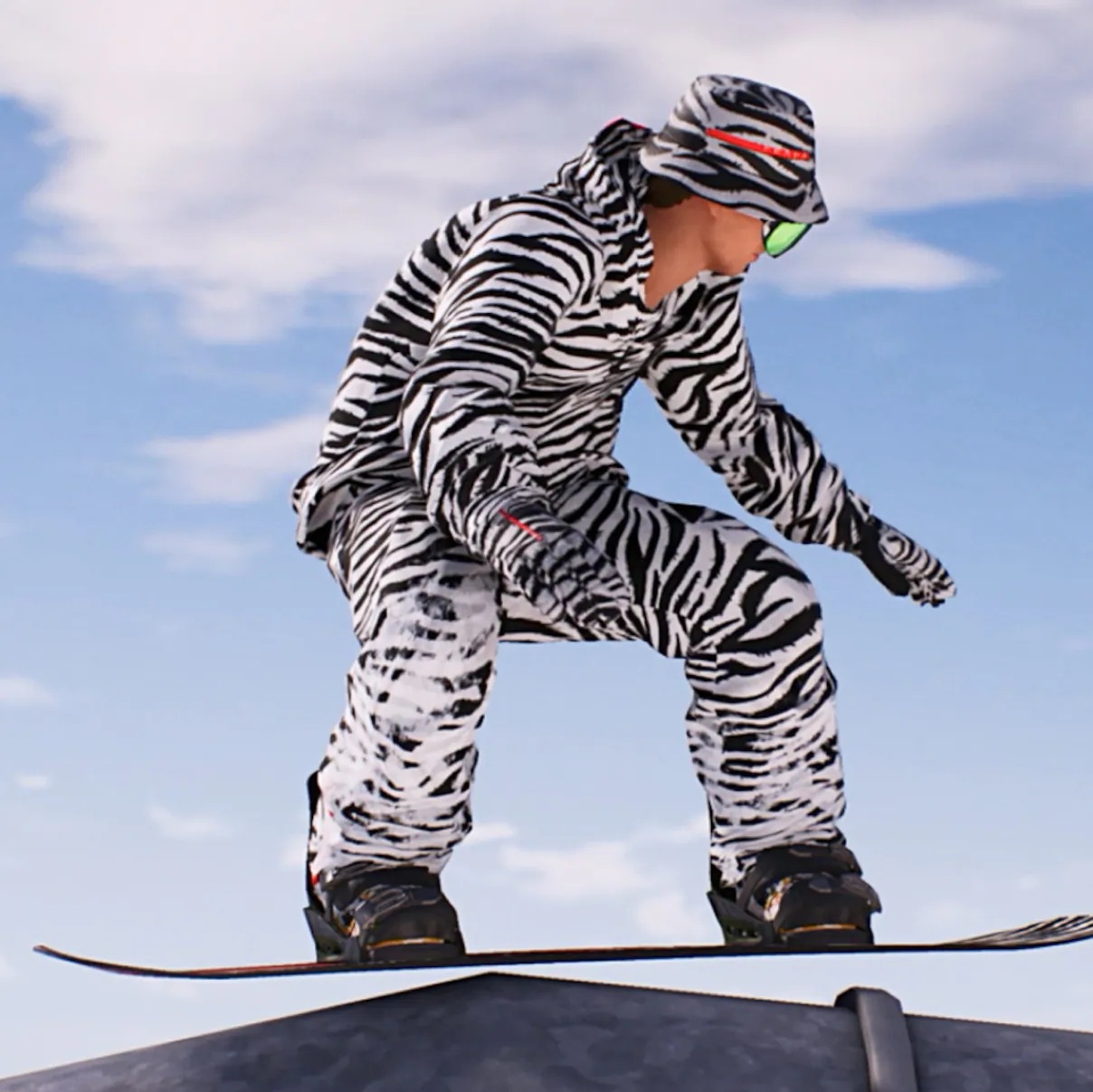 Players will be able to explore the Riders Republic social hub with some areas bedecked with Prada Linea Rossa colors and immerse themselves in a new themed experience.
Riders will also be able to obtain some exclusive outfits by competing in the challenges, by completing contracts from the in-game Prada sponsor program, or by challenging their friends in a permanent event entitled 'Prada Beyond The Line'.