Mortlach, one of the finest single malts to come out of Scotland, had previously only been available in limited quantities, captured by blenders for use in some of the world's finest Scotch Whisky blends.
Mortlach now steps into its own limelight, given its own time to shine as a high-quality, luxurious malt in its own right.
Global Brand Ambassador for Mortlach and Scotch Whisky expert Georgie Bell was in Singapore for the launch and shared the secret to Mortlach's pedigree, adding, "The richness and authenticity of Mortlach's heritage, along with its extraordinarily distinct flavour, is what really sets it apart."
"With the launch of these three new expressions in Singapore, each beautifully powerful and complex in their own way, Mortlach can finally take up its rightful position as one of the finest premium single malts in the world and be enjoyed by more than just a handful of privileged connoisseurs."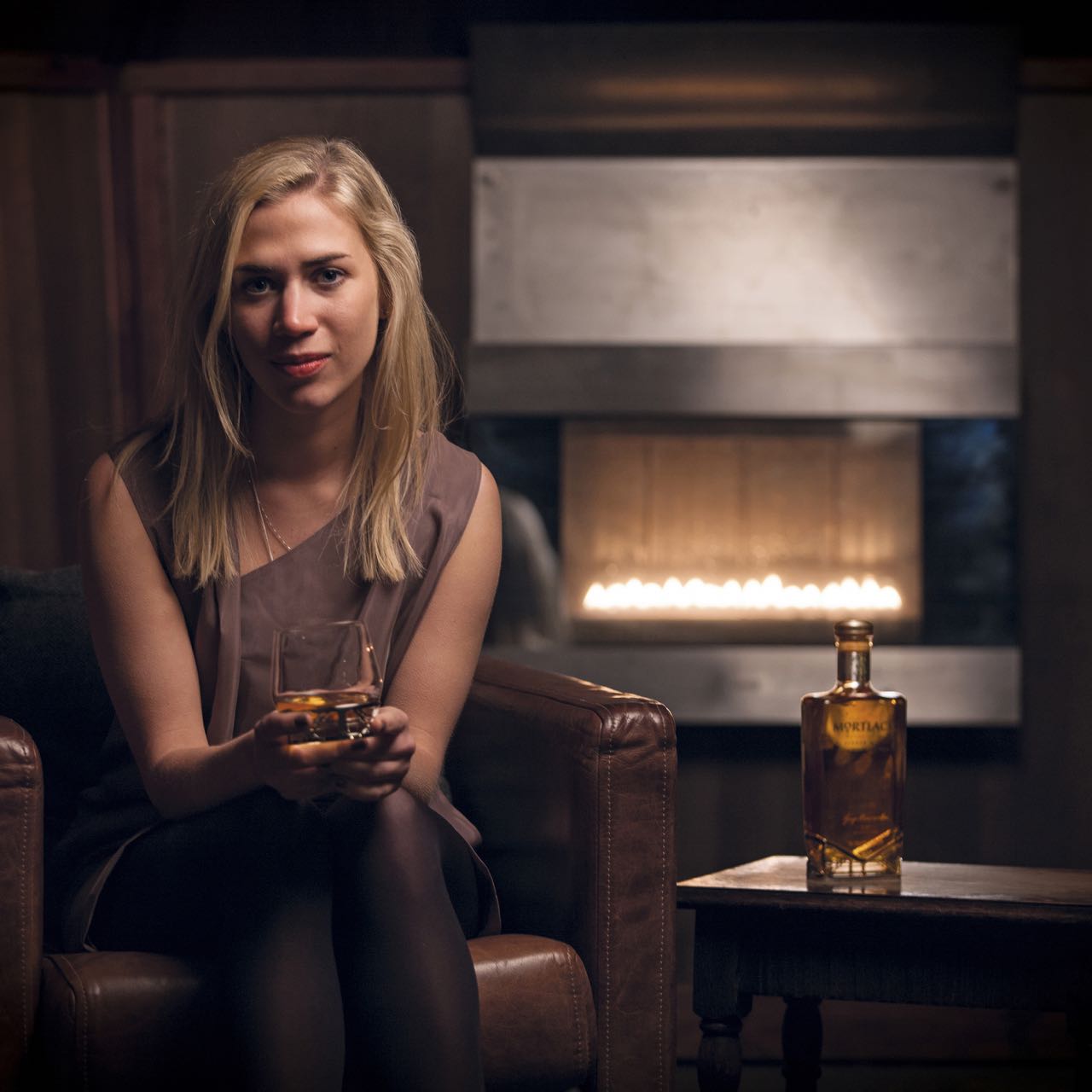 Inspired by the golden age of engineering in which the liquid was born, Mortlach embodies the brave vision of its entrepreneurial founders, the Scottish civil engineer George Cowie and his son Dr. Alexander Cowie, responsible for creating the unique and astonishingly complex process of 2.81 distillation.
The whisky is presented in a striking and iconic contemporary-style bottle, which boasts strong lines and a generous decanter-style neck designed to protect and enhance the fine whisky it contains.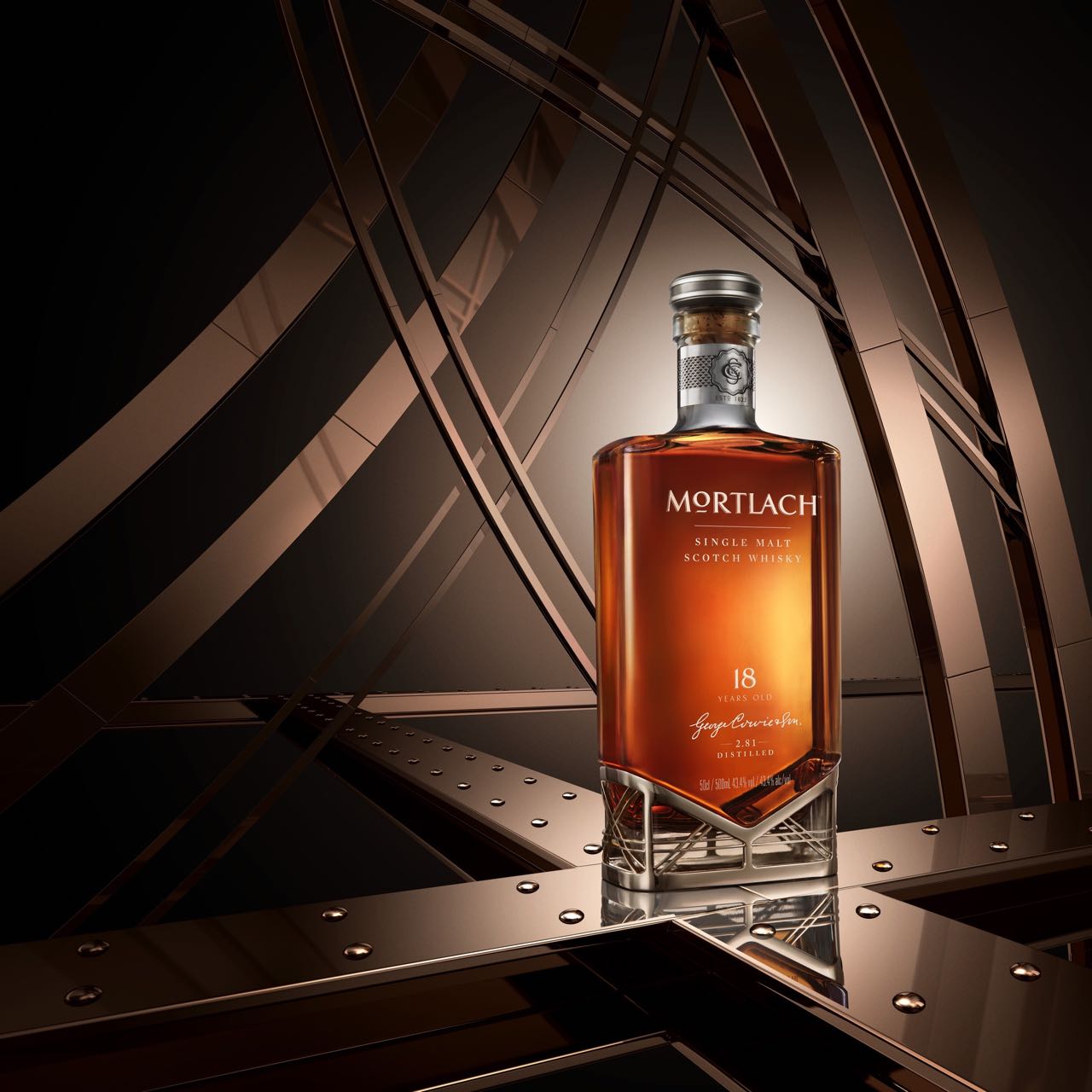 Three expressions are available in Singapore, retailing at S$108 for the Rare Old, S$360 for the 18-Year-Old and S$1,200 for the 25-Year-Old and are sold at Whisky World, and distributed by Singapore Beverages Pte Ltd.