Swarovski joins the holiday lighting festivities on Singapore's iconic shopping street Orchard Road this year with its first ever outdoor Christmas tree in the country.
Situated outside ION Orchard at the intersection of Paterson Road and Orchard Road, the walk-in Christmas tree features 80 crystal strands, each measuring an impressive 20 meters, embellished more than 28,000 stunning clear crystals.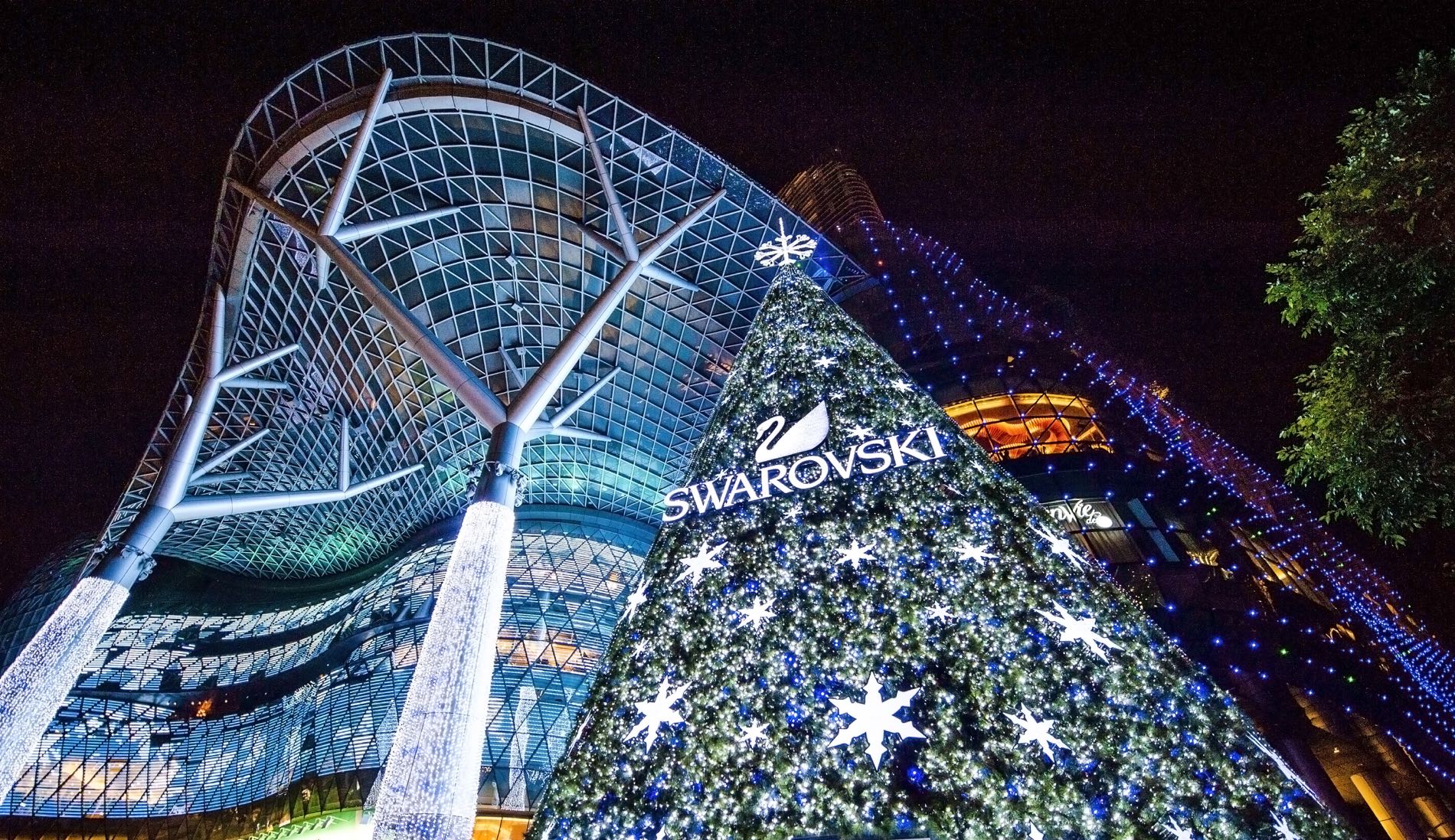 Inspired by Swarovski's Christmas Ornament Annual Edition 2015, over 200 mirrored snowflake ornaments of varying sizes adorn the tree, mesmerizing onlookers both day and night.
A special Duo Snowflake tree topper sits atop the 20-meter tree, with two arched entrances at the base welcoming visitors to step inside  the magical world of Swarovski.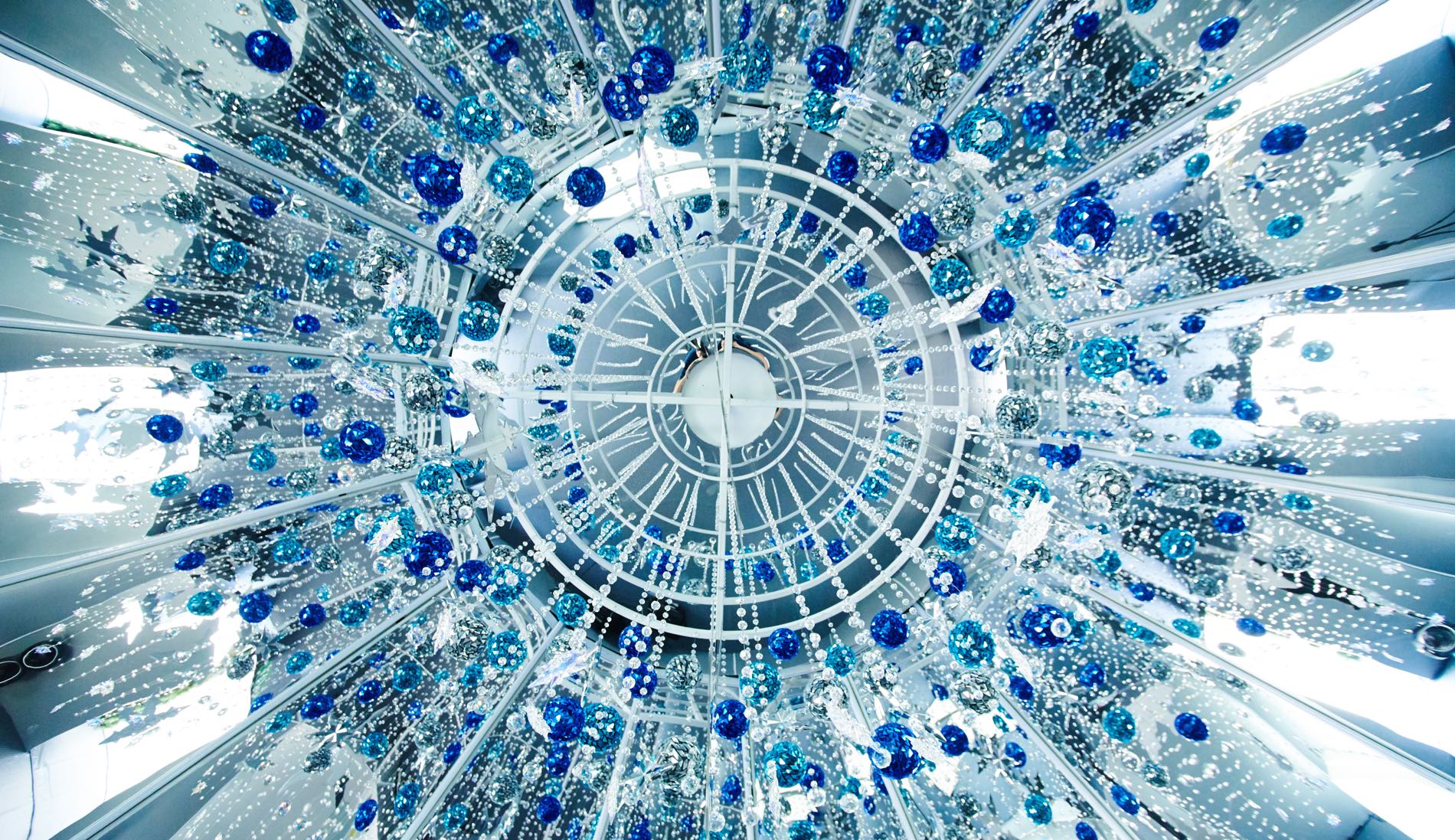 Once inside, the walk-in tree continues to captivate with facets of mirrors lining the ceiling, transforming the space into a dazzling infinity room.
Shimmering fairy lights glisten like stars while a giant chandelier rotates with crystals suspend from above, creating a starry- eyed experience for all who enter the Swarovski Christmas tree.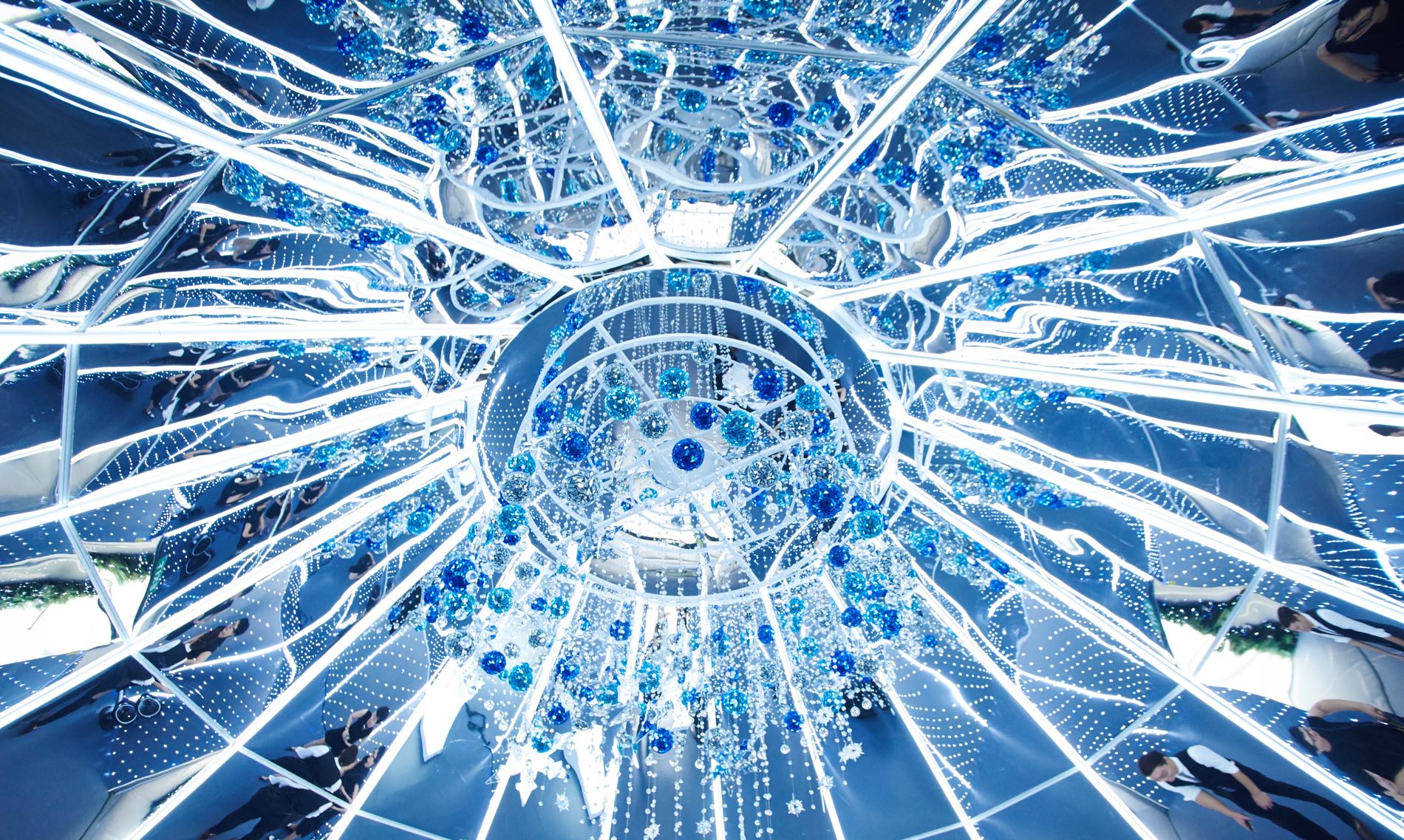 "The holiday season is a special time of the year for us and we're excited to be a part of ION Orchard's Christmas wonderland," said Mr. Aymeric Lacroix, Managing Director of Swarovski, Consumer Goods Business, South East Asia.
"We are extremely excited to bring the experience to the next level in a first time partnership with Swarovski - from the tree's walk-in crystal infinity mirror room to the cool festive sparkles emanating from the precious Swarovski crystals draped all over the 20-meter tall tree," said Mr. Chris Chong, CEO of Orchard Turn Developments Pte Ltd (management of ION Orchard shopping mall).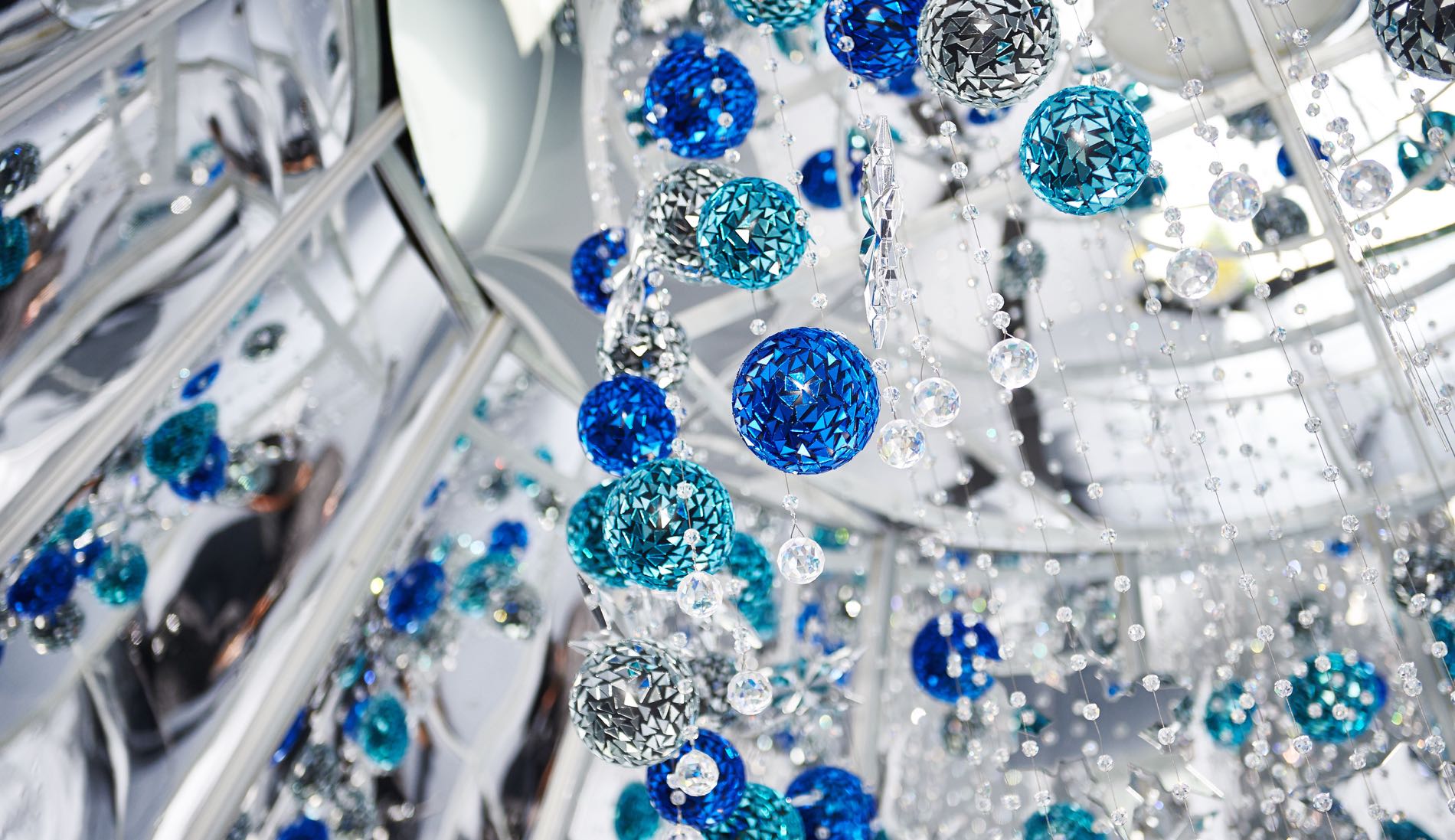 In celebration of the holiday season, Swarovski will donate 10% of sales proceeds from the Christmas Ornament Annual Edition 2015, Christmas Ball Ornament Annual Edition 2015, Christmas Bell Ornament Annual Edition 2015 and the Little Star Ornament to Community Chest during the months of November and December.