TAB, newly-opened at Orchard Hotel, offers an acoustic setup for those who truly want to have an intimate audio experience with the performers.
TAB's value proposition is unique, with artists-in-residence as well as international and regional hot acts once a month.
To date, TAB has hosted international acts like Ryan Cabrera, Steve Appleton, Alexa Wilkinson, YouTube sensation David Choi, as well as Singapore's very own Inch Chua and Vanessa Fernandez!
---
Related Articles
Ryan Cabrera in Singapore Guitarist, songwriter, and Texas native Ryan Cabrera who brought us the unforgettable ballad "True" performs in Singapore this August at the TAB, Singapore's newest and coolest live-music venue located in the heart of Singapore's shopping district on Orchard Road. 
---
---
A view from the front entrance of TAB, on Orchard Road, right next to Delfi Orchard.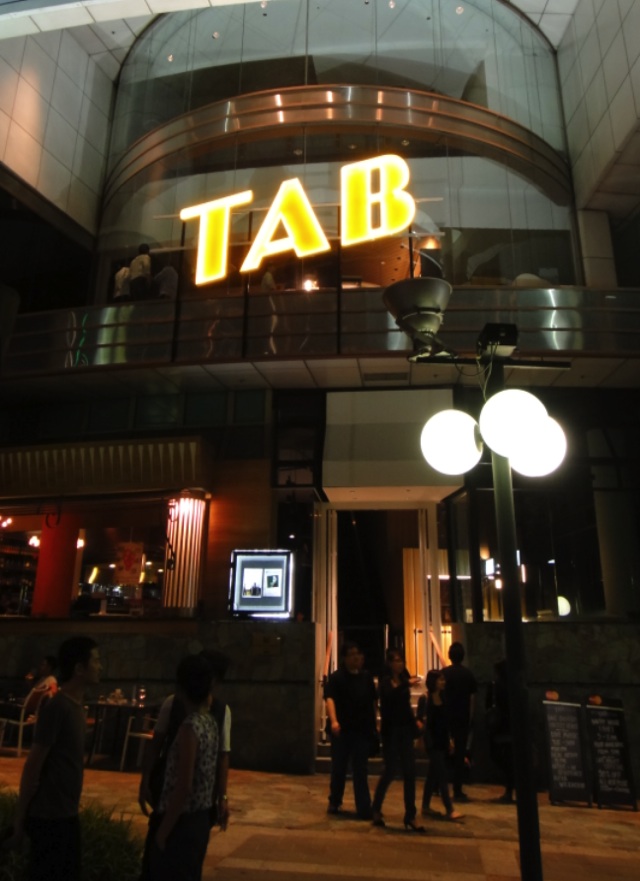 A spacious and luxurious venue for live performance awaits both the artists and the audience.