SINGAPORE The Butter Factory takes the next step forward with a move to a bigger venue at One Fullerton, offering the quality entertainment it has been known for, in a grander scale. The move, from the 4000 square feet venue at Robertson Quay, to the 8000 sq feet location at One Fullerton, marks a significant business expansion for The Butter Factory.
"This move is as much a business decision as it is a step to satisfy our customers' needs and the growing interest in our club,"
Celeste Chong, Marketing Director of The Butter Factory
The venue at One Fullerton will host two dance rooms. The main room, Bump, will continue to focus on the Hip Hop/ RnB sounds and entertainment that has become the key identity of The Butter Factory. The second room, Fash, will introduce an alternative sound that encompasses electronic dance music and alternative rock and club sounds.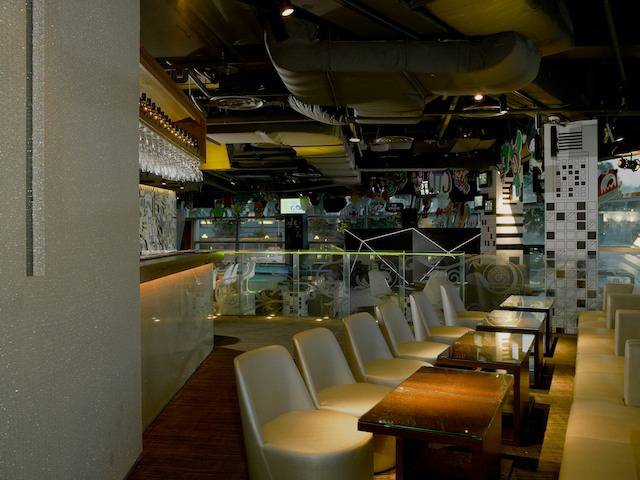 HISTORY OF THE BUTTER FACTORY
Since 2006, The Butter Factory has grown to become a club synonymous with Hip Hop & RnB music. The 500 capacity club, located at Robertson Quay, drew in a diverse crowd of music aficionados, party-enthusiasts and scenesters.
Over its brief history, The Butter Factory made a name for themselves for their lopsided perspectives and notorious party habits. The club became known for its wild and highly eccentric theme parties, which encouraged its crowd to go loose with their looks and dancefloor antics.
The Butter Factory was a perfect weekend escape. With eccentric-looking interior and irrational themes, the club built a strong identity as a no-holds-barred party venue with its design, quality music, and parties.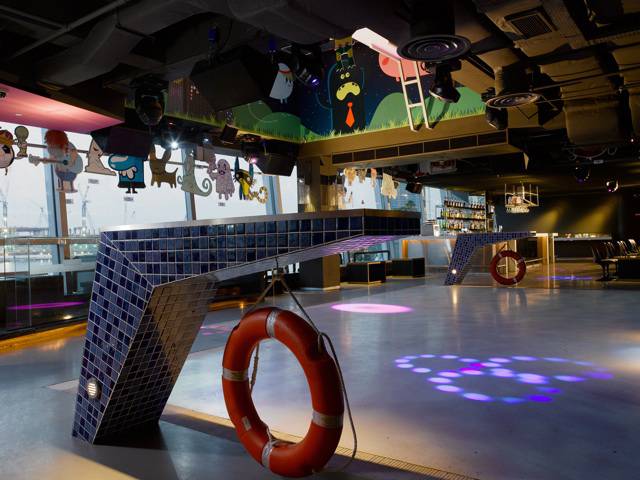 Although young compared to other clubs in Singapore, The Butter Factory was quick to make its mark in the entertainment industry in Singapore. The Butter Factory was a Finalist for the Singapore Tourism Awards 2008 'Best Nightspot Experience'. And Cleo Magazine named the club as 'Nightspot of the Year' in the Cleo Crush Awards 2006 and 'The Club to Hit Every Friday Night' in 2008. The Butter Factory was also awarded 'Best Place to Party' in Juice magazine's 'Best of 2008 Awards', alongside SWITCH, a monthly signature night conceptualised by the club, for 'Best Local Night'.