By Tricia Oliveira & Kien Lee
This season, TOM FORD Beauty returns with an exciting addition to its hit lipstick collection, LIPS & BOYS.
Launched in December last year in sleek "clutch-sizes" (miniature versions of 0.07 oz. vs. 0.10 oz.), these lipsticks have quickly established themselves as beauty essentials for the modern woman - someone seeking variety, oozing sensuality, exuding confidence... The TOM FORD Woman.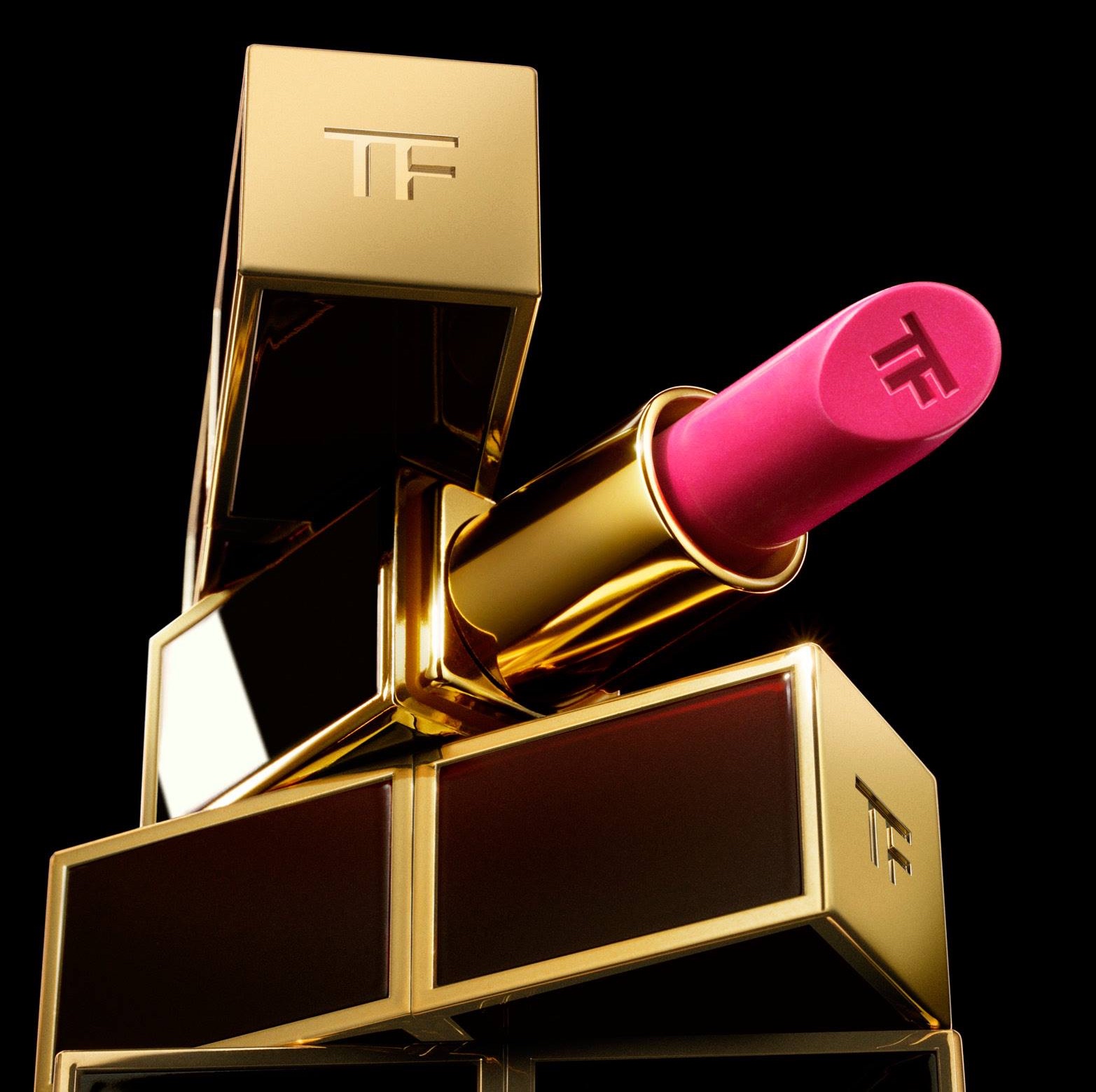 The inspiration for the collection comes from each colour named for a man past or present in Ford's life.
"I love seeing a woman in a man's suit. Why not have a lipstick named after a man?" adds Tom Ford.
Intended for use on its own, or layered with one another, these TOM FORD lipsticks are a blend of specially-treated pigments to achieve pure colours with the right balance of luminosity.
25 of the bestselling favourites in classic cream texture make a highly-anticipated return, and these include COLLIN, HOLDEN and GIACOMO.
They are joined by 25 new boys in pearlescent, metallized finish and these include ANSEL and JOAQUIN.
In total, 50 luxurious shades round out the offering for the return of LIPS & BOYS.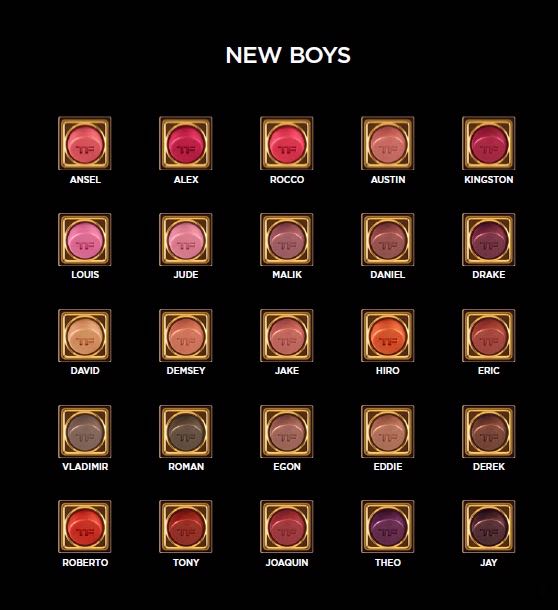 Purchase each at S$50 or select three to receive a special container box.
Perfectly suited for holiday gifting is a limited edition set of 10 in an elegant, black TOM FORD gift box for S$500 - ideal for your loved one to explore endless combinations!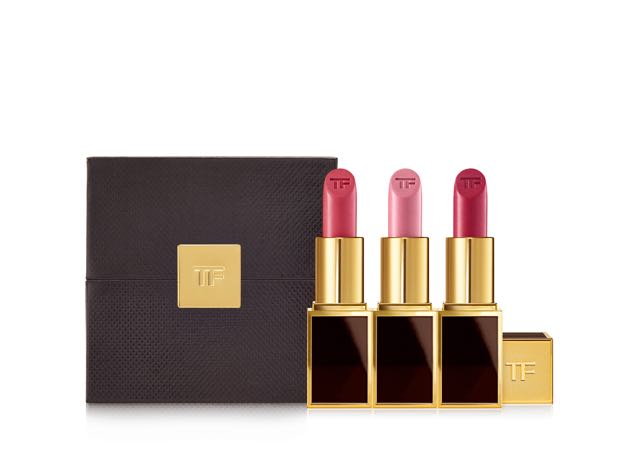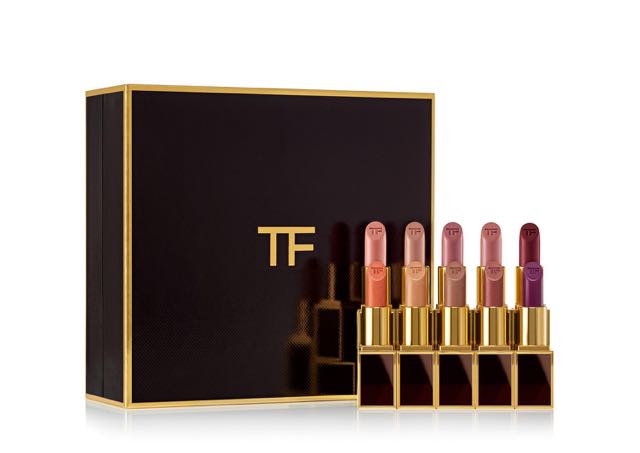 Find TOM FORD Beauty products at TANGS Orchard and The Shoppes at Marina Bay Sands in Singapore.
Tangs Orchard
310 & 320 Orchard Road, C.K. Tang Ltd, Singapore 238864
(65) 6733 7269
TOM FORD Marina Bay Sands
#B1-128 The Shoppes at Marina Bay Sands, 10 Bayfront Ave, Singapore 018956
(65) 6222 3778