By Kien Lee
The America's Cup is the world's most important sailing event and long-established sporting trophy. Participating in and endeavouring to win it requires vision, innovation and audacity. It is this spirit that led to TUDOR joining forces with Alinghi Red Bull Racing.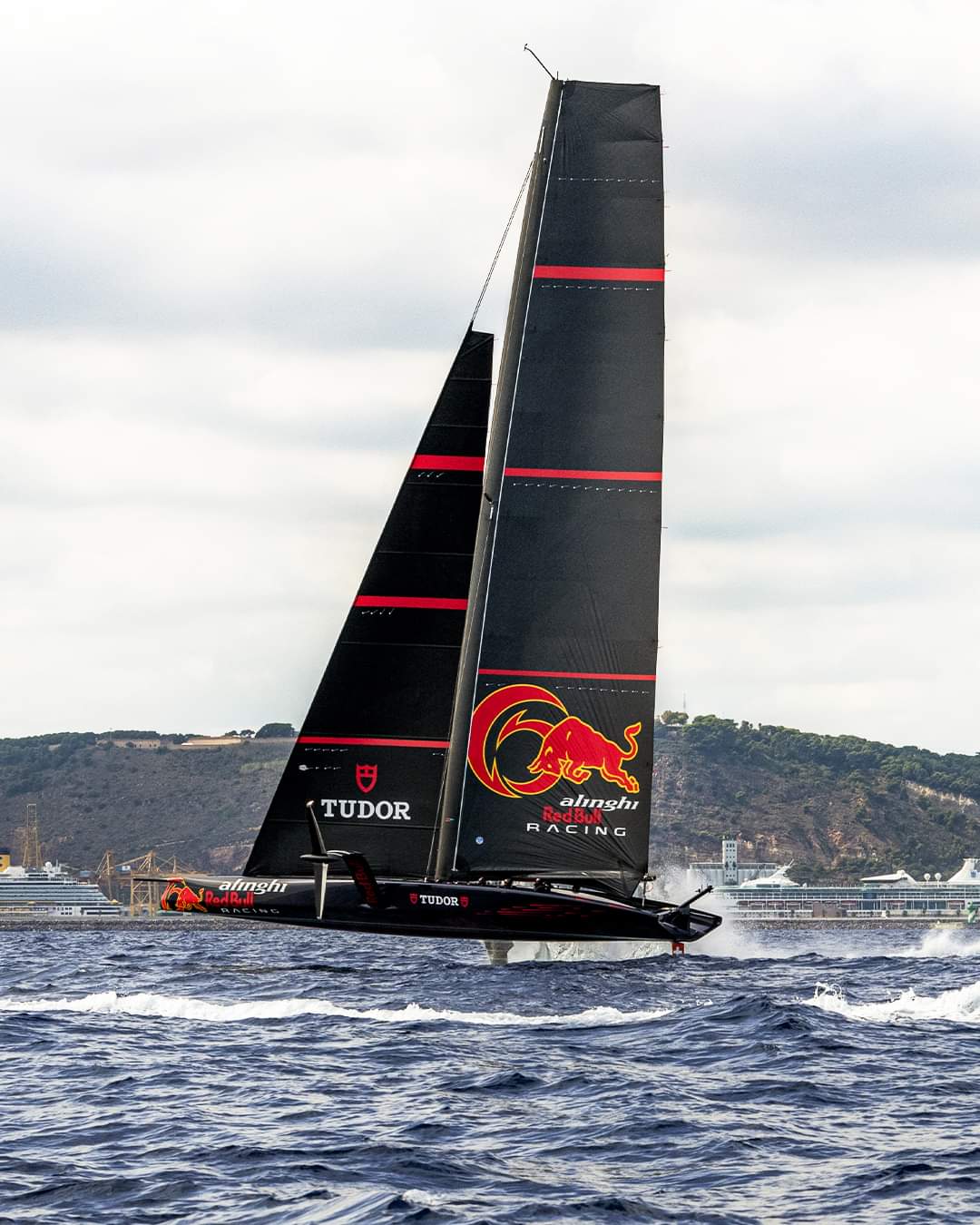 Alinghi Red Bull Racing, challenging for the 37th America's Cup, brings together Alinghi and Red Bull Racing, both equally obsessed with reaching peak performance. Alinghi, twice winner of the America's Cup in 2003 and 2007, returns to the competition by joining forces with a driving force in global sport, Red Bull recently buoyed by being crowned of F1 World Champion.
This association is unprecedented and comes with a renewed team and a fresh approach.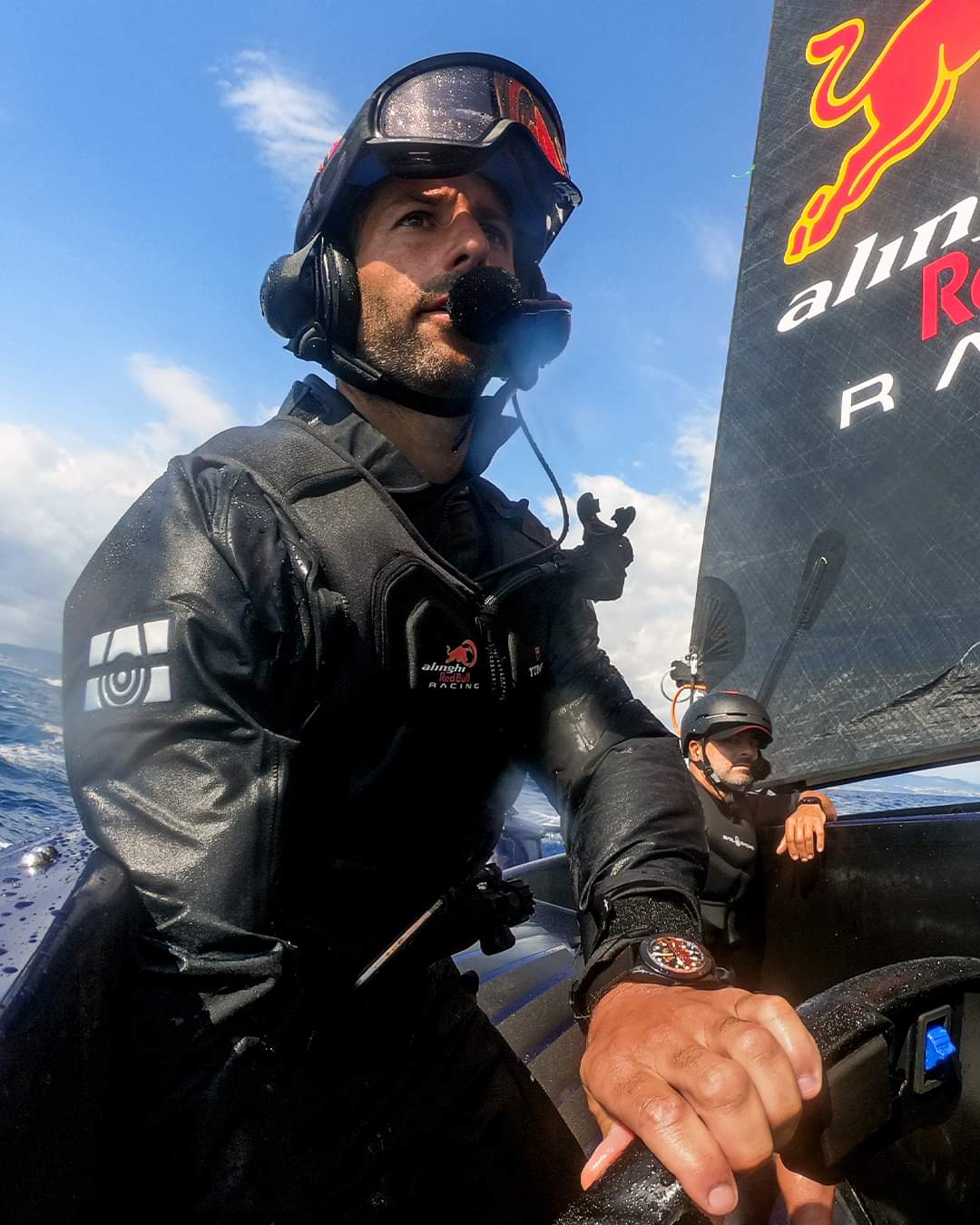 Sailing under the flag of the Société Nautique de Genève and beyond the 100% Swiss Made sailing crew, Alinghi Red Bull Racing brings together cutting-edge skills, particularly in the field of design, with an international team comprising fifteen nationalities.