Landlocked between India and Tibet, is the extraordinary Himalayan country of Bhutan: home to the inland retreat of Uma Paro.
Uma Paro follows an understated philosophy of quiet comfort in culturally-rich locations and sits atop a sloping tree-clad hill, overlooking the Paro valley.  The resort's style shows a respect to local Bhutanese villages, melding into the blue pine forests on high mountain cliffs. 
Landscaping is soft, with orchards, lawns and pathways that preserve the original contours of a dramatic topography. The cuisine is also respectful of local nuances, with menus that revive traditional Bhutanese offerings, wholesome and nourishing, relying on organic produce grown in the surrounding valleys. 
Uma Paro offers exceptional style in the Himalayan Kingdom of Bhutan. Reflecting an understated philosophy of quiet comfort in a unique, culture-rich location, this inland retreat is also dedicated to activity and adventure.
The landscape is dramatic with pine-clad valleys and snow-tipped ranges. Bhutan is Buddhist, retaining respect for religious tradition. Access this world with the inland treks, comprehensive tours and excursions led by Uma guides.
>
The resort's 20 rooms and nine villas are fashioned with strong Bhutanese influences of timber darkened by smoke from wood fires, white wall handpainted by local artists, with furniture made from Shesham wood and bedcovers in natural Indian cotton handstitched with motifs paying homage to Bhutan's Buddhist culture.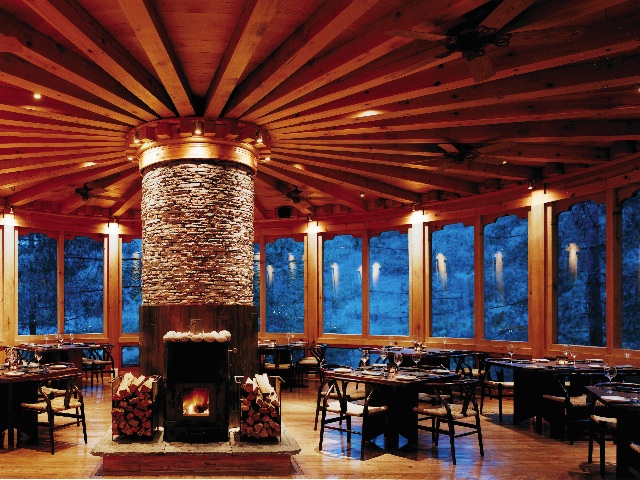 These are all combined with the highest standards of luxury and technology that make guests feel completely at home.
For more information, go to //www.uma.paro.como.bz/