The Warehouse Hotel renovated from an iconic 1895 warehouse, a meticulously-restored, 37-room destination located on the bank of Robertson Quay, is now officially open.
The boutique hotel is the first from renowned Singapore hospitality firm, The Lo & Behold Group, responsible for delightful F&B destinations such as The White Rabbit, The Black Swan and the jewel of its crown, Odette, which recently won 2-stars in the inaugural Michelin Guide Singapore.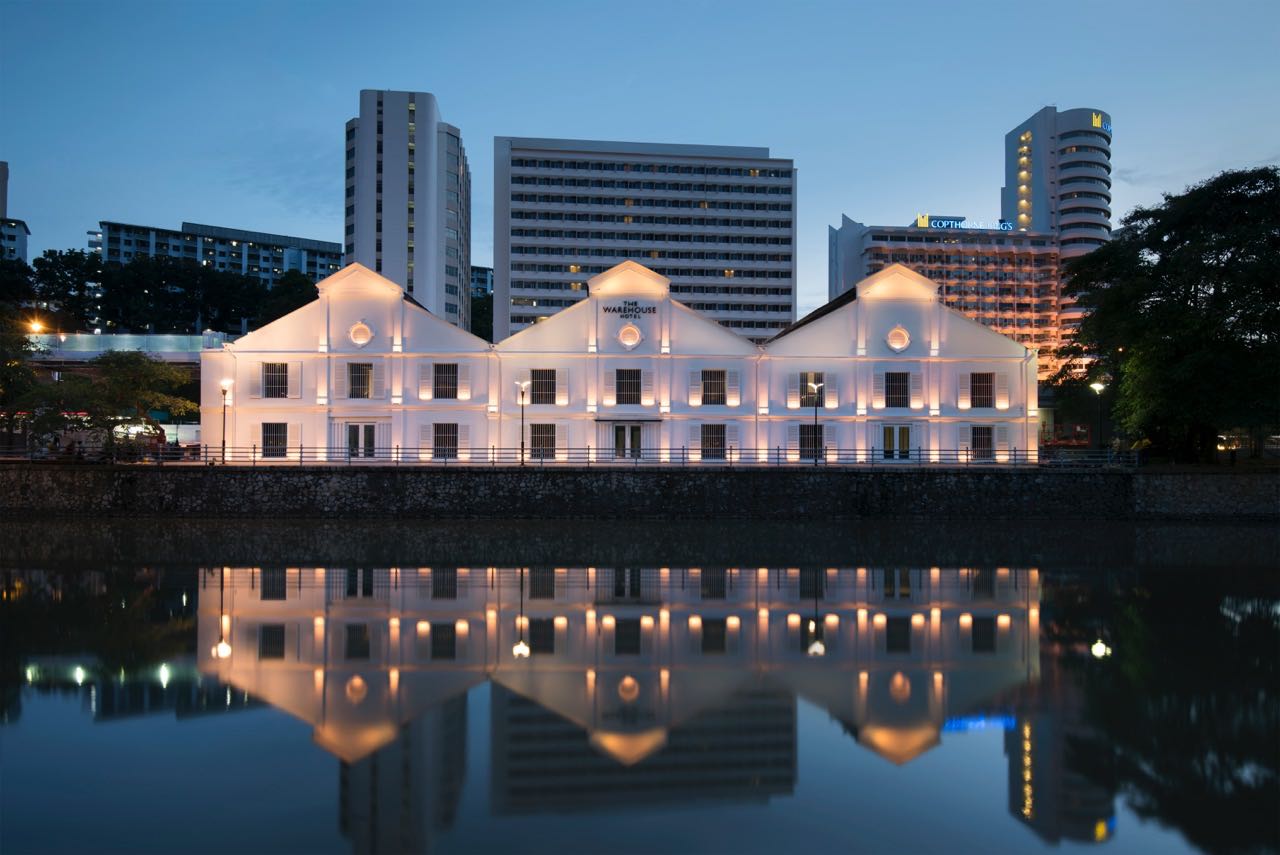 "Hotels are a natural extension of our strength as a hospitality group - both in concept design and guest experience. The fact that The Warehouse Hotel is located in a 'godown' is particularly unique and creates the opportunity to offer something with depth and soul."
We're proud that this heritage project is our group's inaugural hotel - owned, designed and operated 100% locally."
says Wee Teng Wen, Managing Partner, The Lo & Behold Group.
Known as a 'godown' in Asia, the premises in the early 20th century was a hotbed of activity for secret societies, business deals and underground spirit distilling.
Today, it offers luxurious rooms, designed in muted tones, with several featuring double-high ceilings, peaked roofs, and original industrial details.
In-room minibars, uniforms, bicycles, artwork, guidebooks and coffee & tea are all locally-sourced for an authentic Singaporean experience.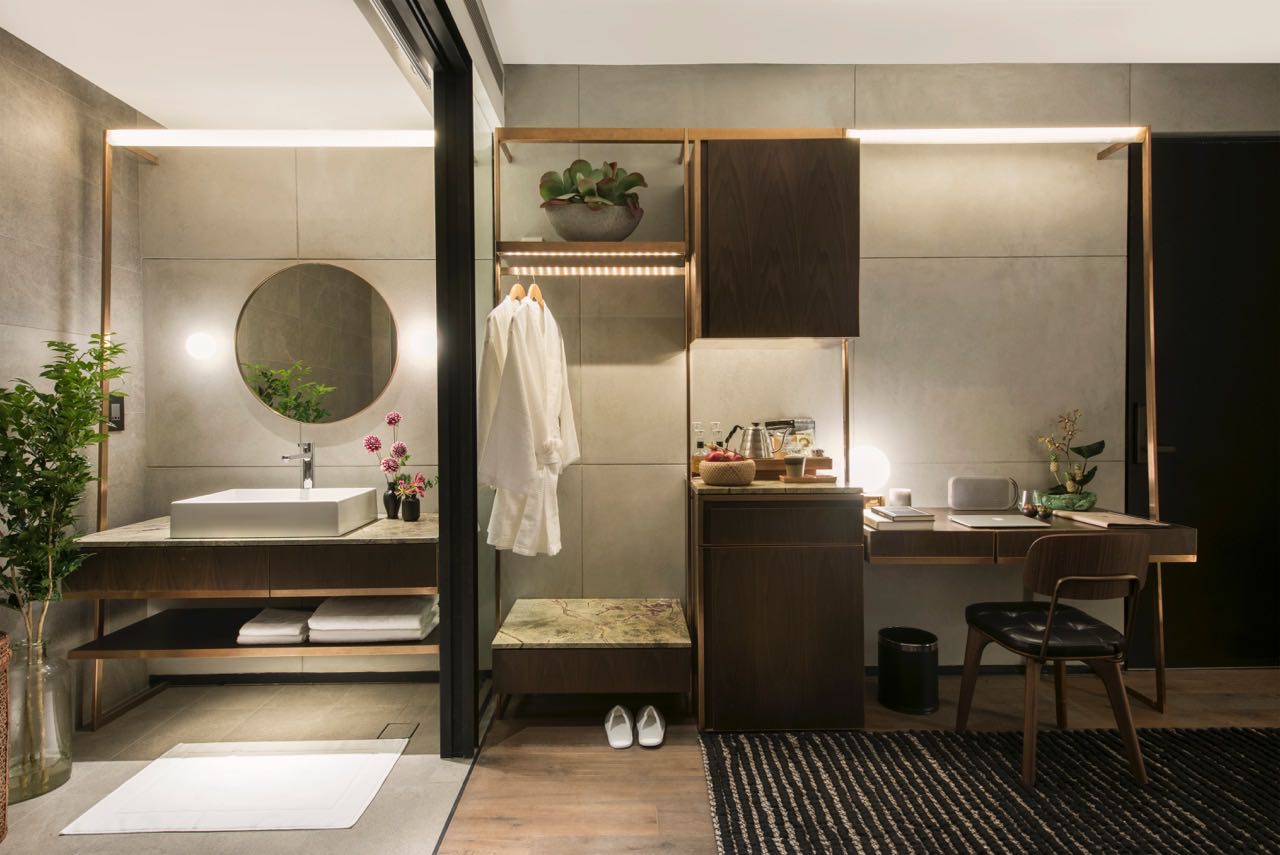 The rooftop, with an infinity pool, offers an expansive view of the Singapore river and the eclectic neighbourhood as it straddles both the financial district, Chinatown as well as the residential areas on the banksides.
The lobby and reception area serves as a communal space and comprises the hotel's signature restaurant and bar, Po, from chef-partner Willin Low who is the founder of Wild Rocket, one of Asia's 50 Best Restaurants.
Chef Willin Low, Chef Partner for the hotel's flagship restaurant Po, designed the entire culinary portfolio. Po is a tribute to 'popo' - the Mandarin word for grandmother - as well as the richness of Singapore's culinary heritage.
Signature dishes include a Charcoal-grilled Iberico Satay, Spicy Tamarind Barramundi and Carabinero Prawns & Konbu Mee. 
The in-house cocktail programme at the signature lobby bar pays homage to the three distinct eras of the hotel's past. Split into three sections, the eclectic beverage menu is a journey through each incarnation and features house-made alcohol infusions and essences.
The lobby bar and reception are ideal for relaxation and soaking up the vibrant atmosphere, while the rooftop infinity swimming pool overlooking the river provides a surprisingly calm escape amidst the urban landscape.