Start:
17 Apr 2014
End:
20 Apr 2014
Location:
Grimaldi Forum
Address:
10 Avenue Princesse Grace, 98000 Monaco
Top Marques Monaco is the most exclusive car show in the world, presenting the greatest panorama of luxury and supercars under the same roof.
Now in its 11th year, the event is the only live supercar show where you can test drive a car around the Monaco F1 circuit.
Top Marques Monaco has been held annually since April 2004 in the glamorous Grimaldi Forum. The show attracts the very best luxury and supercars that roam the planet. Alongside the cars you will find private jets, private yachts, luxury real estate, private banking, watches, rare wines and unique products of excellence from the luxury industry.
Many of the ultimate names in supercars like Pagani, Koenigsegg, Fisker, Gumpert, and Ronn Motor Company were seen in unison with the luxurious Bentley, Rolls-Royce, and Lamborghini.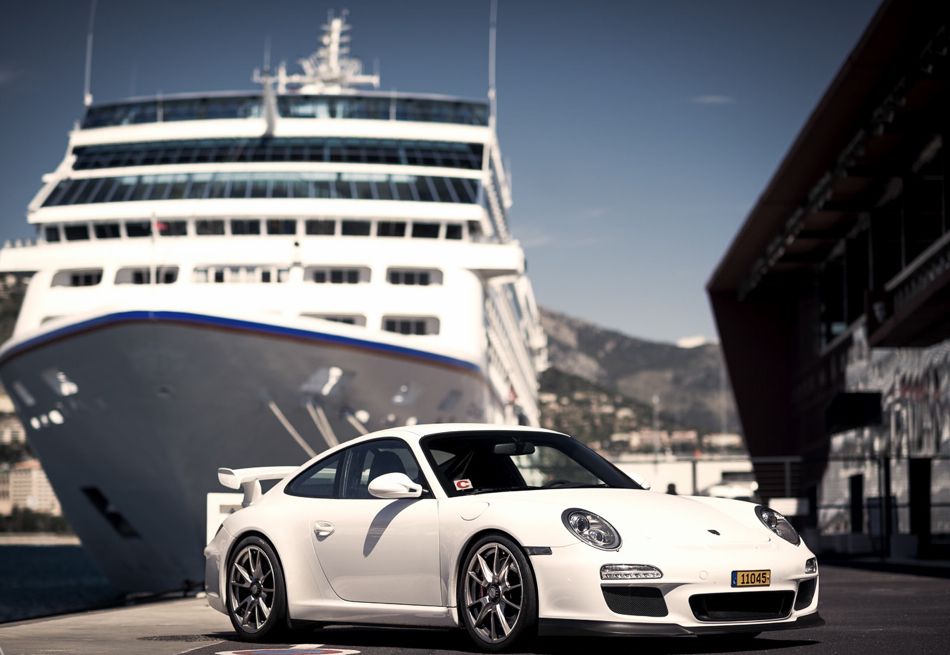 The event is under the High Patronage of HSH Prince Albert II of Monaco, and donates a quarter of the receipts to His charity organization, MAP (Monaco Aide et Présence).
For more information, go to: //www.topmarquesmonaco.com/