Start:
12 Oct 2014
End:
12 Oct 2014
Location:
Beverly Hills, Los Angeles
Address:
California, USA
Ferrari celebrates its 60th year in the United States, its biggest single market, alongside its most endearing fans, collectors and owners with the Race Through The Decades: 1954 - 2014 festivities, which kicks off on 12 October.
Expect to see a public display of 60 of the most storied and spectacular Ferraris ever assembled, and an unprecedented gathering of Ferrari Club of America cars into Beverly Hills that will include Testarossas, 250 GTOs, the Ferrari 308 GTS from Magnum, P.I. the Testarossa from Miami Vice, Steve McQueen's Ferrari 275 GTB/4, and the 1954 Ferrari 375 MM – this year's Best in Show at the Pebble Beach Concours d'Elegance.
Outgoing Ferrari Chairman Luca di Montezemolo will be on hand to present a first-ever award to the City of Beverly Hills as well as for the world premiere of a new Ferrari specifically designed for the brand's North American clients, and limited to a production of 10 only.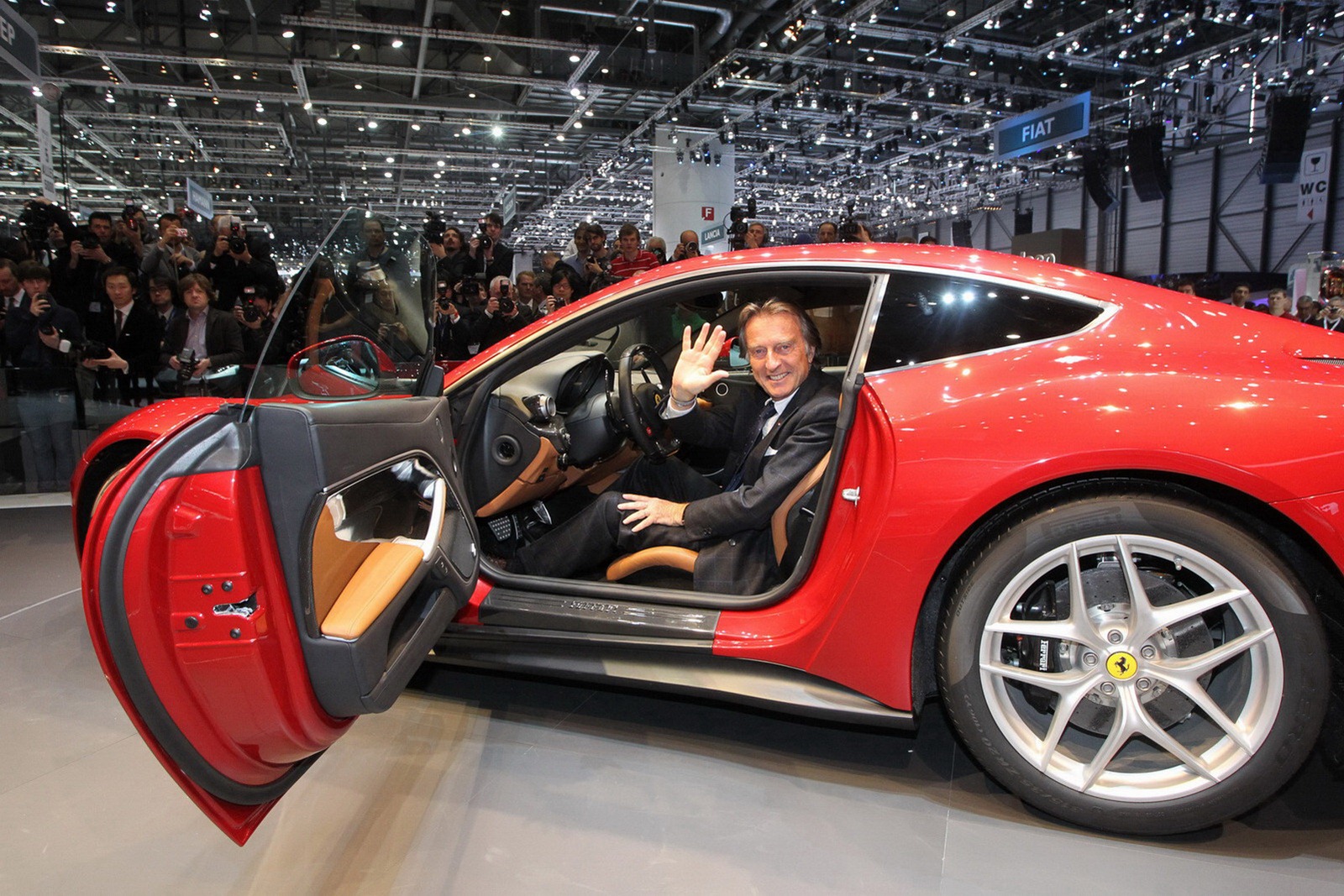 The special editions commemorate the North American Racing Team (NART), which raced Ferraris from the 1960s through the 1980s. The new road cars will bear the same blue with white stripes livery as the racing models, and are likely to be based on the F12 Berlinetta, priced at around US$3.2 million each.
When Ferrari launched the Enzo hypercar in 2006, potential customers couldn't put their names down for one unless they had also previously owned a Ferrari F40 and F50.
"Beverly Hills is proud to help celebrate 60years of Ferrari in America by hosting this world-class event," said Lili Bosse, Mayor of Beverly Hills. "We invite all of our City's residents and visitors to join us for the exciting RACE THROUGH THE DECADES: 1954-2014 exhibition."