Start:
18 Apr 2013
End:
21 Apr 2013
Location:
Marina at Keppel Bay
Address:
Keppel Bay Vista
Asia's leading boating and luxury lifestyle show will be held from 18th to 21st April 2013, at the beautiful Marina at Keppel Bay. Attracting up to 16,000 well-heeled and international visitors, Boat Asia 2013, the leading luxury lifestyle showcase in Singapore is an event not to be missed.
For the last 20 years, Boat Asia has been catering to Asia's well-heeled when they look to head out to the idyllic beaches on remote islands. With its proven long track record and discretion in dealing with discerning 'ultra-high net worth' (UHNW) individuals, private banks and luxury brands have consistently supported the marquee event.
For the 21st edition of Boat Asia, UNHW individuals from China and Southeast Asia will be exclusively hosted via the VIP Program, in partnership with the Bank of Singapore. 
Along with Official Card MasterCard, the region's luxury yachting community will fête over Boat Asia's cocktail gala event. In addition, there will be a golf tournament, spa treatments, hosted shopping at selected luxury destinations and even test drives in the McLaren supercar.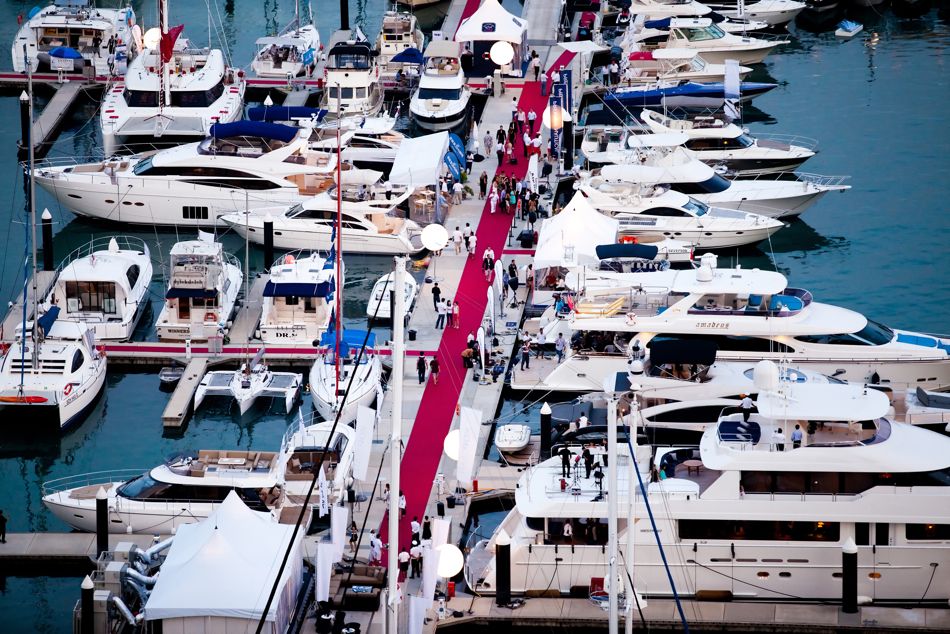 Visitors can expect to see a wide selection of yachts ranging from tenders to $50 million luxury superyachts. With such a line-up, Boat Asia 2013 certainly looks set to consolidate its standing as the region's most prestigious on-water show.
SENATUS is proud to be an Official Media Partner of Boat Asia 2013.