Start:
23 Nov 2012
End:
24 Nov 2012
Location:
Kempinski Emirates Palace
Address:
Al Ras Al Akhdar
Coutts Polo at the Palace is polo, the sport of kings, reinvented as a true spectator sport. It is polo, but faster, closer and more breathtaking.
It is a two-day social and sporting event that brings together thundering hooves and death-defying horsemanship with a fantastic day out. Nowhere in the world is polo played in such a spectacular setting.
Coutts Polo at the Palace is the world's most iconic lifestyle and sporting event, with first class entertainment and sumptuous hospitality. It is the perfect event for this growing destination for commerce, business and leisure tourism.
The 2012 tournament launches what is destined to become one of the most eagerly anticipated weekends of Abu Dhabi's annual events calendar. Coutts Polo at the Palace will see four international polo teams representing Abu Dhabi, London, Milan and Buenos Aires, play over two days on one of the finest, purpose built polo fields in the world, located in the gardens of Emirates Palace, a world class hotel managed by Kempinski. 
Since 2009 City Events Limited has successfully trialled a unique format of polo with new rules. The Palace Rules were designed to create a more exciting spectator experience, and to make the game more accessible in location.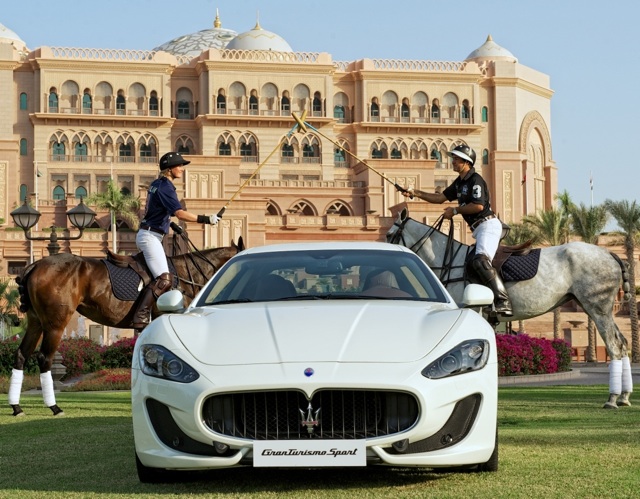 The Coutts Polo at the Palace polo field is built specifically for the Emirates Palace gardens. By playing on a smaller pitch, the sport can now be played in the heart of major cities.
City Events Limited is the organisation behind the development of the new City Polo. City Events Limited worked closely with some of the world's best polo players to develop new rules and a new way of playing which would make the game accessible and exciting to a much wider audience.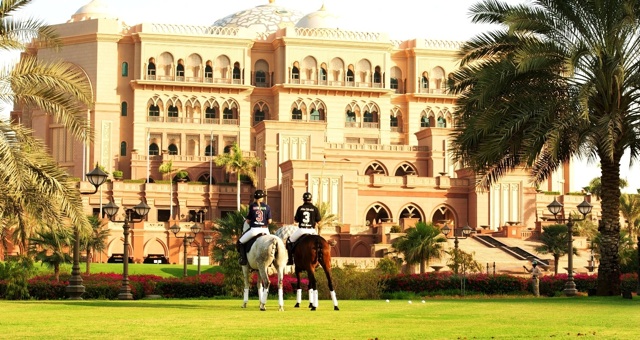 Coutts Polo at the Palace is expected to attract the international polo and equestrian elite, international and local VVIPs, and UAE residents who appreciate the pace, skill and entertainment the event will offer.