Start:
15 Jan 2011
End:
14 Mar 2011
Location:
Museum of Contemporary Art, Shanghai
Address:
Xianxia Road Changning, Shanghai, China
From 15 January to 14 March 2011, the Museum of Contemporary Art, Shanghai will host the exhibition Culture Chanel.
This exhibition is organized by the Museum of Contemporary Art, Shanghai with the support of the House of Chanel and is curated by Jean-Louis Froment, a well-known figure in the contemporary art and design worlds.
"Culture Chanel" highlights the historical and creative dimensions of the House of Chanel.
The exhibition interprets Mademoiselle Chanel's universe through her designs, her iconic pieces and her literary and artistic inspirations. Throughout her life Mademoiselle Chanel was close to the greatest artists of her time, including poets Jean Cocteau and Pierre Reverdy, painters Pablo Picasso and Salvador Dali and composer Igor Stravinsky.
The creative heritage of the House of Chanel is perpetuated, from Mademoiselle Chanel to Karl Lagerfeld, in the form of a dialogue established between authors and between artists.
We hope that when viewers engage in this fantastic journey into the universe of Chanel, they will experience the vision produced by art and design and, at the same time, appreciate the message of unspoken words illustrated through the wonderful artworks of these masters

"MoCA Shanghai is very honored to hold the 'Culture Chanel' exhibition jointly with Chanel," says Samuel Kung, chairman and director of the Museum of Contemporary Art, Shanghai.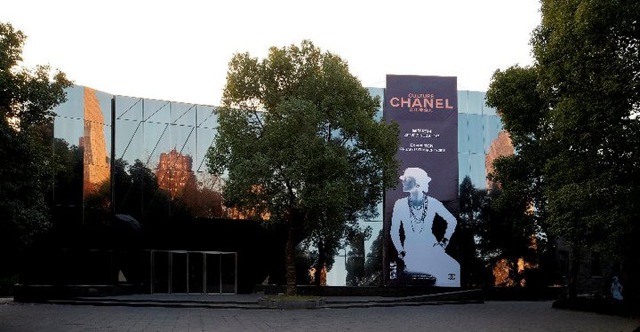 In opposition to a linear and chronological exhibition visit, these five themes allow for a more exact approach to what constitutes the specific identity and culture of Chanel today.
Chanel designs, artworks, manuscripts and films come together to illustrate this permanent creative dialogue between different eras and inspirations.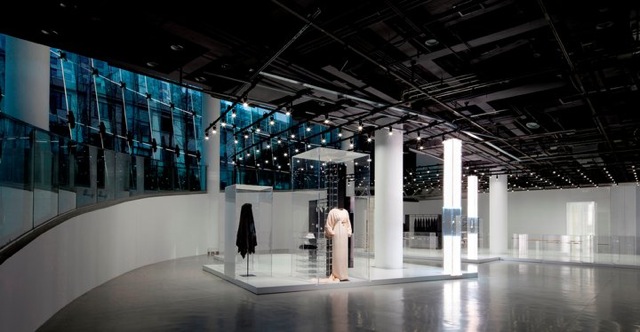 With its fluid and deliberately contemporary curation of around 400 pieces, including 100 on loan from museums and private collections, "Culture Chanel" demonstrates the bold path of a brand that has always known how to express the essence of its times and that remains today synonymous with modernity.
Occupying both floors of the museum space, "Culture Chanel" has been developed around five themes: Origin, Abstraction, Invisibility, Liberty and Imaginary.