Start:
30 Aug 2013
End:
08 Sep 2013
Location:
Hard Rock Cafe
Address:
Exchange Square Manchester M4 2BS, United Kingdom
Hard Rock Cafe in Manchester is giving fans an up-close look at pieces from music superstars and legends with the never-before-seen "Hard Rock Couture" memorabilia exhibit.
In 2013, Hard Rock developed "Treasures of the Hard Rock" consisting of three traveling memorabilia exhibits each featuring a unique theme.
The "Gone Too Soon", "Music Gives Back" and "Hard Rock Couture" collections will tour Hard Rock locations in the U.S and Europe throughout the year, giving fans an up-close look at pieces of history from music superstars and legends.
Taking place from 30 August to 8 September, Hard Rock Couture presents some of the wild, wonderful and historic clothing from the Hard Rock collection including Madonna's iconic gold corset created by fashion guru Jean Paul Gaultier, a feathered Dior jacket worn both on and off stage by The Killers front man Brandon Flowers, a prison jacket worn by Elvis Presley in the film Jailhouse Rock and the red leather jacket worn by Michael Jackson in his infamous "Beat It" video.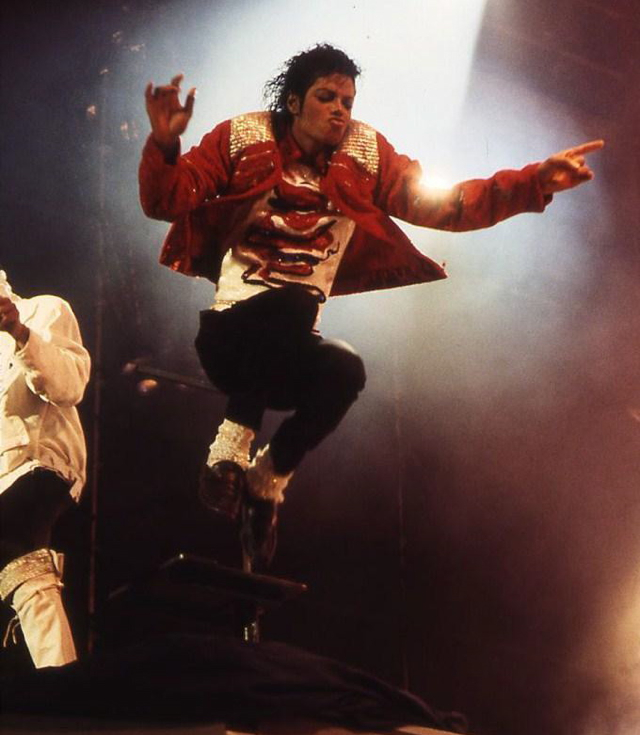 Other highlights include costumers by John Lennon, The Who, Jimi Hendix, Elton John, Freddie Mercury, Fergie, Motley Crue, Shakira, AC/DC, Sex Pistols and Katy Perry.
The exhibition draws inspiration from the Rock 'n' Roll explosion of the 1950's, which gave birth to a revolution not only in music, but in the world of fashion as well. Now a deeply ingrained part of our culture, the aesthetic of rock and pop stars has influenced the fashion world from city streets to couture runways worldwide.
"We have spent nearly two years, scouring our 77,000 piece collection, to pull together a collection that will wow our guests," said Jeff Nolan, Hard Rock Historian and tour curator.
The collection showcases a unique part of music history and gives fans an opportunity to see that history first-hand.