Start:
25 Oct 2015
End:
12 Dec 2015
Location:
ArtScience Museum at Marina Bay Sands
Address:
6 Bayfront Ave, Singapore 018974
Text by Natalie White | Photos by William Lai
Founded by Thierry Hermès in Paris in 1837, first as a house of master harness- and later, saddle- makers, six generations of Hermès artisans have accumulated a wealth of craftsmanship over the past 170 years.
Now, the French luxury house celebrates its relationship with leather in an exhibition held at the ArtScience Museum at Marina Bay Sands, held from 25 October to 13 December.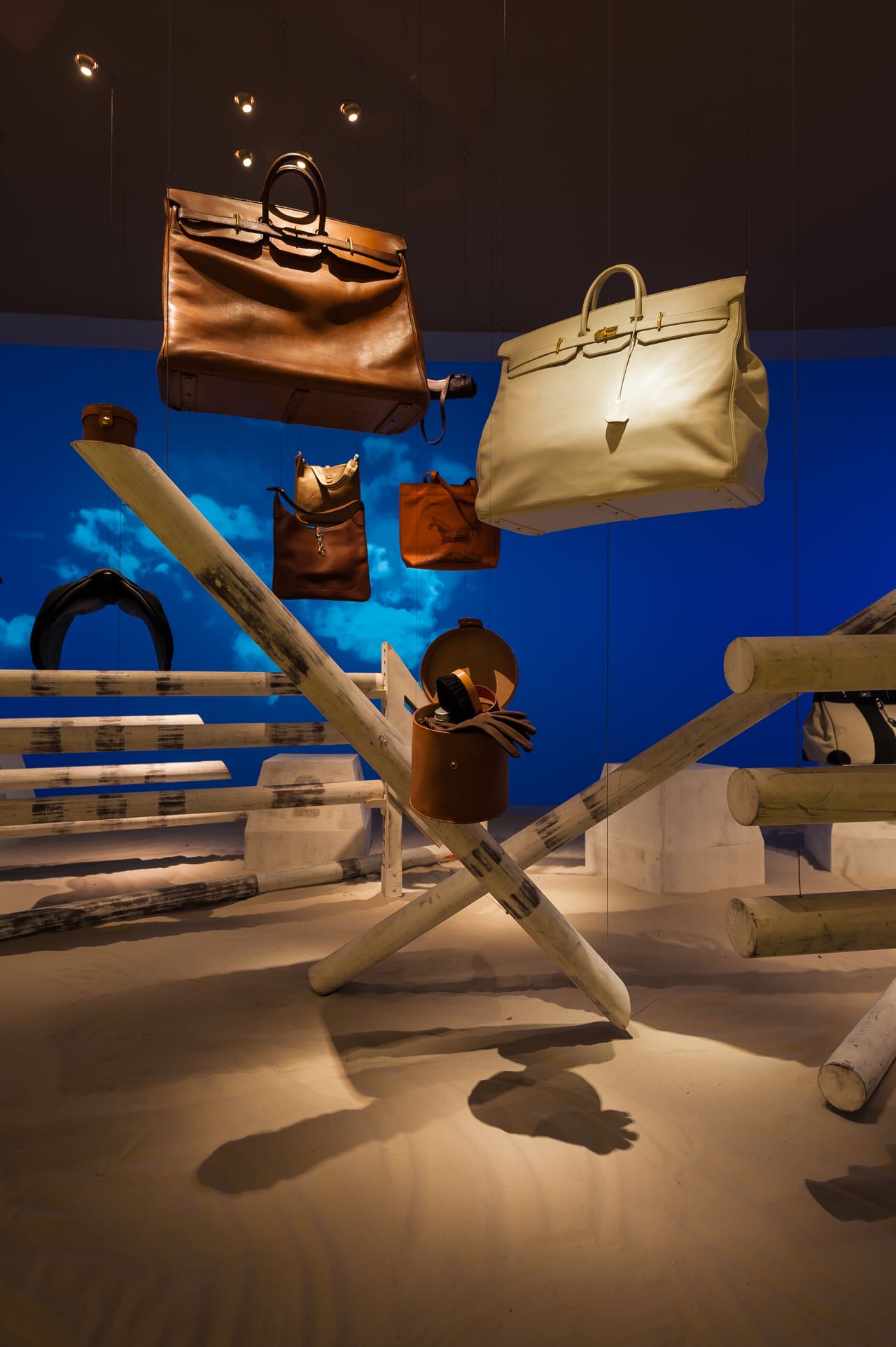 Leather Forever takes the visitor on a poetic journey exploring Hermès' love of this fine material, presenting items from Hermès' past as well as some of its latest creations.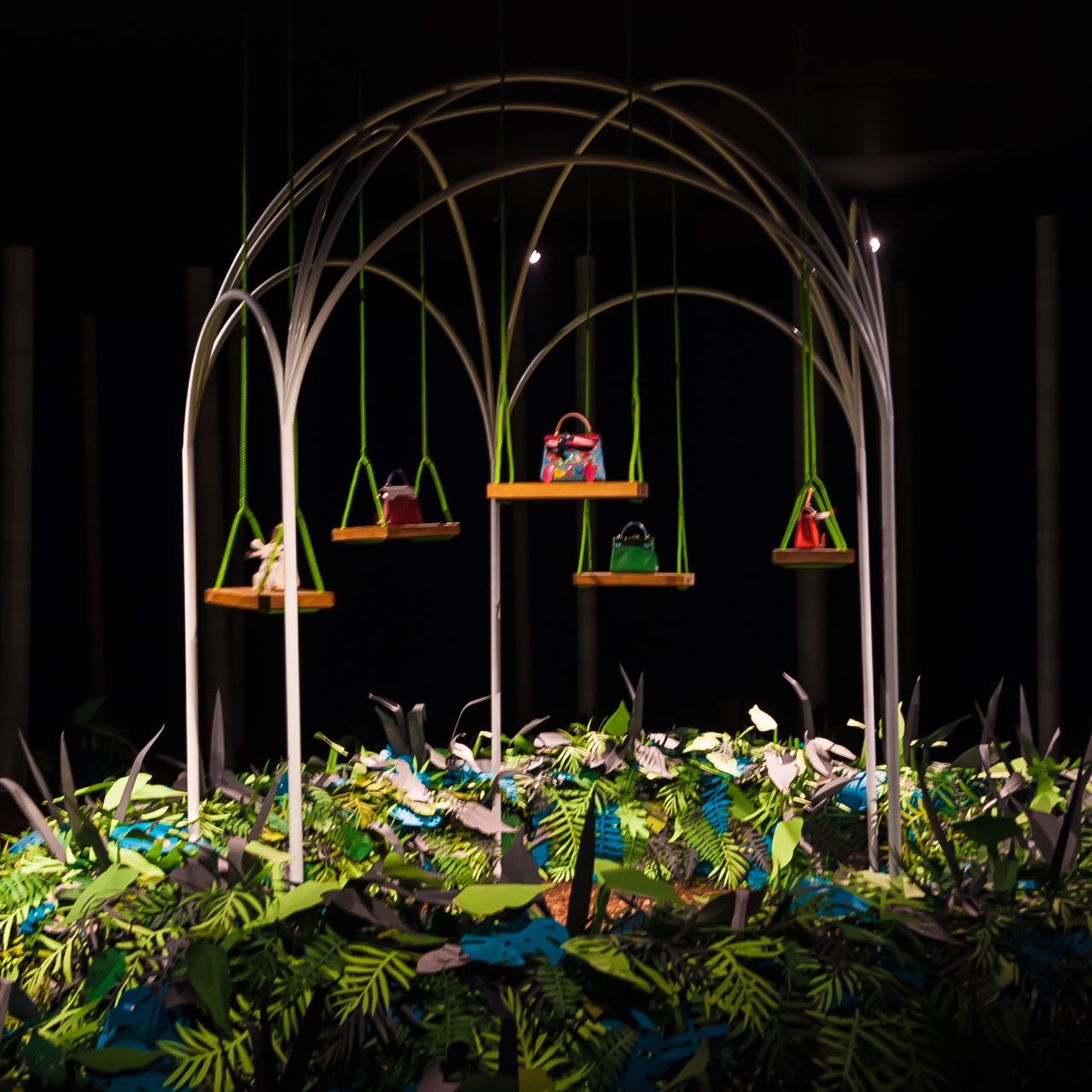 In addition, to fête the occasion, Hermès has created five Kellydoll bags in honour of each decade of Singapore's independence.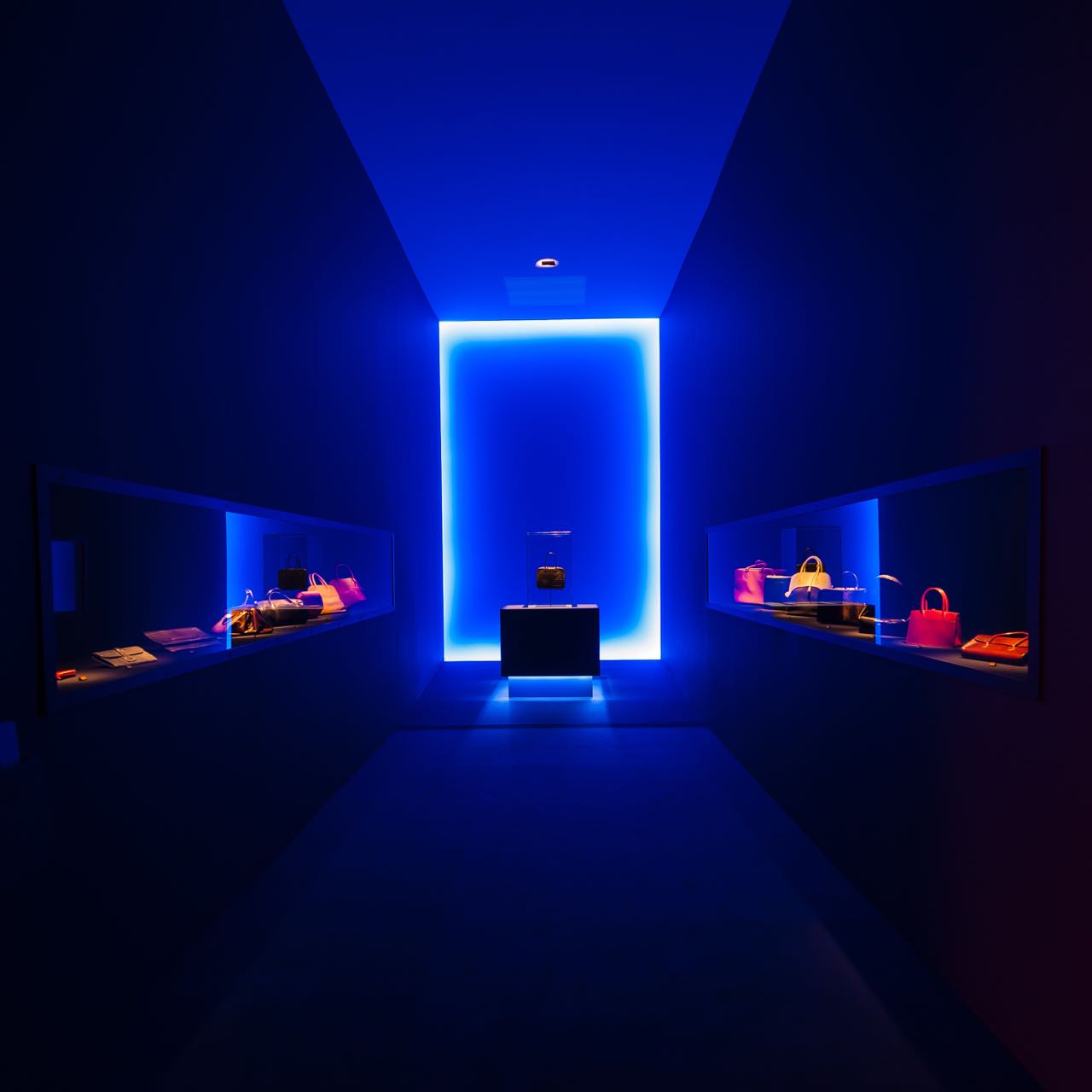 Segmented into a layout of 12 rooms in the ArtScience Museum, Hermès displays a compelling storyline of its relationship with leather, and how it has mastered and crafted this material into its creations, from sporting leatherwear, riding saddles, to contemporary handbags of today.
Craftsmen from the Hermès workshops in Paris will be present to demonstrate the art of leather working by creating some of its iconic bags on site.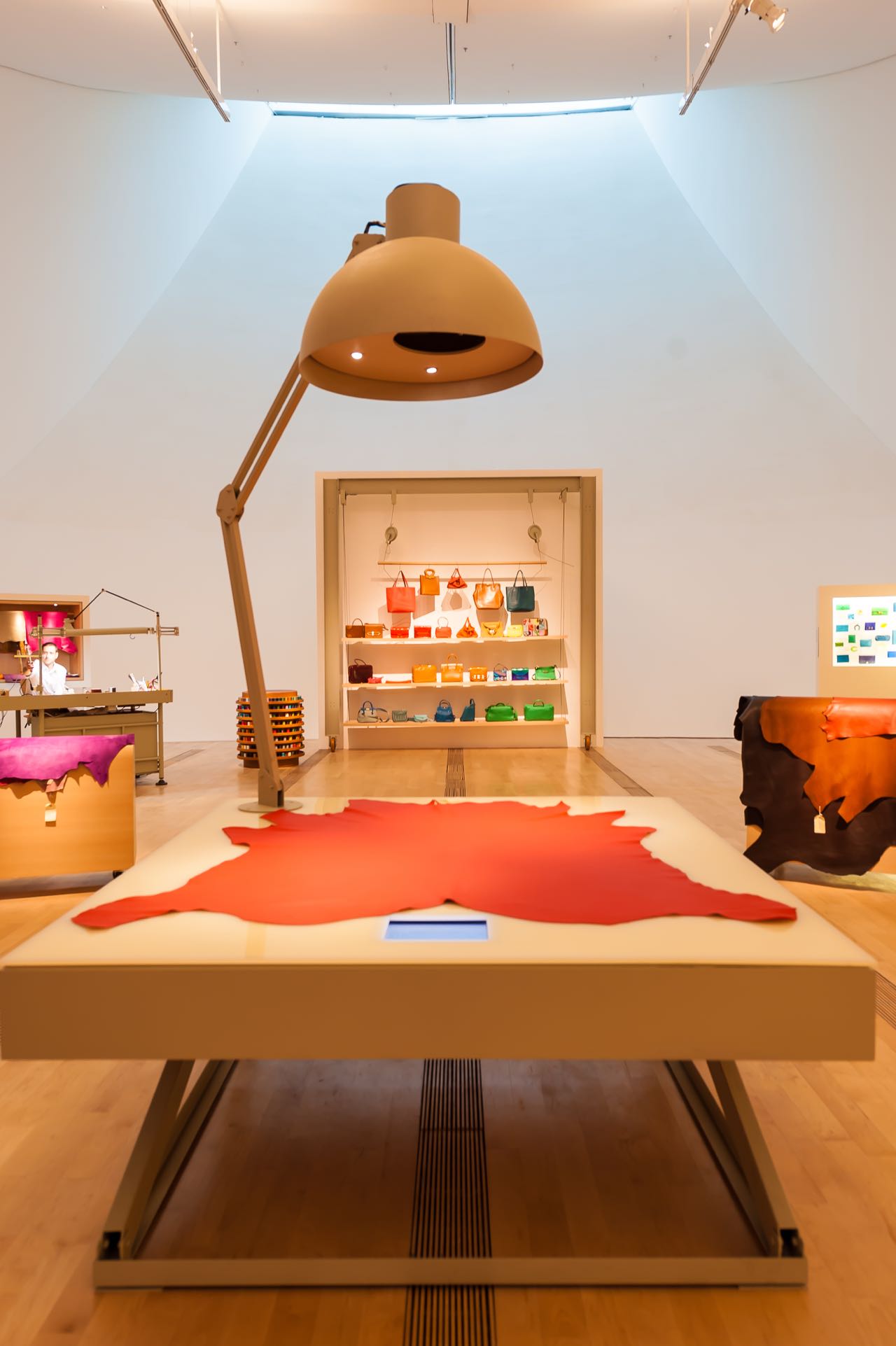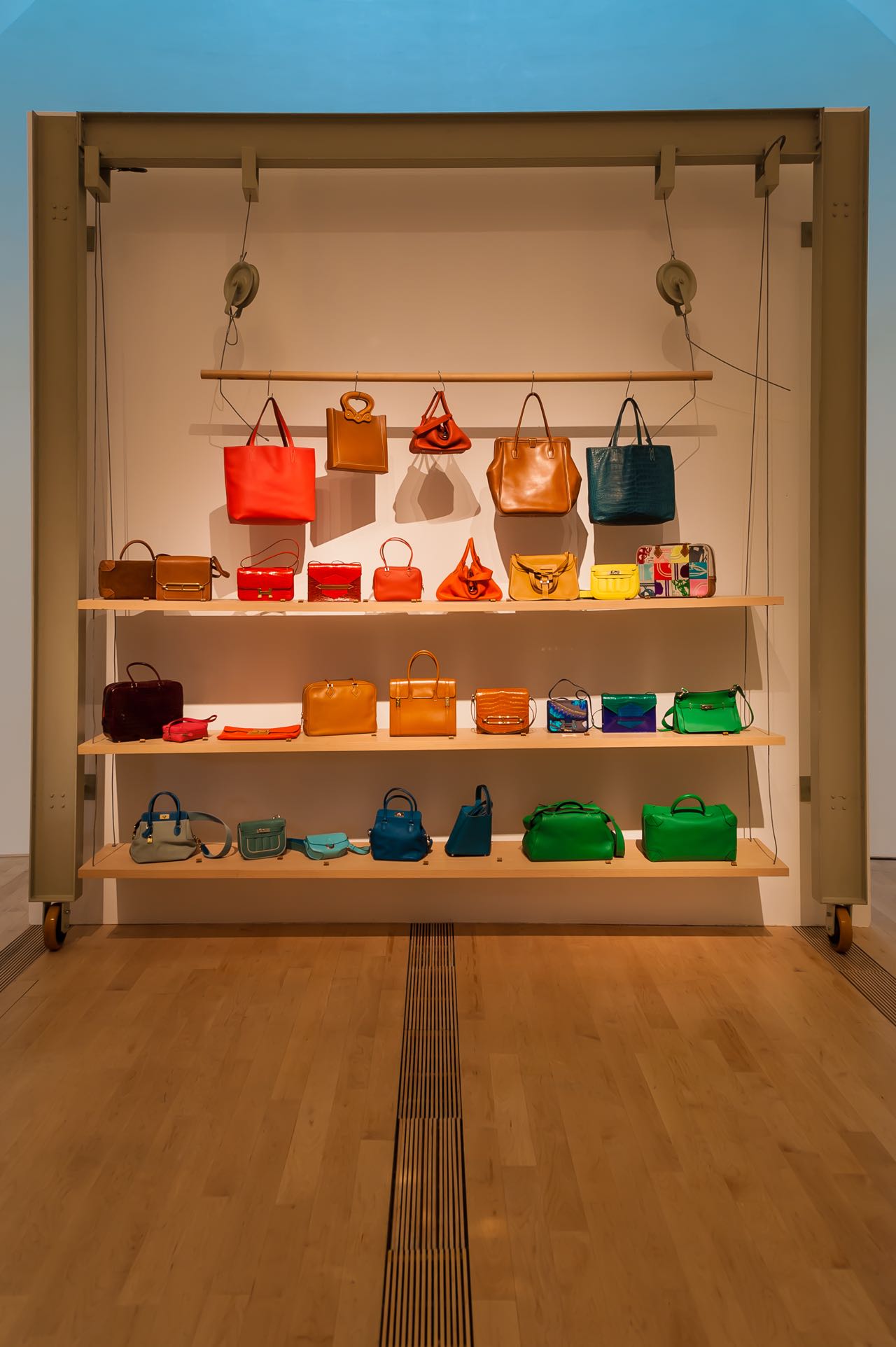 Themes of the rooms include:
1 & 2: Savoir-Faire, the "know-how"
3: Time Savers
4: The Horse, the First Client
5: The Spirit of the Nomad
6: Discretion and Simplicity
7: Fasteners or Beauty Spots
8: On the Beltway
9: Variations of Kelly and Birkin
10: When Dreams Become Reality
11: The Patina of Time
12: Star Bag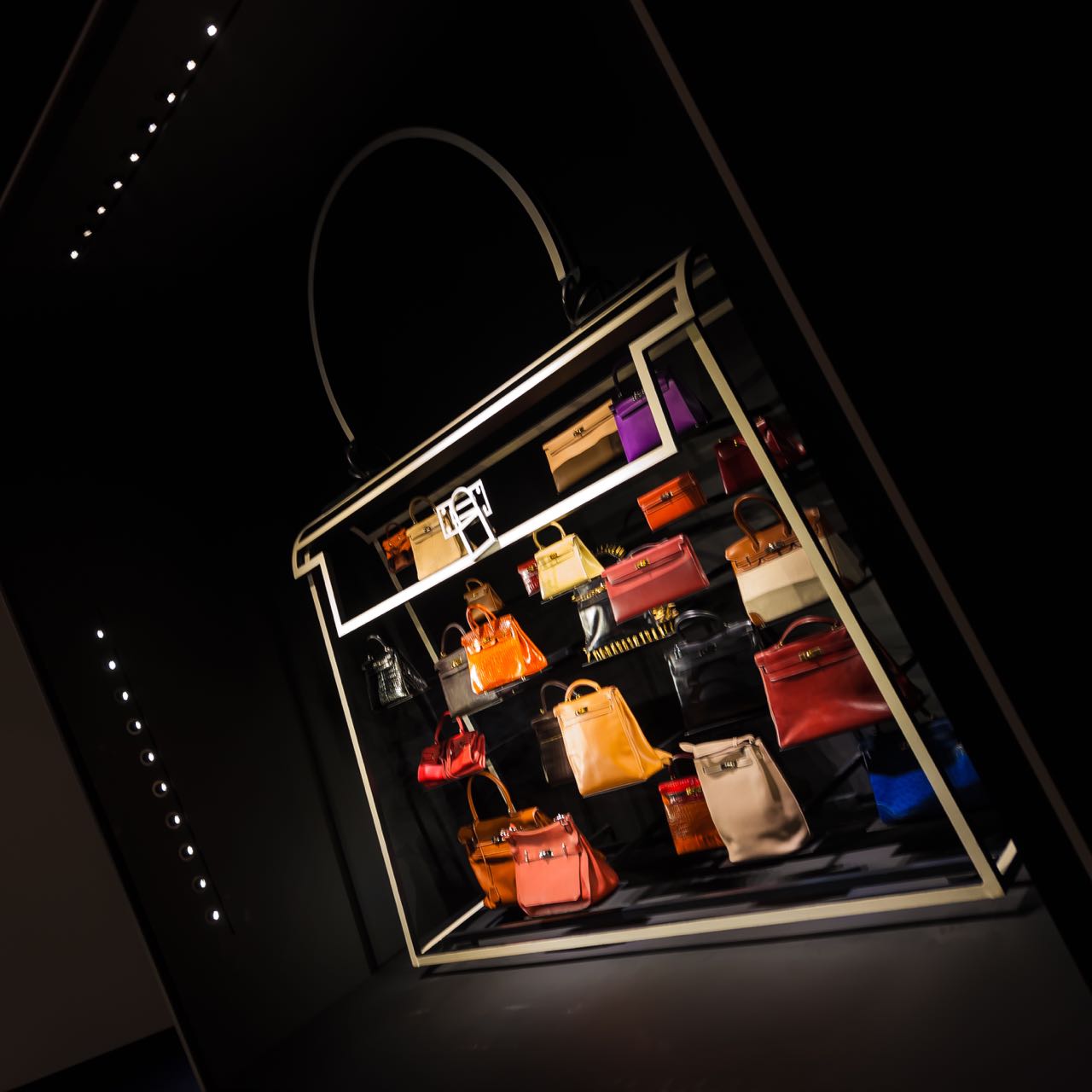 Leather Forever by Hermès is free admission.