Start:
21 Sep 2015
End:
18 Oct 2015
Location:
The Strand
Address:
London, United Kingdom
A modern and unexpected reinterpretation of a fashion show, this exhibition, following on from SERIES 1 and SERIES 2, invites visitors to discover Nicolas Ghesquière's inspirations for his fourth ready-to-wear show as the Artistic Director for women's collections at Louis Vuitton.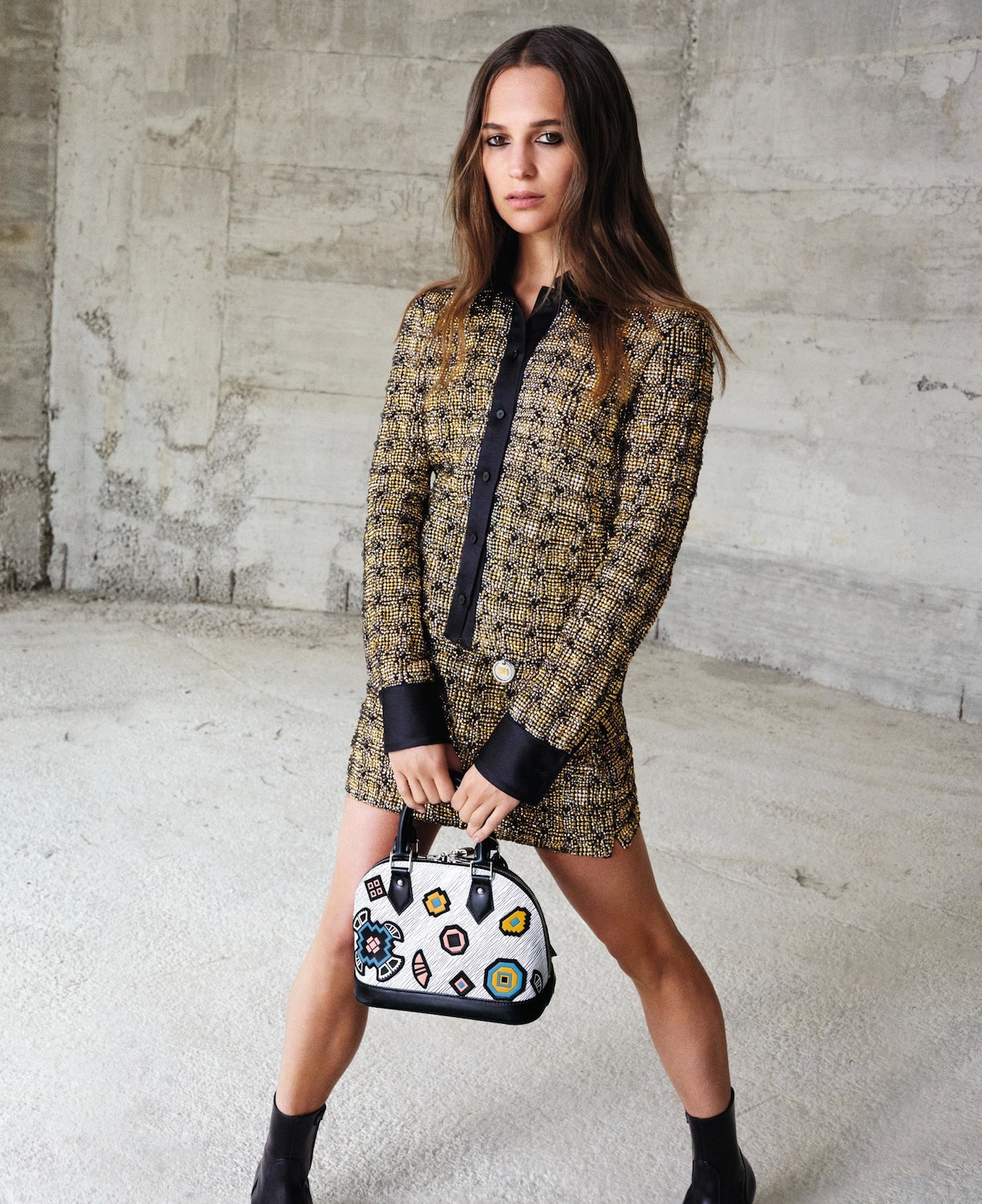 The exhibition will welcome visitors to explore the many facets of the Louis Vuitton brand from the creative process of Ghesquiere focusing on his work on the Fall 2015 Women's ready-to-wear collection, to the savoir-faire behind the products.
The brand is unveiled through a series of distinctive rooms conceived as a total physical and interactive immersion – a "journey through the world of Louis Vuitton".
The opening of the exhibition will coincide with London Fashion Week.
The exhibition will be held at 180 Strand adjacent to Somerset House and will be open to the public with free admission from 10 am to 8 pm from 21 September to 18 October.