Start:
05 May 2016
End:
14 Aug 2016
Location:
Costume Institute at the Metropolitan Museum of Art
Address:
1000 5th Ave, New York, NY 10028, United States
The Metropolitan Museum of Art's Costume Institute has slated for its Spring 2016 exhibition, an exploration into how fashion designers are reconciling the handmade and the machine-made in the creation of haute couture and avant-garde ready-to-wear.
With more than 120 ensembles, dating from an 1880s Worth gown to a 2015 Chanel suit, Manus x Machina will look into the founding of the haute couture in the 19th century, and the emergence of a distinction between the hand and machine at the onset of industrialization and mass production.
It will re-examine the dichotomy in which the hand and the machine are presented as discordant tools in the creative process, and question the significance of the distinction between haute couture and ready-to-wear.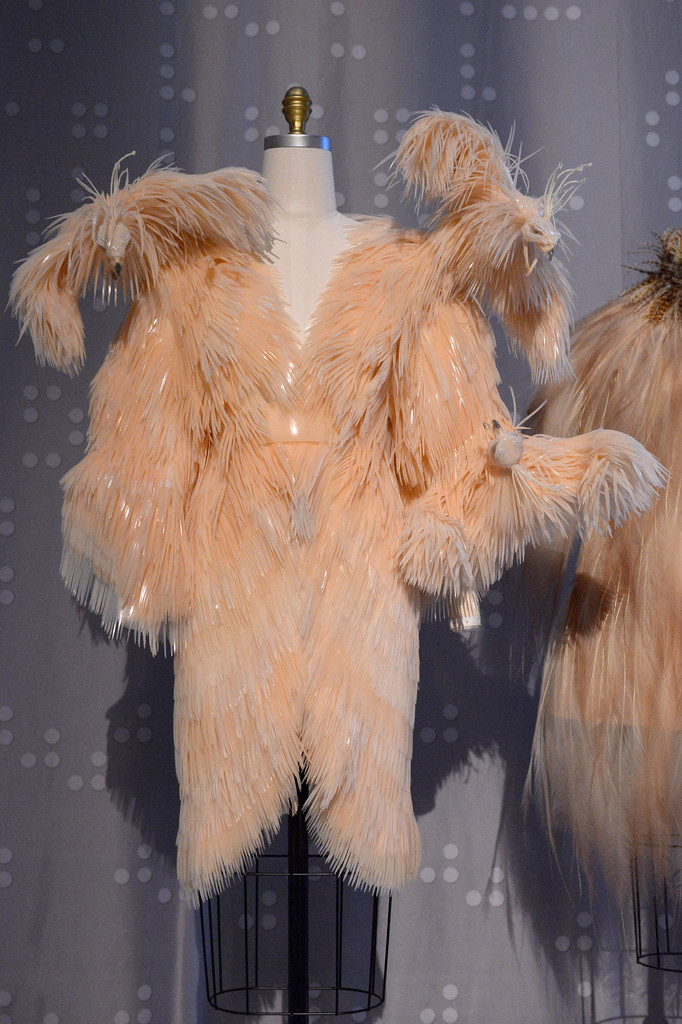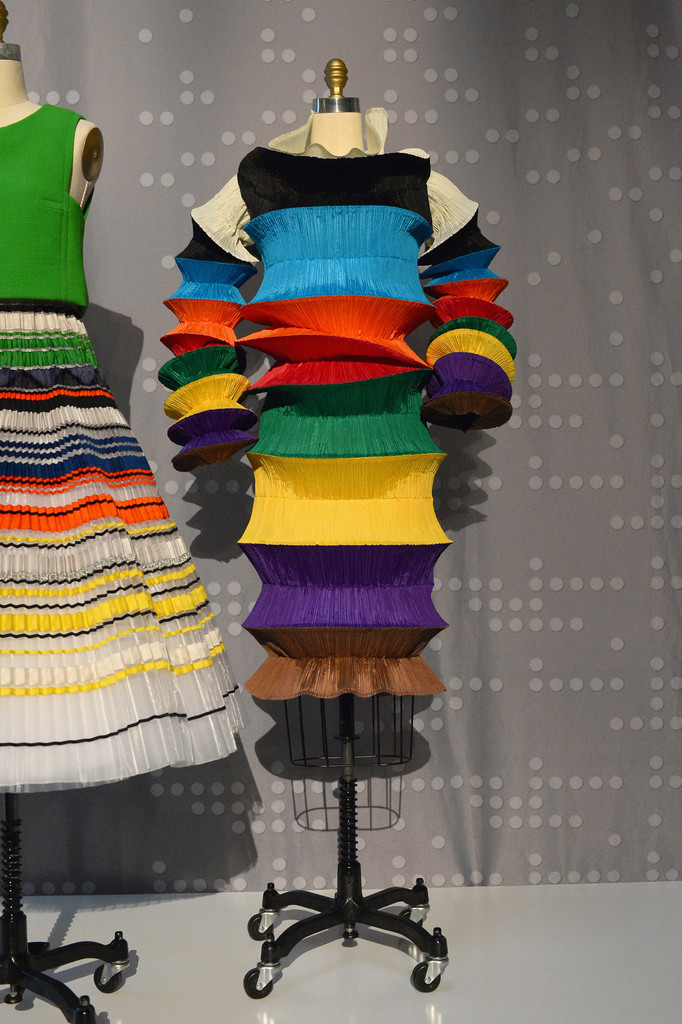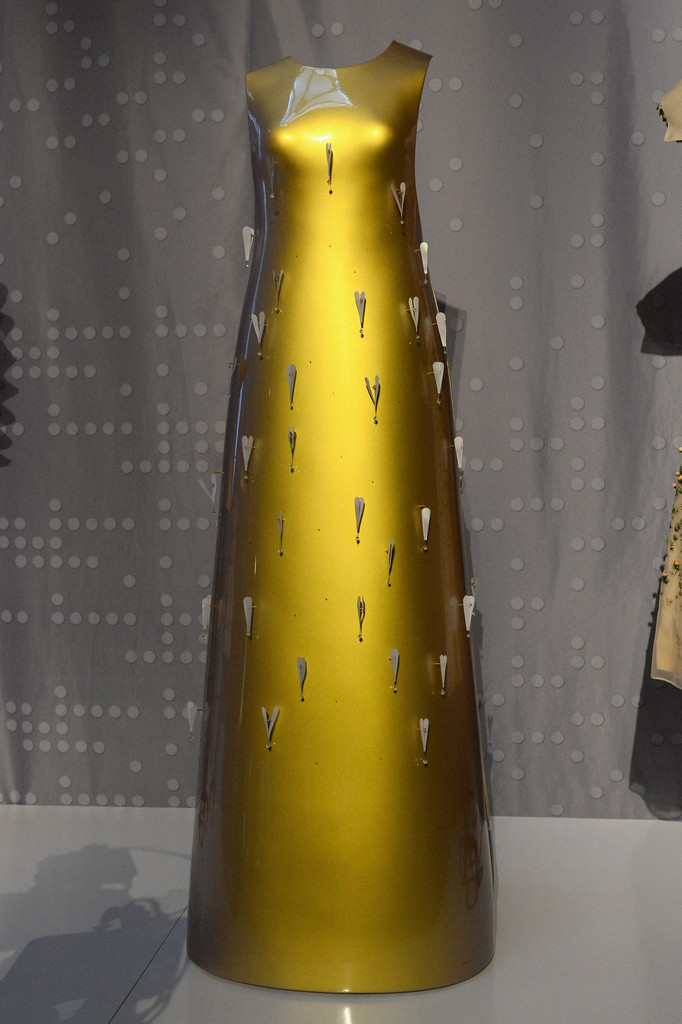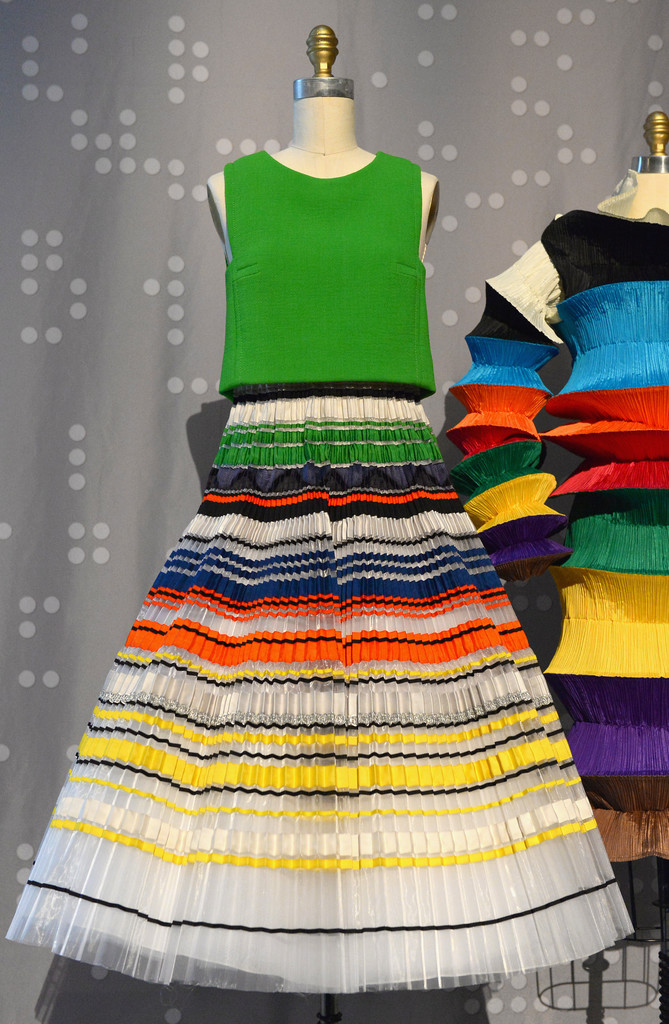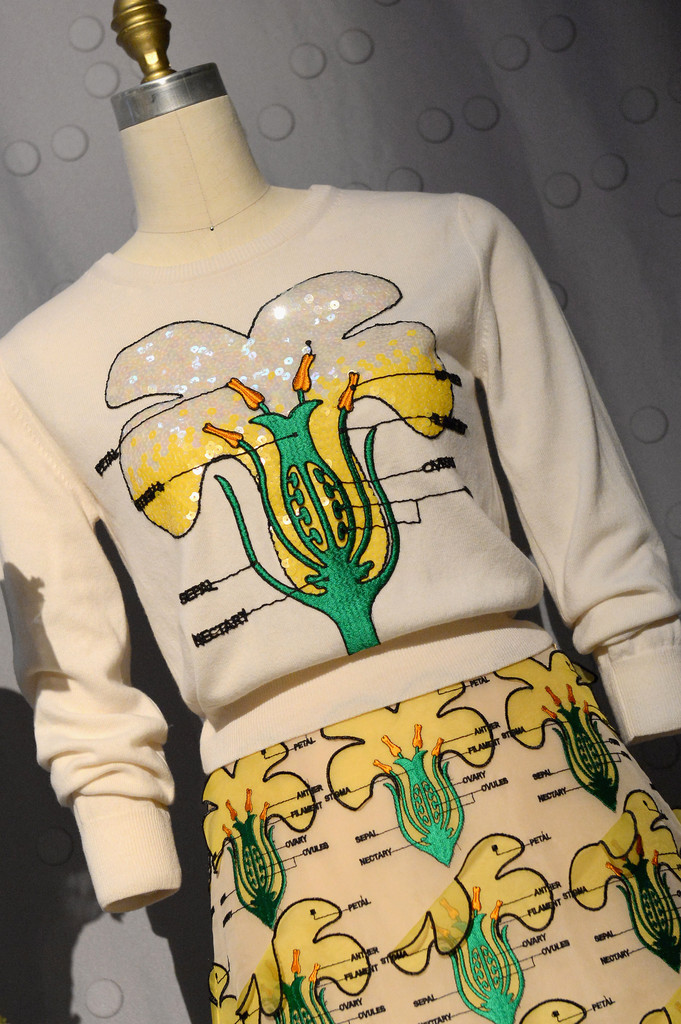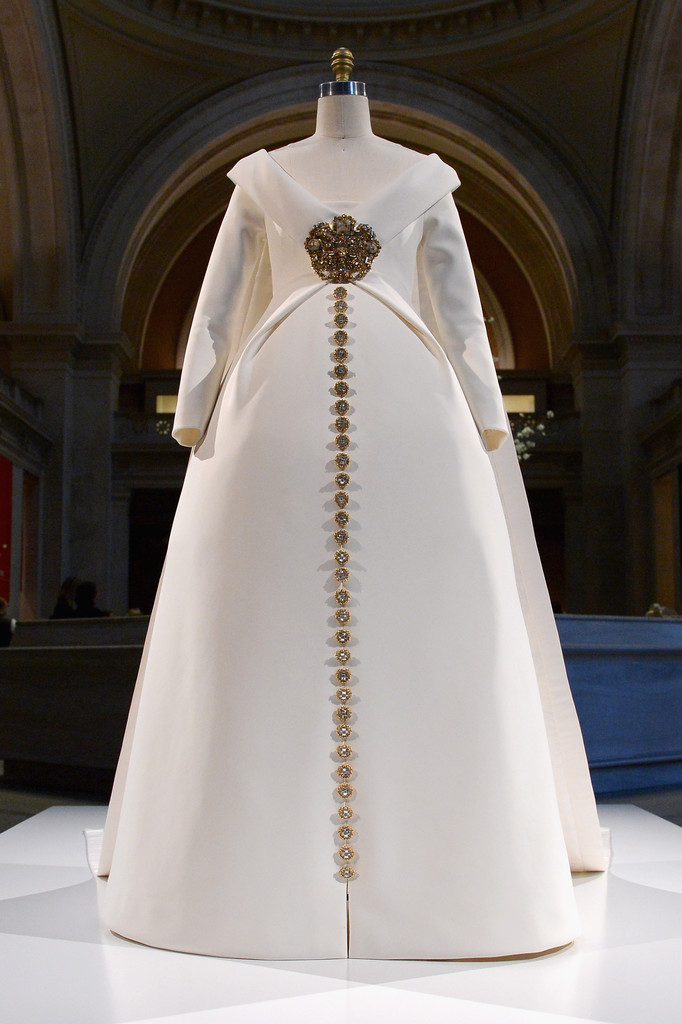 The Robert Lehman Wing galleries on the Museum's first floor and ground level will present a series of case studies contrasting haute couture and ready-to-wear ensembles to unravel the hand/machine conundrum.
Traditional métiers of the haute couture, including embroidery, featherwork, artificial flowers, pleating, lacework, and leatherwork will be presented alongside innovative processes, such as 3D printing, circular knitting, computer modeling, bonding and laminating, laser cutting, and ultrasonic welding.
The Anna Wintour Costume Center galleries will resemble a traditional maison de couture with ateliers of tailoring and dressmaking.
Toiles and prototypes will be presented as garments in the making.