Start:
01 Nov 2013
End:
04 Nov 2013
Location:
National Design Centre
Address:
111 Middle Road, Singapore 188969
Taking place from 1 to 4 November at the National Design Centre, the organizers of #DigitalFashionWeek have unveiled that legendary British "supermodel" Naomi Campbell, one of the original 5 models whose iconic appearances on the fashion runways first launched the phrase, will be showcasing designs in her distinctive catwalk strut here in Singapore.
Ms. Campbell will be making her very first runway debut in South East Asia and this will be her only stop in Asia for the Spring/Summer 2014 season.
The British fashion icon is set to feature alongside 32 Singapore designers who will participate in the event's new format THE CATWALK SPACE and THE SHOWROOM SPACE, celebrating the creative and commercial importance of the Singapore fashion industry.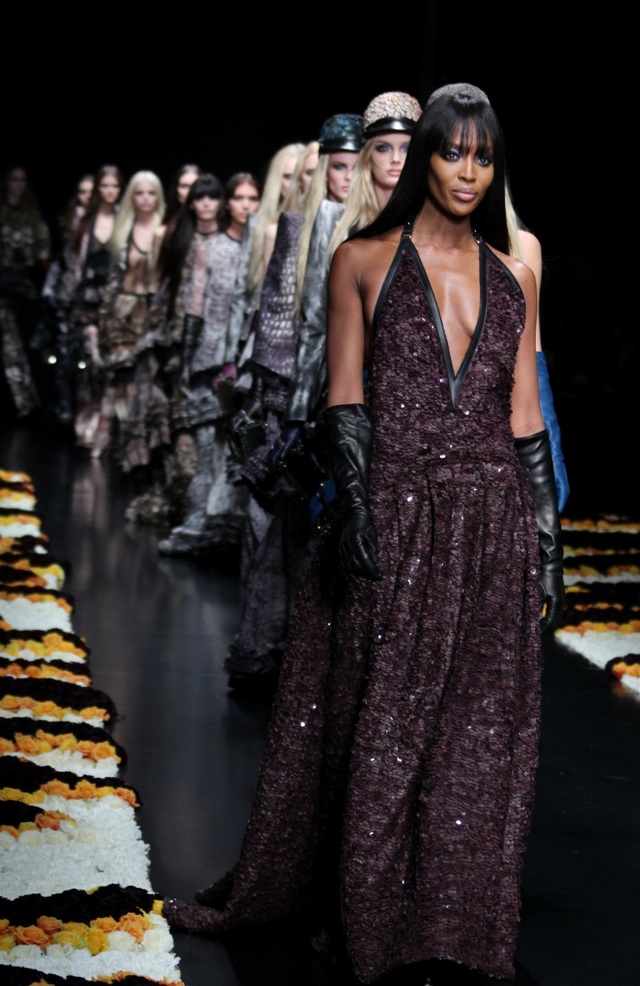 There will be 12 catwalk shows, 22 showroom presentations, 8 scheduled events and 4 official after-parties. British High Commissioner to Singapore, Antony Phillipson, will open the Spring/Summer 2014 season with a private hosted dinner on 31 October at Eden Hall.
With Naomi Campbell joining us for #DigitalFashionWeek Singapore 2013, we are elevating the status of Singapore's fashion industry on a global scale.
"Never before have the runways of Singapore's fashion festival/week been opened by a bona fide supermodel, much less someone as reputable as Naomi Campbell herself." Charina Widjaja, Project Director of #DigitalFashionWeek Singapore 2013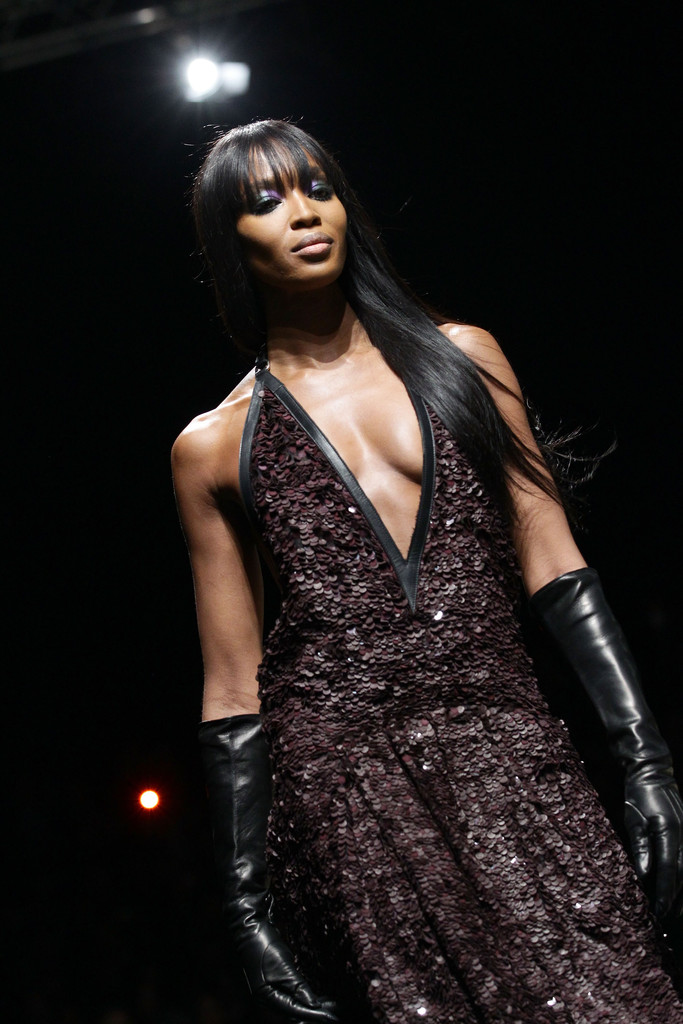 Naomi Campbell walking the runway for Roberto Cavalli's Fall/Winter 2012/2013 presentation during Milan Fashion Week
---
Partnership with British Fashion Council
A British Exchange component has been included into the event's 2013 calendar, with a top British designer, fashion personalities set to join Ms. Campbell. British label Topshop will also be presenting its latest collection at the event for the very first time.
We're very pleased to support #DigitalFashionWeek in their efforts to encourage and nurture home grown designers, many of whom studied or took up internships in the UK before launching their own brands in Singapore.
"This event is, therefore, both a wonderful opportunity to celebrate the strength of the UK/Singapore fashion partnership and a fabulous stage for some of the most exciting designers in the world to show off their talent." Antony Phillipson, British High Commissioner to Singapore
Collaborations with Technology Partners
The 2013 edition is the 2nd year of the newly-minted Digital Fashion Week, and viewers will be familiar with its inaugural breakthroughs, including daily Q&A interview sessions will take place on Google+ Hangouts, live-streaming via YouTube.
In addition, the event has announced a new partnership with Twitter to to create Asia's first ever live 'Tweetwalk' show, premiering the Spring/Summer 2014 collection with instant backstage Twit pics of every look live from the runway.
---
For more information, go to DigitalFashionWeek.com