Start:
01 Sep 2013
End:
30 Sep 2013
Location:
Tiffany & Co.
Address:
Singapore
By Natalie White | Photos by John Dolan for Tiffany & Co.
From 1 to 30 September, Tiffany & Co will be hosting the Tiffany Bridal Event, a showcase of engagement rings, jewelry and gifts perfect for a wedding at its stores in Takashimaya SC, The Shoppes at Marina Bay Sands, Raffles Hotel and Changi Airport in Singapore.
Widely regarded as the world's diamond authority and jeweler of international renown, the American luxury label welcomes guests to receive expert guidance in exploring the its diamonds of superior quality and range of elegant designs.
Celebrating Every Great Love Story
From budding affection to eternal romance, Tiffany seeks to be the connection between the abiding love. On its own the Tiffany Blue Box® is recognized the world over as a symbol of beauty and excellence in engagement rings, a status that Tiffany has cultivated for more than 175 years as the jeweler of true love.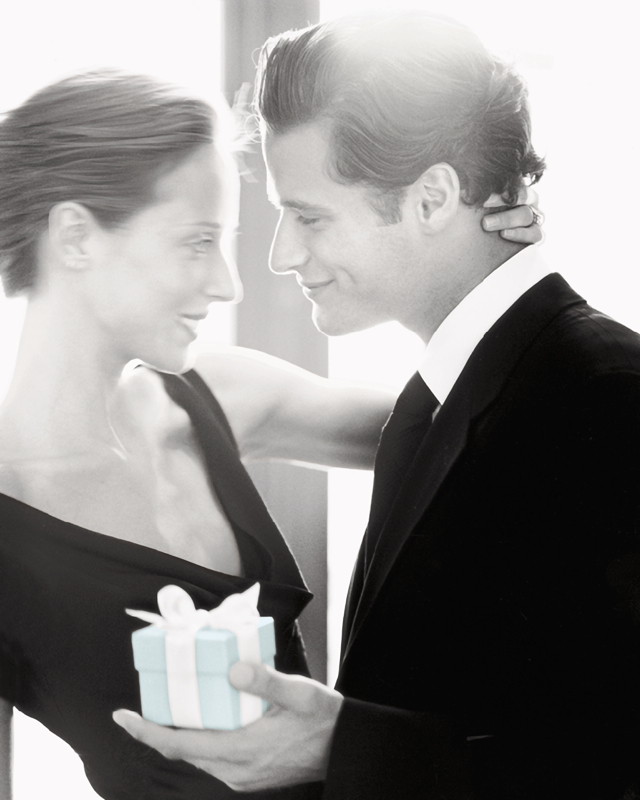 Crafting the Perfect Engagement Ring
The cornerstone of every engagement ring is its diamond. Tiffany's status as an authority in sourcing and selecting stones is unrivalled. An infinitely small fraction of the world's diamonds meet Tiffany's specifications.
Those that do are cut to ensure maximum brilliance and fire — qualities that enchant and have made diamonds an object of romantic fascination for centuries. It's that rigor that defines "The Tiffany Difference" a standard that ensures each engagement ring holds a diamond as rare and precious as the love it represents.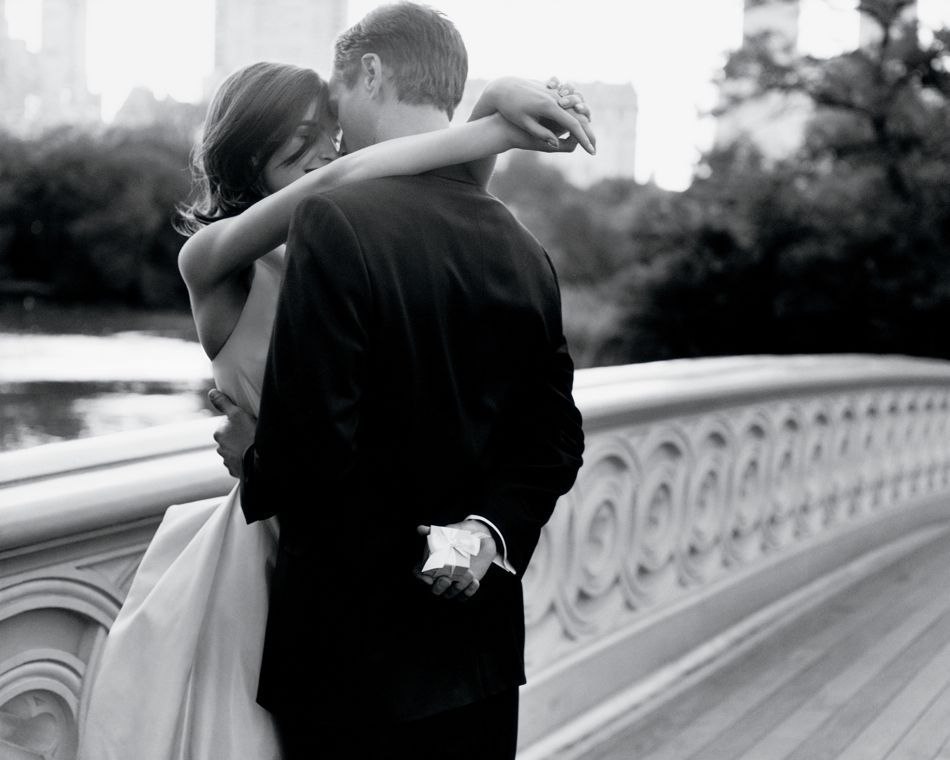 A Tiffany Diamond Certificate awaits at the final step in the process, and with it the assurance that the most stringent requirements of quality and beauty have been brilliantly achieved. Placing a Tiffany diamond into one of the house's dazzling engagement ring settings fulfills its ultimate purpose: to become the purest representation of true love.
Each design possesses a distinct aesthetic sensibility, but all exhibit the highest degree of craftsmanship that creates an eternal emblem of commitment. The house's archives inspire an array of options, beginning with the Tiffany® Setting and encompassing styles that range from intricate to minimalist and from exquisite solitaires to bejeweled masterworks.