First unveiled at New York Fashion Week, Marc Jacobs was given the reins to reinterpret Fendi's most iconic pieces, in addition to the Baguette.
"Kim Jones said come and play in the Fendi playground and I couldn't refuse that invitation." - Marc Jacobs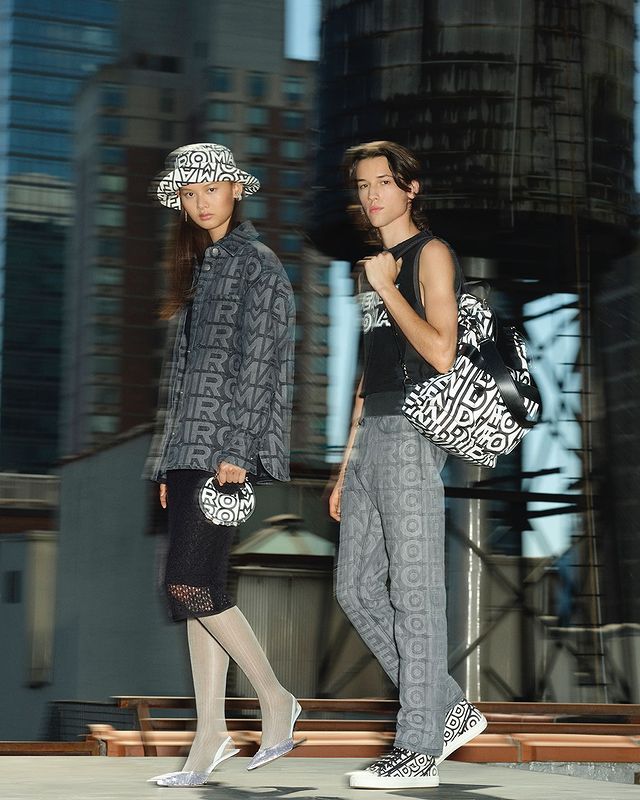 Now in full splendour, the Fendi logo has been given a new leash of life in a range of offerings from the Italian label.