The Clash [Un]limited timepiece possesses a refined and exquisite mechanism that sets it apart with its beautiful craftsmanship.
This jewelry watch seamlessly blends grace and strength through the use of intricate design elements such as beads, picot studs, clou carrés, and mobility.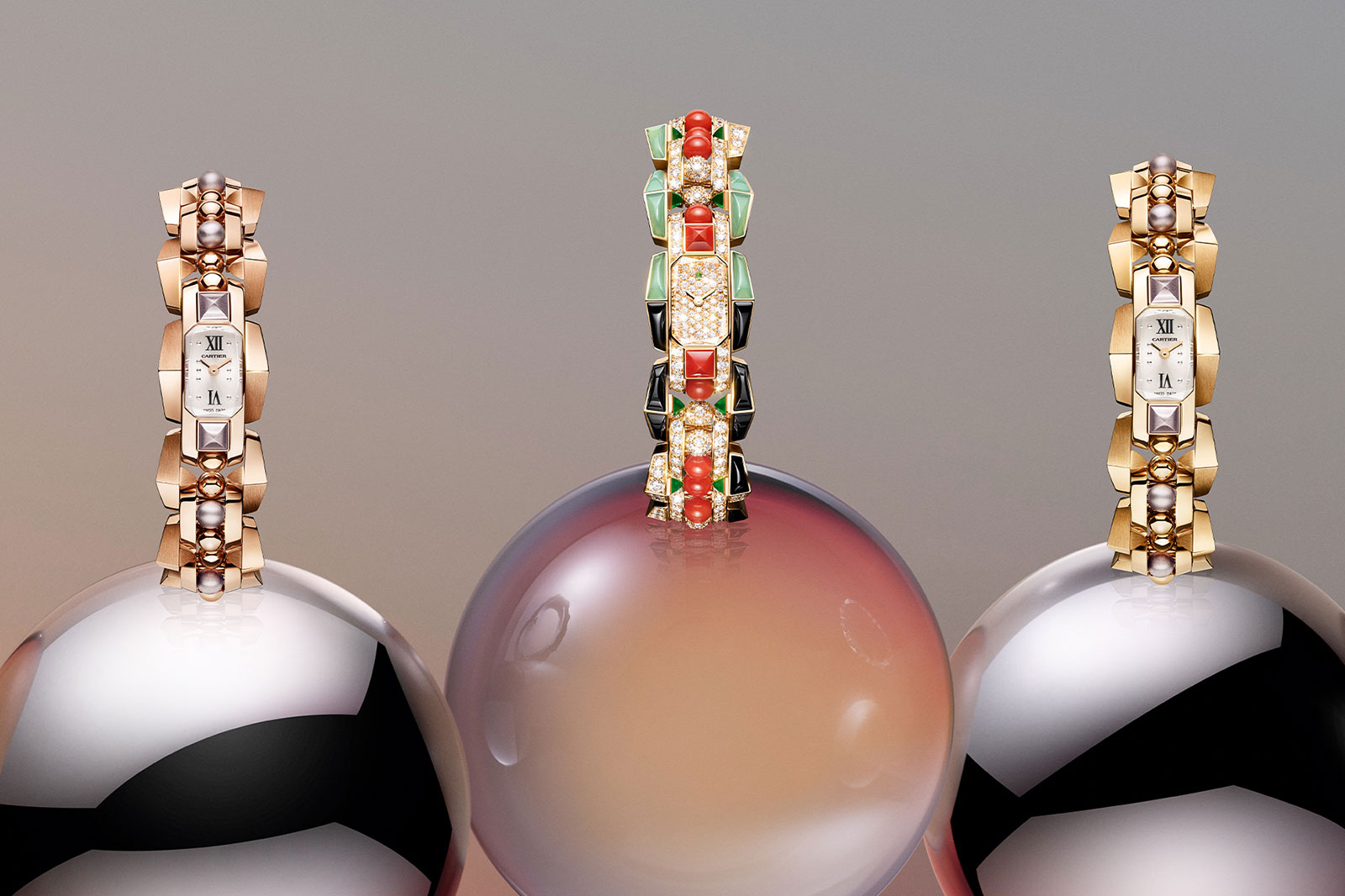 These elements incorporate the distinctive codes of the Clash de Cartier collection, which interweave and express themselves in the form of a valuable and elegant watch.⁠