J'adore Injoy is a perfume that literally "smells" of joy. Created by François Demachy, Dior Perfumer-Creator, the new fragrance is a salty treat that is both original and surprising… 
A flower with a freshness that is full and lively, soft and incisive, custom-crafted in Grasse.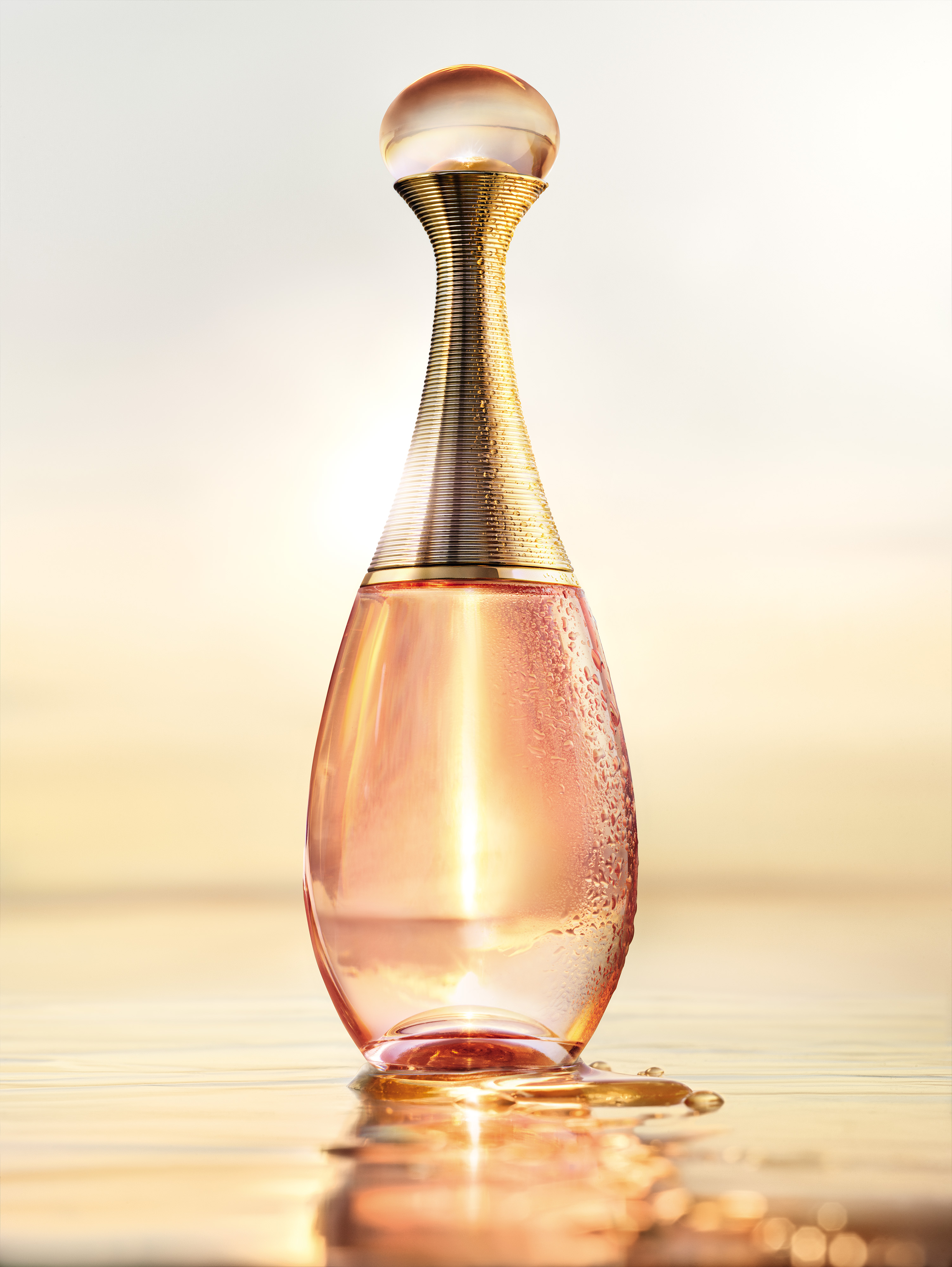 J'adore Injoy has a charm like no other that seizes the senses with a daring floral-fruity-salty accord. Ylang-Ylang Essence from Madagascar and Jasmine Sambac are brightened with a refreshing Fleur de Sel note and bursting with juicy Peach.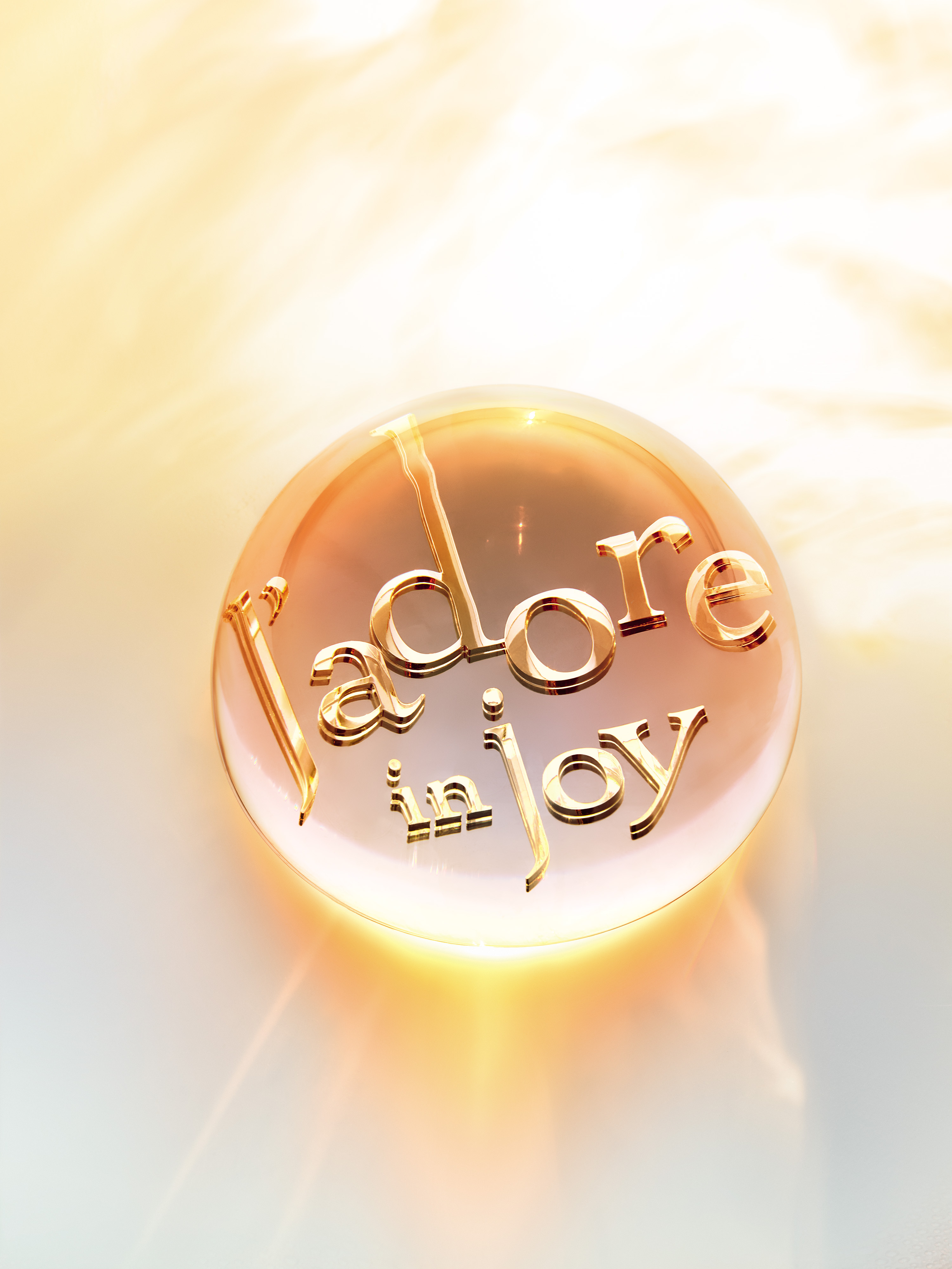 A light and salty nectar, as refreshing as a beautiful, ripe fruit. 
"With J'adore Injoy, I created an original fruity-salty accord to make white flowers shine. This Fleur de Sel is modern in style and literally smells of joy." François Demachy, Dior Perfumer-Creator