The Ludo Secret creations celebrate the timeless elegance of one of Van Cleef & Arpels' signature pieces: the Ludo bracelet. Created in 1934, this aesthetic was named after the nickname of Louis Arpels, one of the Maison's founding members.
Shaped like a belt – the fashion accessory for any daring woman in the 1930s – the Ludo pieces have enjoyed widespread popularity since their release.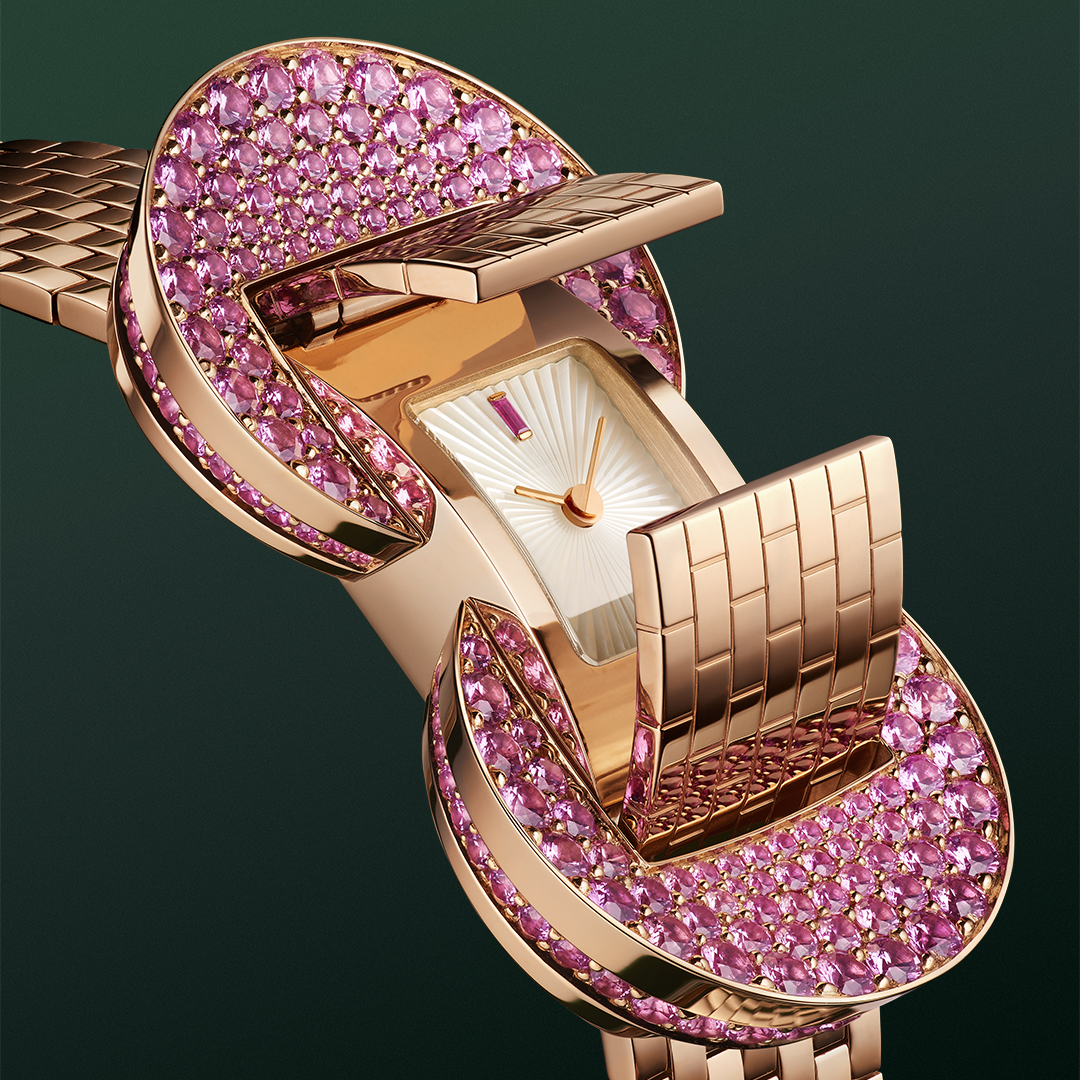 Van Cleef & Arpels highlights this iconic collection with a new size of watch and two combinations of materials. Rose gold marries with diamonds or pink sapphires, minutely set in the High Jewelry tradition of excellence.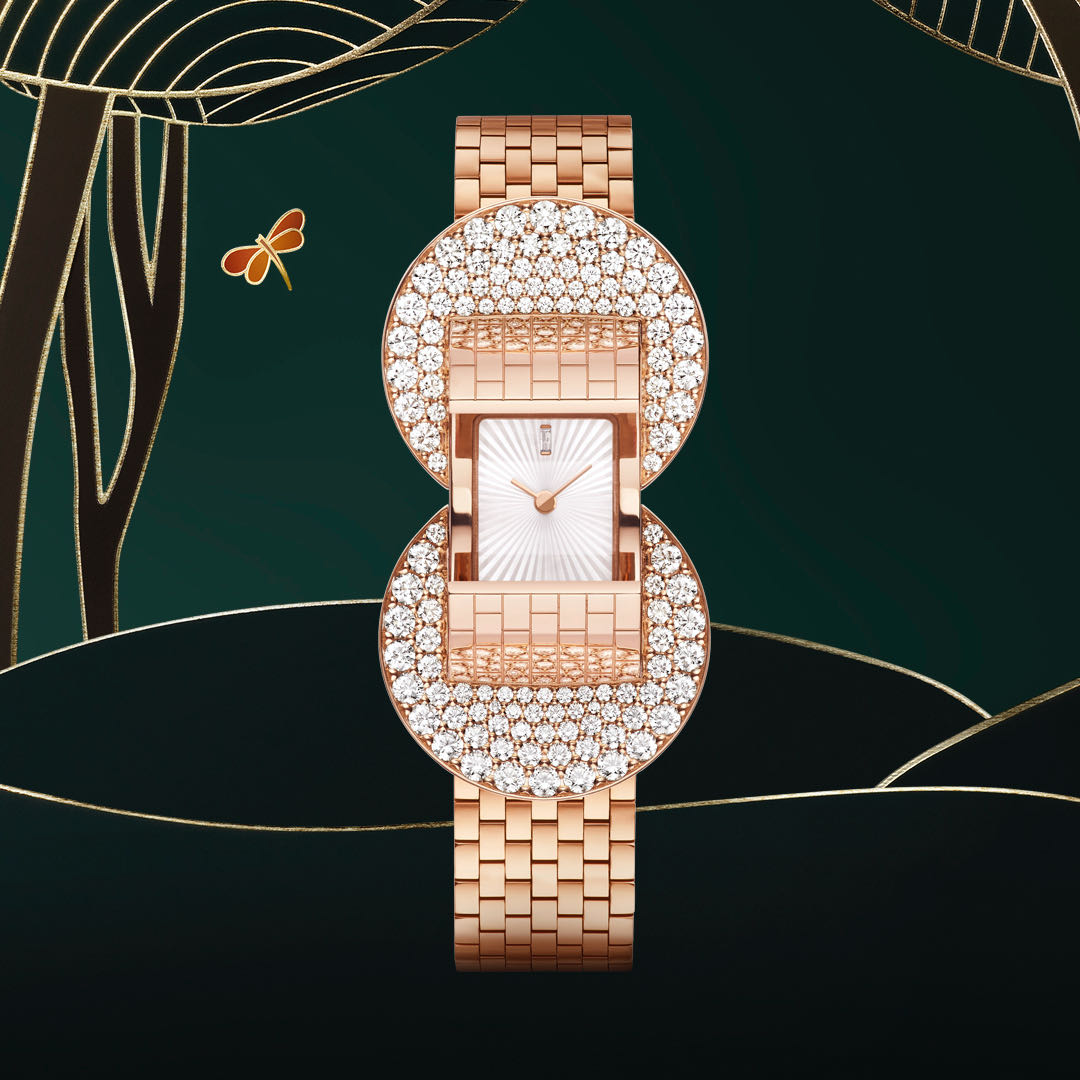 To compose these gemstone ensembles, the Maison's gemologists gathered their expertise to pair diamonds of similar brilliance and pink sapphires of harmonious intensity. As in the original creation, the watches' flexible, brick-pattern meshwork recalls a belt. Like a finely woven fabric, the mesh links are carefully assembled by hand, one by one, to deliver optimal articulation and flexibility.