TOM FORD's Neroli Portofino "carries a cool breeze, sea foam spray and the rustle of green foliage in the coastal groves of Portofino, combining stunning beauty and luxury of old Europe."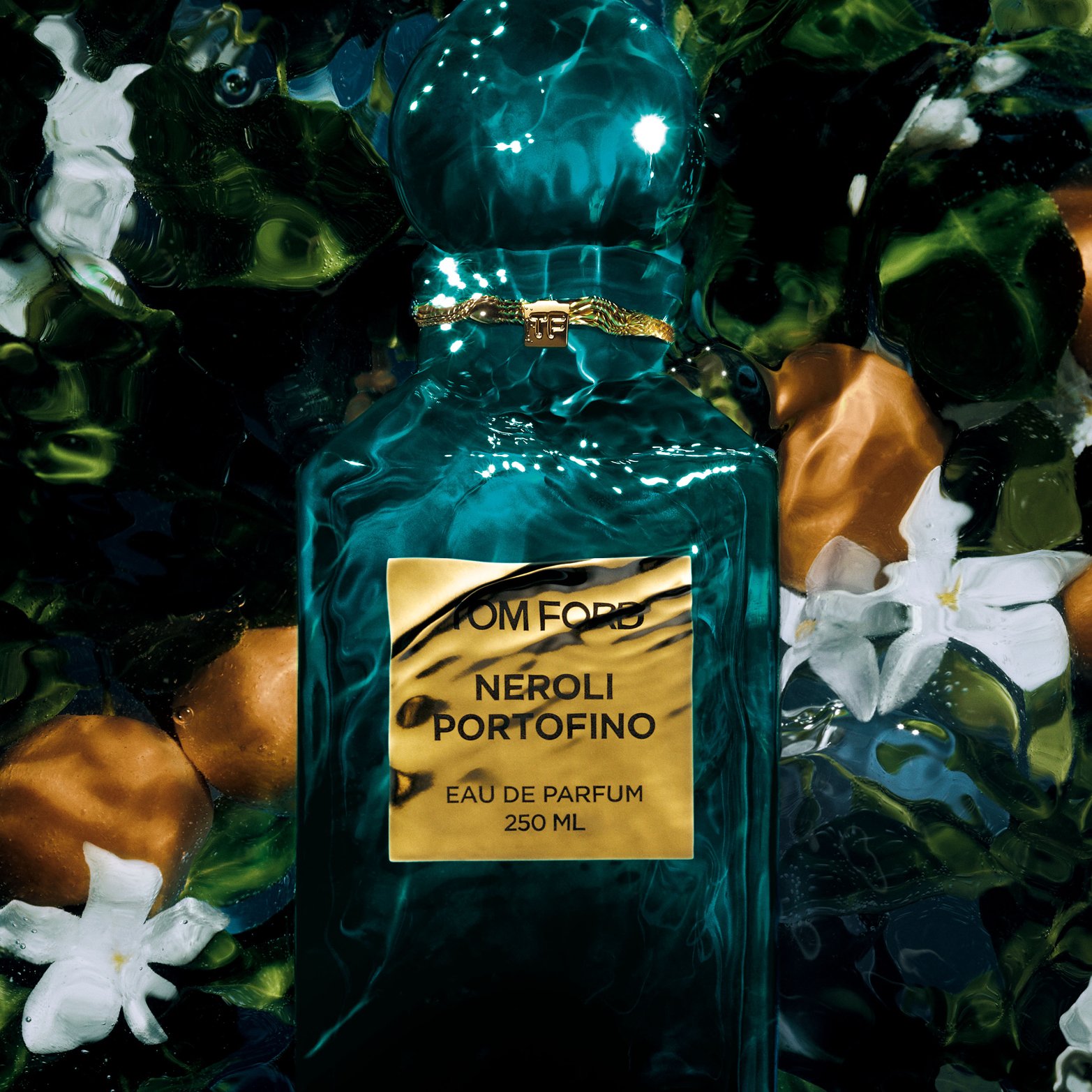 Vibrant. Sparkling. Transportive. To Tom Ford, this scent perfectly captures the cool breezes, sparkling clear water, and lush foliage of the Italian Rivera. His reinvention of a classic eau de cologne features crisp citrus oils, surprising floral notes, and amber undertones to leave a splashy yet substantive impression.
It is what many consider as the best citrus eau de cologne in the modern perfumery. We can't disagree.