After touring France, the Netherlands, Italy, Switzerland, Germany, Taiwan, Hong Kong and nearly 100 exhibitions since 2008, the 1,600 paper-mache panda sculptures by French artist Paulo Grangeon will make their conservation statement in Bangkok for the first time come this March.
1,600 represents the number of pandas left in the wild.
Made from recycled materials each measuring 30cm in height, the pandas will be on display for one month in the Land of Smiles.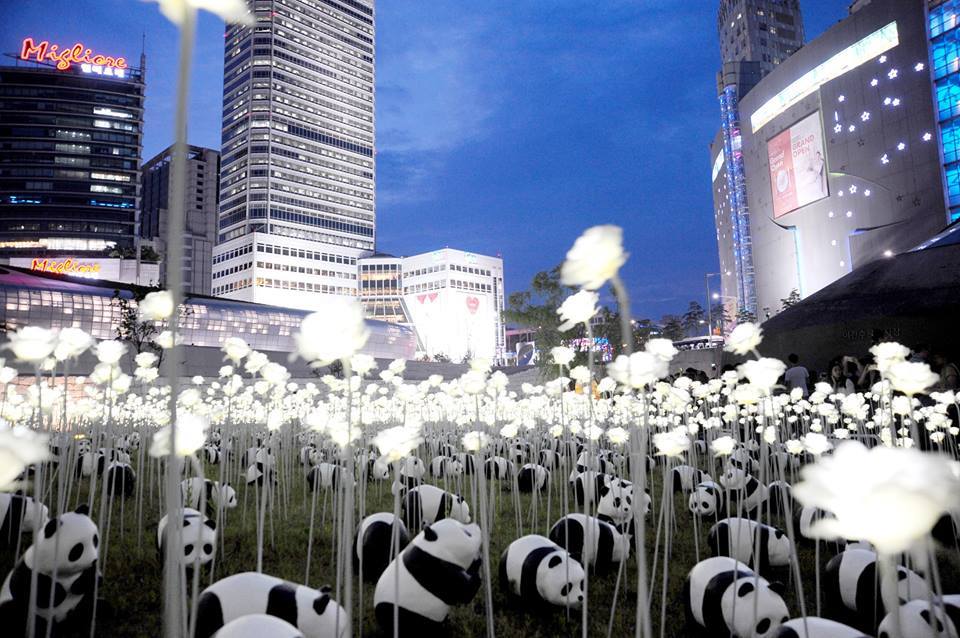 It's likely that the format will follow the flashmob-inspired style seen in Hong Kong, with the pandas making appearances at several locations with the trail ending at organizer Central Embassy's retail complex. More details when we hear.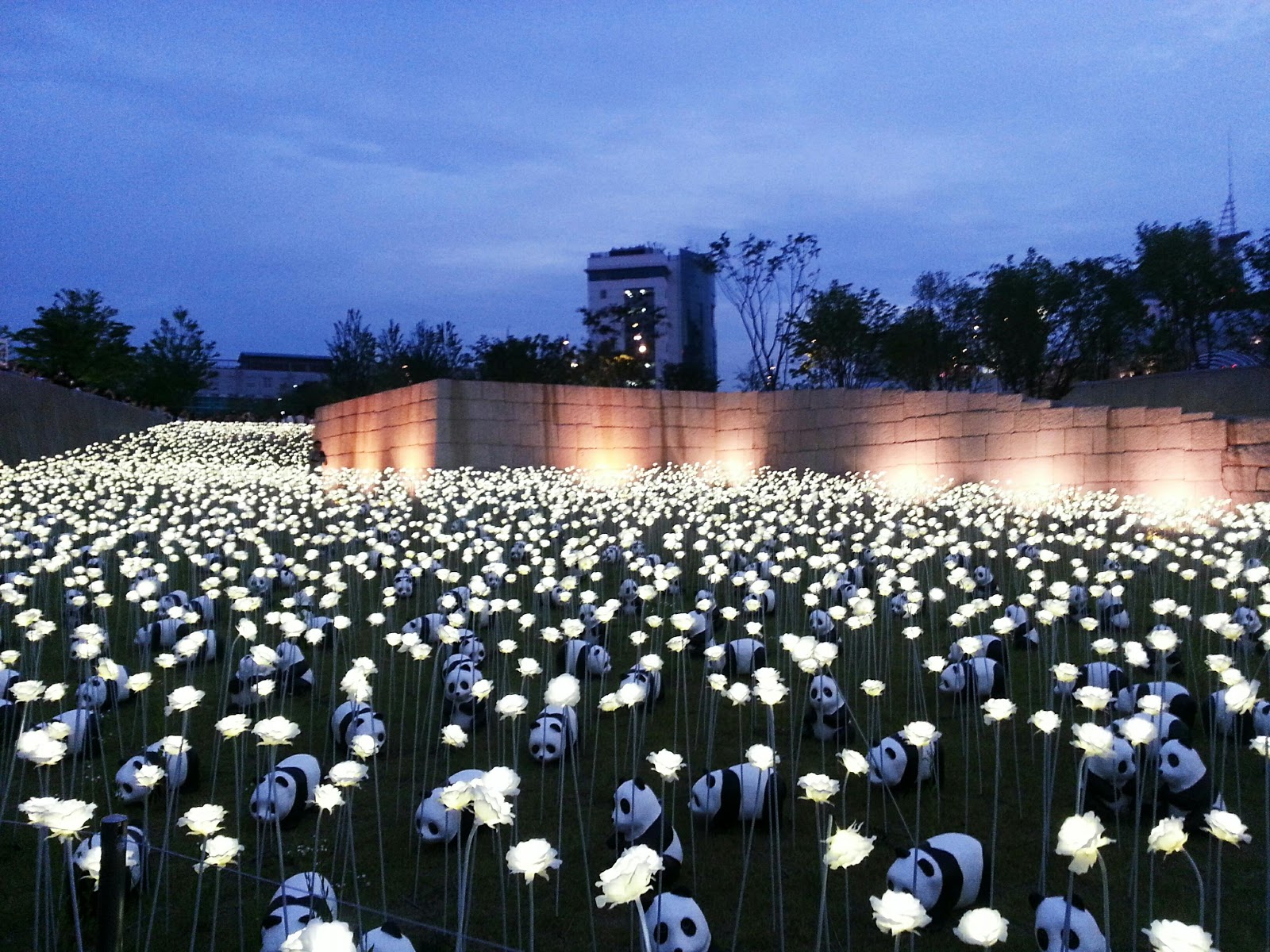 Launched in 2008 by the World Wildlife Fund (WWF) to raise awareness on environmental and endangered species conservation, the worldwide tour has made stops in more than 20 countries around the world.