Following the recent announcement of this year's official 2018 pre-selected watches at this year's Grand Prix d'Horlogerie de Genève (GPHG), The Hour Glass will present to Singapore's public the full selection of 72 watches from 17 to 21 October.
This exhibition will be the 3rd pitstop in the global tour of these watches starting from Venice and finishing in Vienna after the award ceremony held in Geneva. Singapore will also be the only South-east Asian stop for this esteemed presentation of the timepieces that have made the final cut.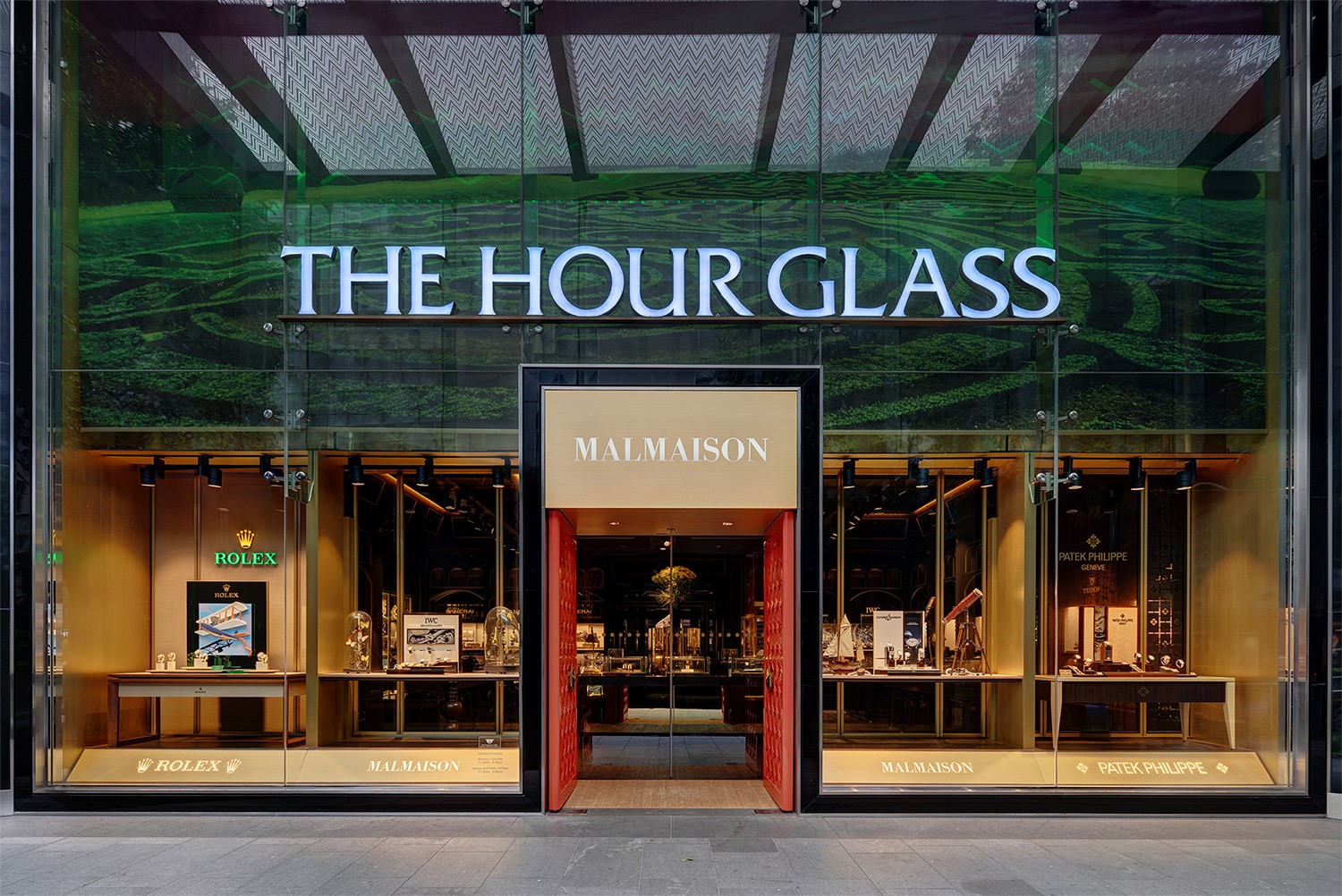 The public exhibitions kick off in Venice to Hong Kong, and then to Singapore at Malmaison by The Hour Glass at 270 Orchard Road.
Following which, the watches will return to Geneva. With 72 watches taking up residence in the Palatine rooms of the Musée d'Art et d'Histoire (MAH) from 1 to 14 November. There GPHG will organise a multi-faceted exhibition dedicated to watchmaking art and culture, with the support of several local institutions.
The 2018 roadshow will end in Vienna, where the presentation of the prize-winning watches will be part of an exclusive event organised at the Liechtenstein City Palace by partner, LGT private bank.
The winners will be announced on Friday 9 November at the 18th GPHG prize-giving ceremony.