For BOSS Womenswear Artistic Director Jason Wu, the Taiwanese-American designer who was hired to breathe a new perspective into the 13 year old women's line for the German label, his debut collection was a vision of architecture meets nature as geometric lines dominated his tailored appeal to professional women.
From boardroom to gala, Wu's ultra luxe silhouettes were epitomised by three looks, the day dress, the tuxedo, and the evening gown, key statements that have now been diffused into the BOSS Woman Runway Edition 2015 — a trilogy of glamorous scents that bring the world of fashion to the perfume stores.
From runway to fragrance, each perfume is embodied by a fashion sketch, exquisitely representing each impeccable look in "scented form".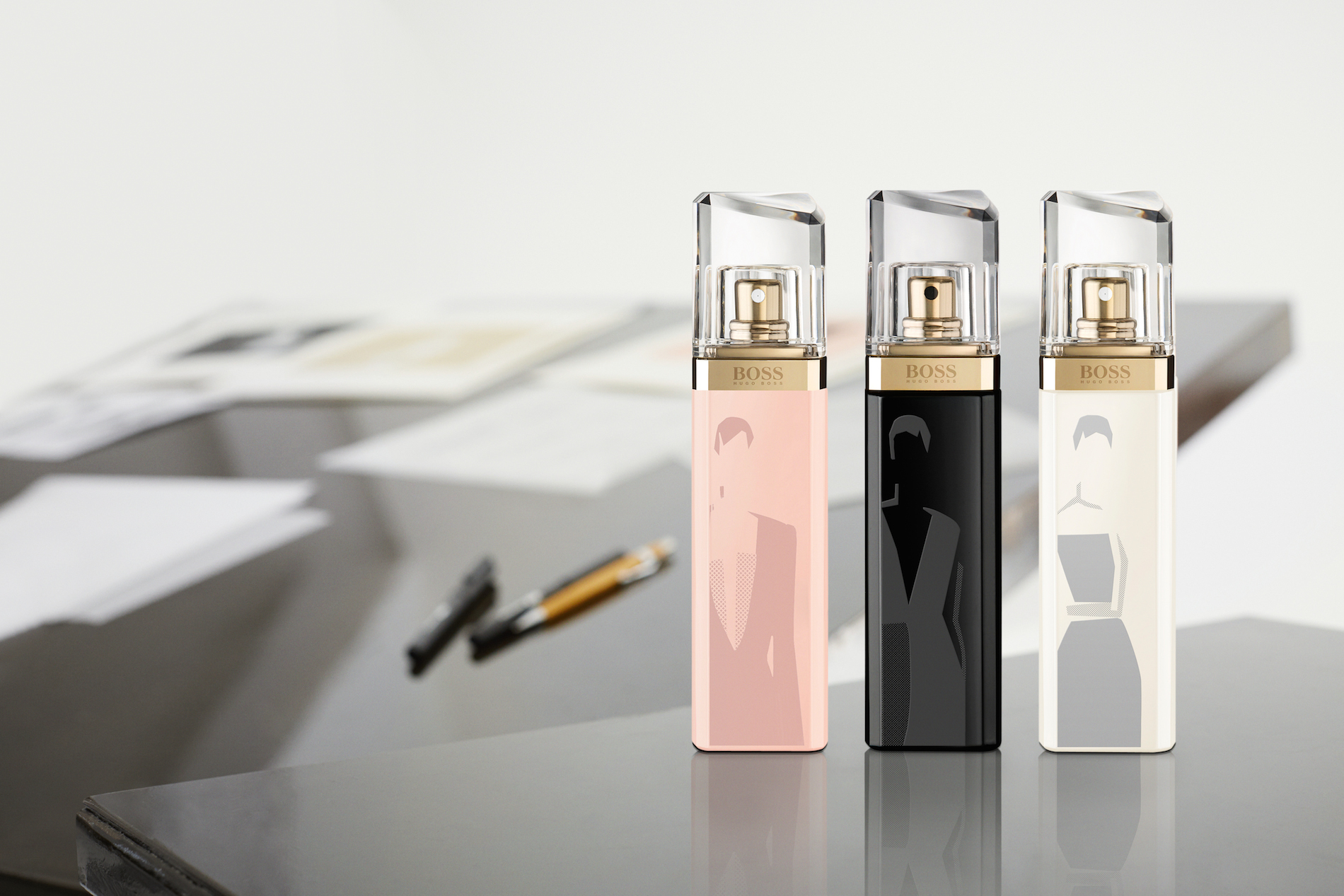 BOSS JOUR Pour Femme is a light-hearted scent, rounding out this daytime look, represented by an elegant, ivory silk dress. The fragrance features a feminine bouquet of vibrant citrus and white flowers, celebrating the brightness and buoyancy of morning.
BOSS MA VIE Pour Femme is the perfect complement to this tailored tuxedo featuring Jason Wu's take on a bespoke smoking jacket. The corresponding bold and charismatic perfume blends the freshness of cactus blossom with refined blooms. It evokes the daring with which the BOSS woman lives her life.
BOSS NUIT Pour Femme is the scent of allure which adds the finishing touch to an embroidered, black evening gown. The sensual perfume in which sparkling top notes fuse with tender violet and jasmine, strikes a beguiling balance between the seductive and the sophisticated.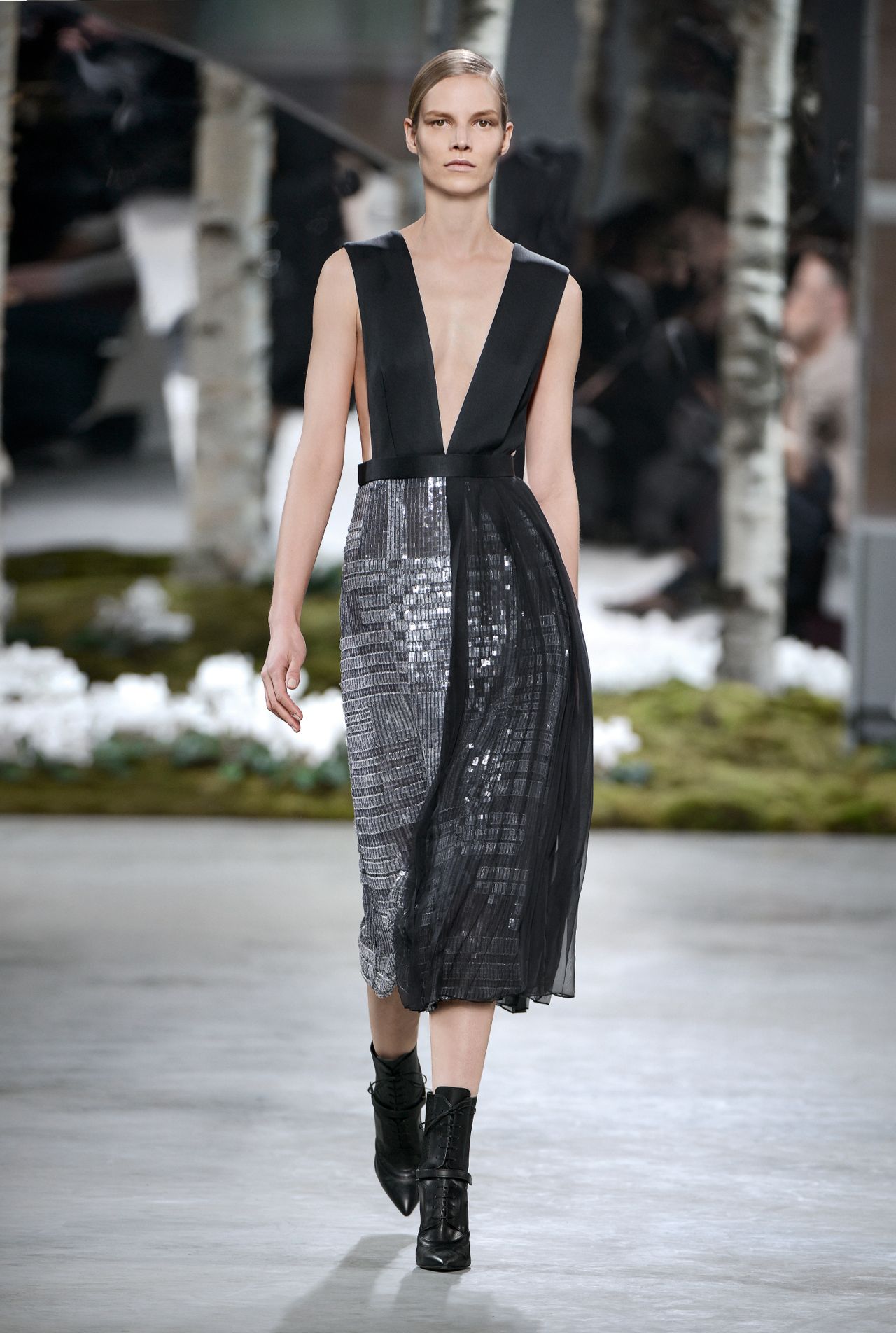 Whilst Wu's exquisite designs adorn the BOSS woman, the BOSS Woman Runway Edition fragrance she chooses surrounds her with an olfactory aura that completes her presence.
BOSS Woman Runway Edition is now available in stores.