The imminent opening on private sanctuary Capella Sanya promises to "set a new benchmark for China's luxury beach resorts," with its concept inspired by the legendary voyages of seafarers trading between China, Southeast Asia, India, the Arabian Peninsula, Somalia and all the way to Egypt and finally Europe between the 2nd-century BCE and 15th century.
Capella Sanya pays homage to a Silk Road legend surrounding its location in secluded TuFu Bay on the southern coast of tropical Hainan Island. In ancient times, the southern island of Hainan was a major transit point for the trade in merchandise from silk, porcelain and lacquerware to spices, rosewood and Lingnan-style bronzeware.
And it was here, in the 14th century that Persian traders reputedly sheltered from a devastating typhoon before earning a fortune from their precious cargo and naming the haven "Blessed Bay," translating to TuFu Bay in Chinese, in gratitude of their lucky escape from calamity.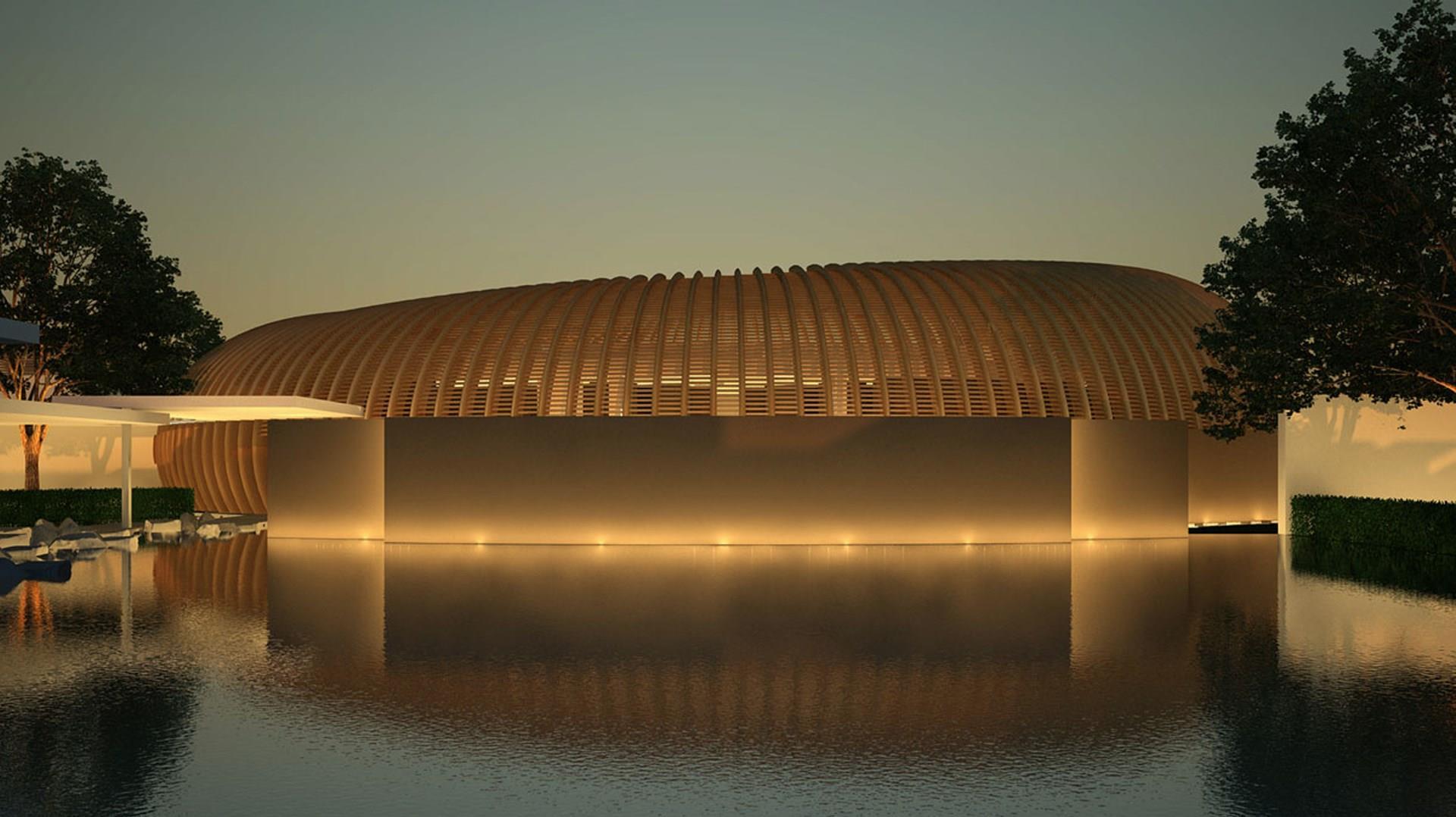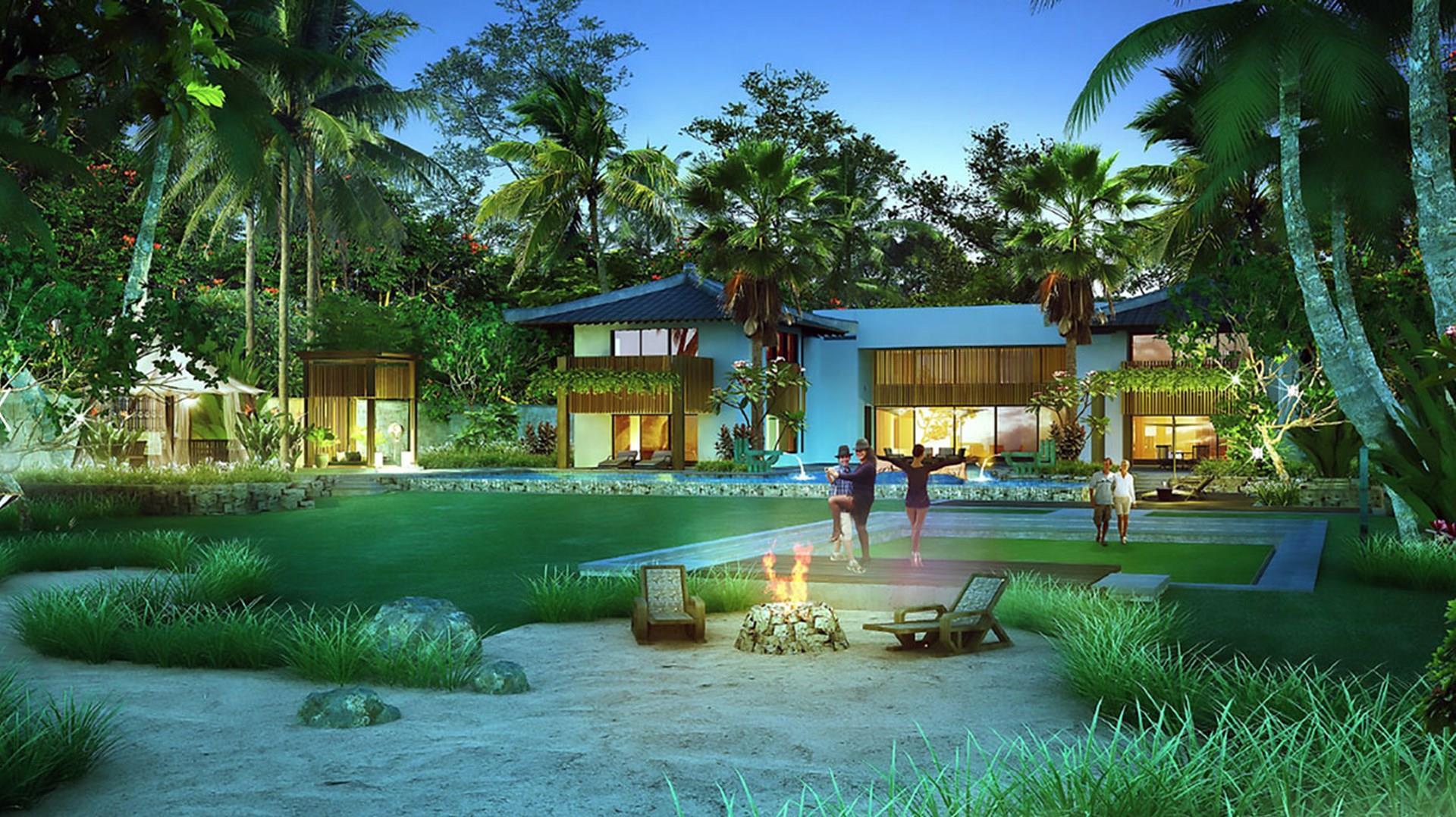 With 190 exquisitely-designed rooms and villas amid lush gardens, overlooking the South China Sea, Capella Sanya is now uniquely inviting guests to embrace this legend in Maritime Silk Road history.
Themed and designed as a "collaborative art piece" by two of the world's most celebrated, visionary 'starchitects', Jean-Michel Gathy and Bill Bensley, it is one of the hospitality industry's most-anticipated openings in 2018.
In styling Capella Sanya, the two world-renowned designers drew inspiration from a Chinese trader's adventures along the historic trade route, encapsulating the rich culture and heritage of ethnic communities along the way Capella Sanya is not only a beach resort, but also a private sanctuary with intimate spaces and extraordinary places.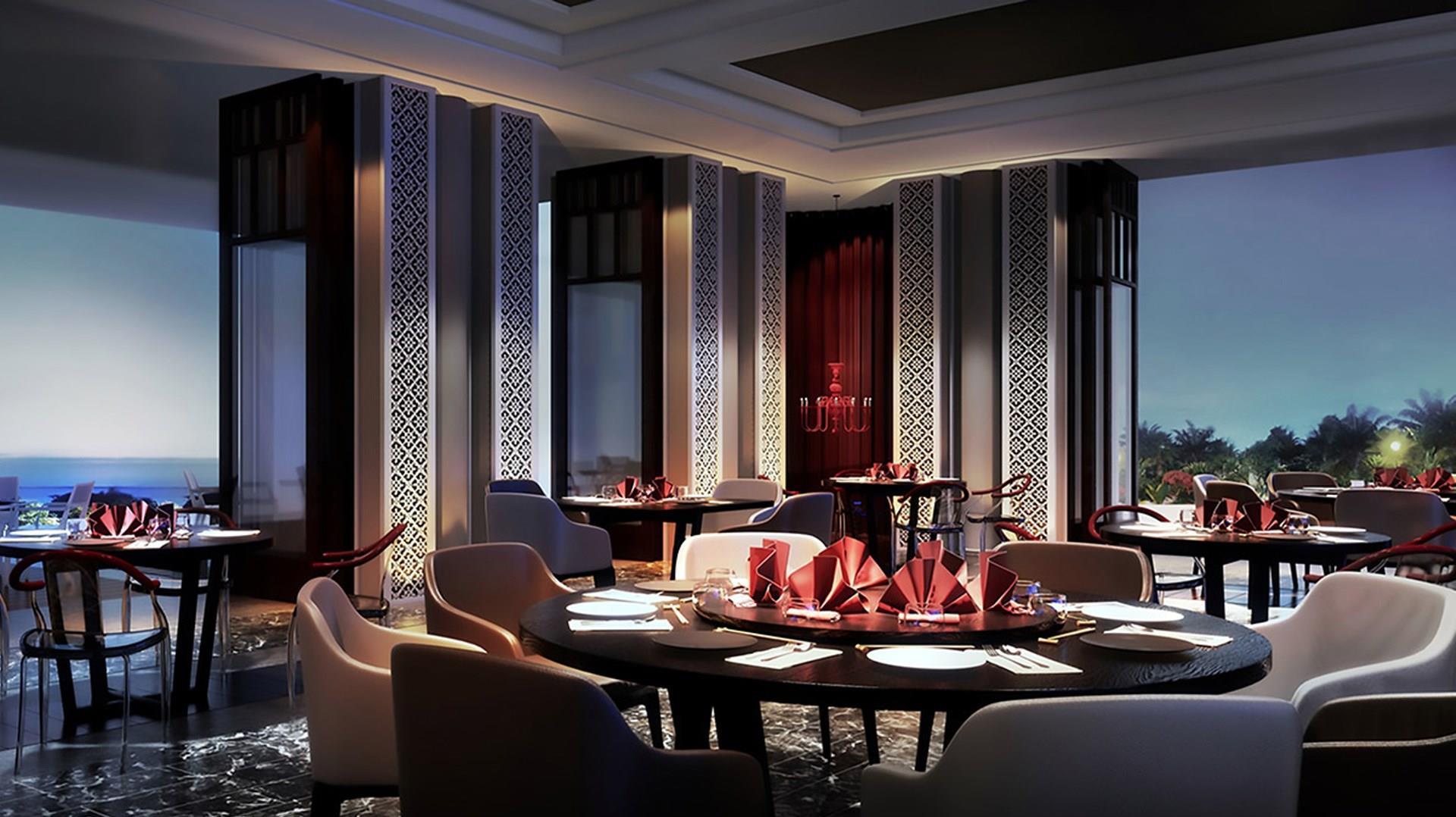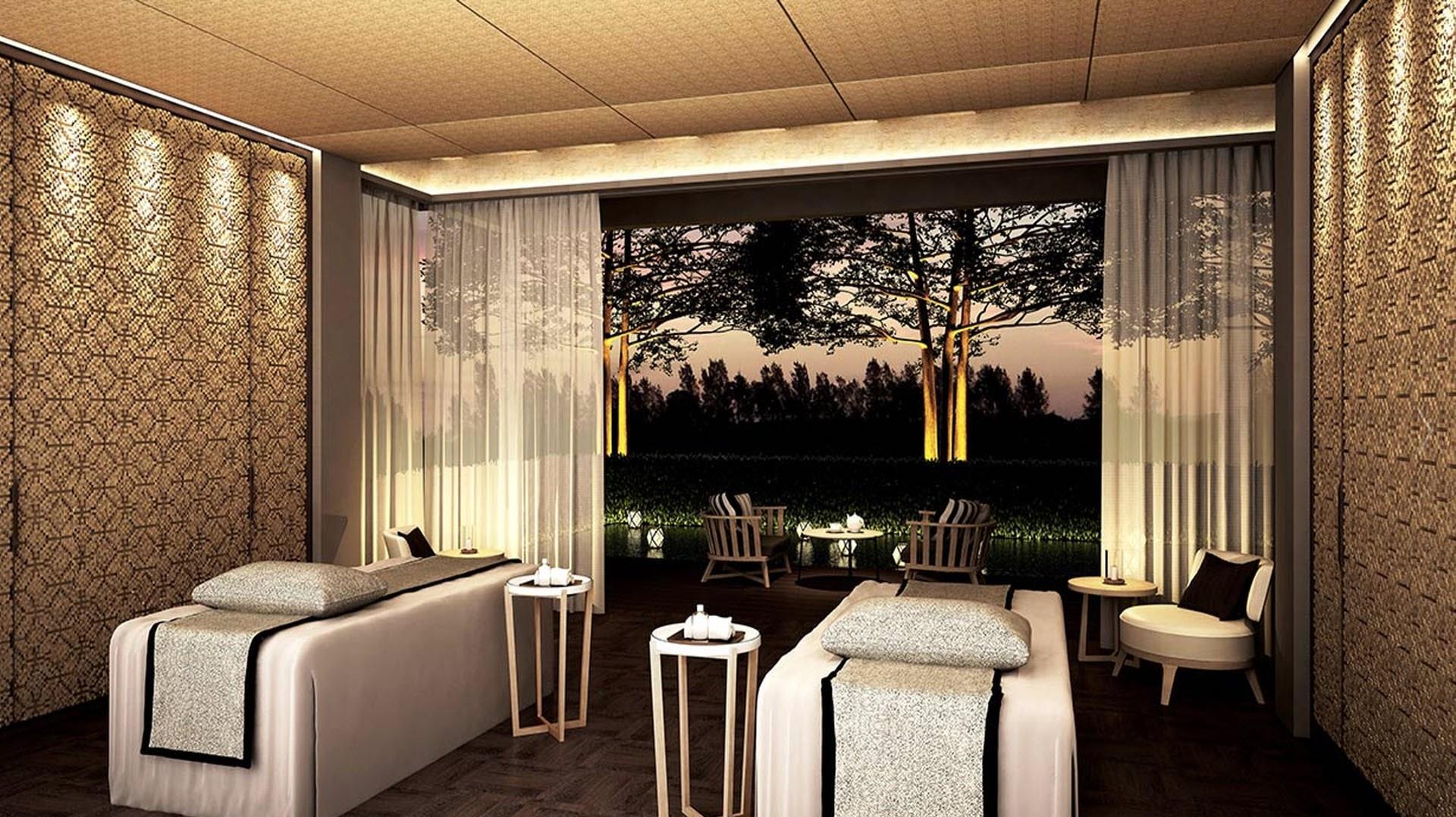 Combined with contemporary design method and Chinese architectural essence, eastern complex and elegance flow from every detail. Natural elements such as water, wood and rocks can be seen everywhere, which reflect nature itself, stem from nature and meanwhile completely into nature which reviles the most expressive way of oriental spirit.
Capella Sanya offers 190 exquisitely-designed rooms and villas amid lush gardens, overlooking the South China Sea. The accommodation offering blends contemporary comforts with multiple opportunities to enjoy the peace and seclusion of the resort as a whole.