And on a glitzy evening in sovereign city-state of Monaco on 18 May, home to the Grimaldi's and to the late Princess Grace Kelly, Raf Simons presented his Dior Cruise 2014 to a front row of stars and VIPs set on a specially-created stage by the pier.
In attendance were Oscar-winner and Dior spokeswoman Marion Cotillard, actresses Ruth Wilson, Jessica Biel, Liv Tyler, Zhang Ziyi, actor Donnie Yen, as well as the Royal hosts Prince Albert of Monaco, and Princess Charlene, increasingly a familiar face on the fashion circuit.
Situated on the French riviera between Cap d'Ail and Menton, Monaco provided the glamorous setting for the French luxury label, in spite of the wet weather that preceeded the fashion show.
Raf Simons' designs however, made the occasion worth the while.
The Belgian designer's first Cruise collection, collection croisière in French, featuring designs well-suited for the holiday and travel habits of jetsetters, featuring sheer lace cover-ups, brightly colored dresses, and jackets and coats made of wool.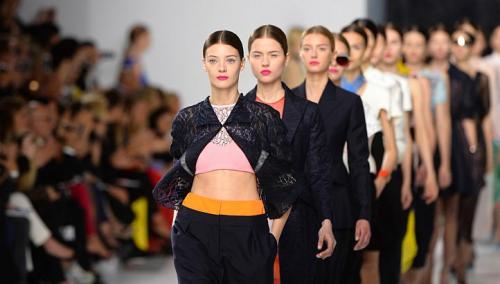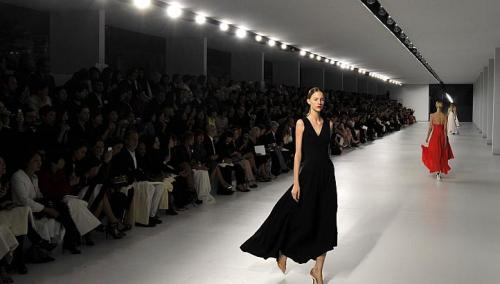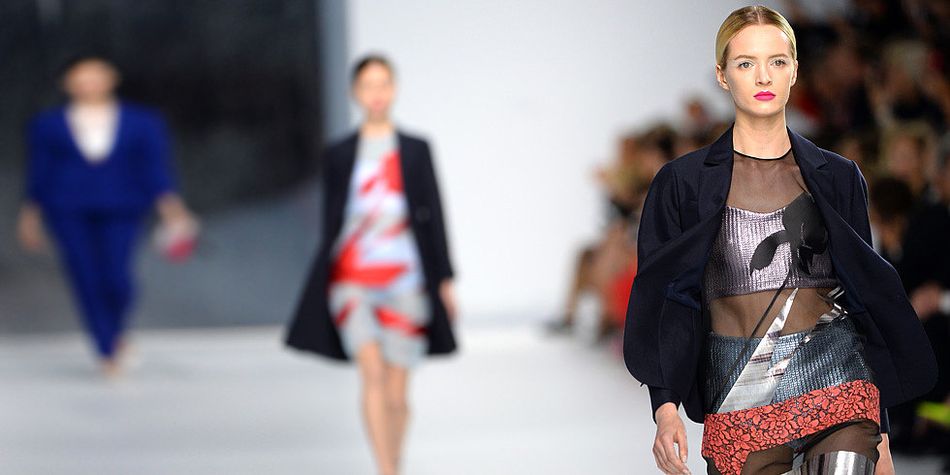 "I never worked with lace before," Raf Simons said.
It was about transforming the meaning of the material; not romantic, not historical, not old, to something light, playful, colorful and modern - with energy.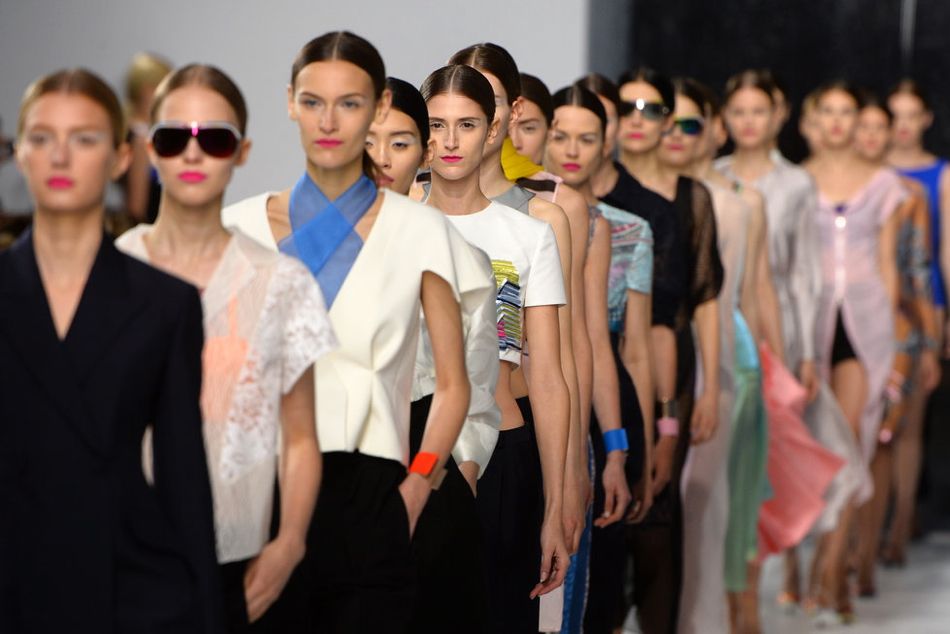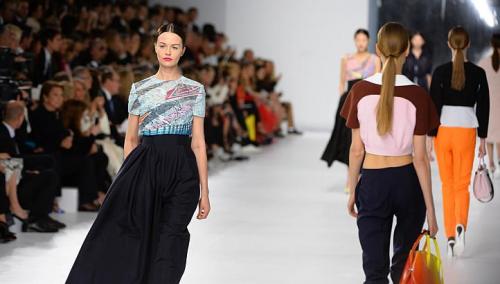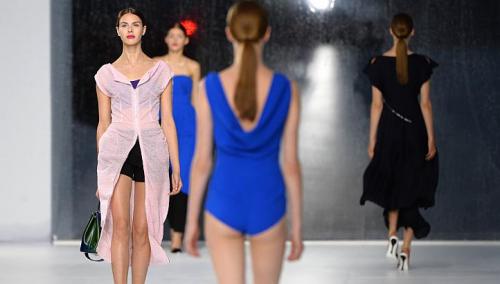 Several of the pieces in Dior's Cruise collection had the metallic blended with sheer lace, strips of coral floral prints, and accentuated with dashes of bright colors, whilst other more traditional looks included dresses with asymmetrical lengths, short in the front and long and flowing in the back, giving the wearer a sense of effervescence and fleet of foot, to to speak.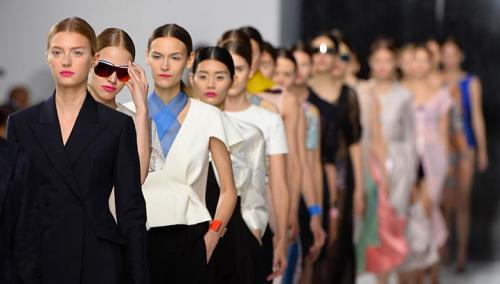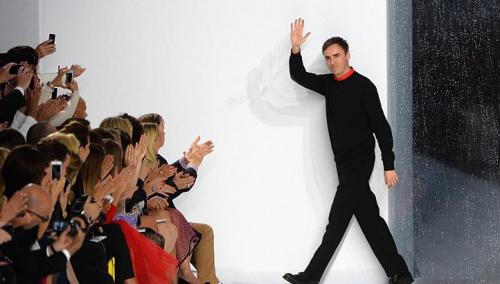 After the fashion show, invited guests adjourned to a private reception by Prince Albert, who exhibited some of the dresses — which includes Dior, of course —worn by his late mother, Princess Kelly.
See the complete runway looks