By Kien M. Lee
"Moneyball" the movie was based on the book of the same title written by Michael Lewis published in 2003, and revolves around the Oakland Athletics baseball team and its general manager Billy Beane (played by Brad Pitt)
In short, the Oscar-nominated movie is about Beane's successful attempt in putting together a baseball club on a comparatively small budget by employing computer-generated analysis of player statistics never/rarely looked at or regarded with any significance by baseball scouts, with the assistance of Peter Brand (played by Jonah Hill).
For the average moviegoer outside of the United States where baseball does not exist as a staple sport, Moneyball seems like a movie that isn't worth a trip to the theaters.
However, the lesson that can be drawn from it is important, for Beane's approach towards identifying amidst strong competition -- in his case, the spending power of bigger baseball teams with larger markets -- undervalued ingredients (read: players) to form the 2012 season Oakland A's team which went on a twenty-game record-breaking winning streak as well as made a legitimate run at the championship that year. 
Think about how this scenario is analogous to what you face in your business, given your own resource constraint: What you need to do is not to approach solving the same market issue the same way your overwhelming competition is approaching it or rely on conventional thought on how to deal with it.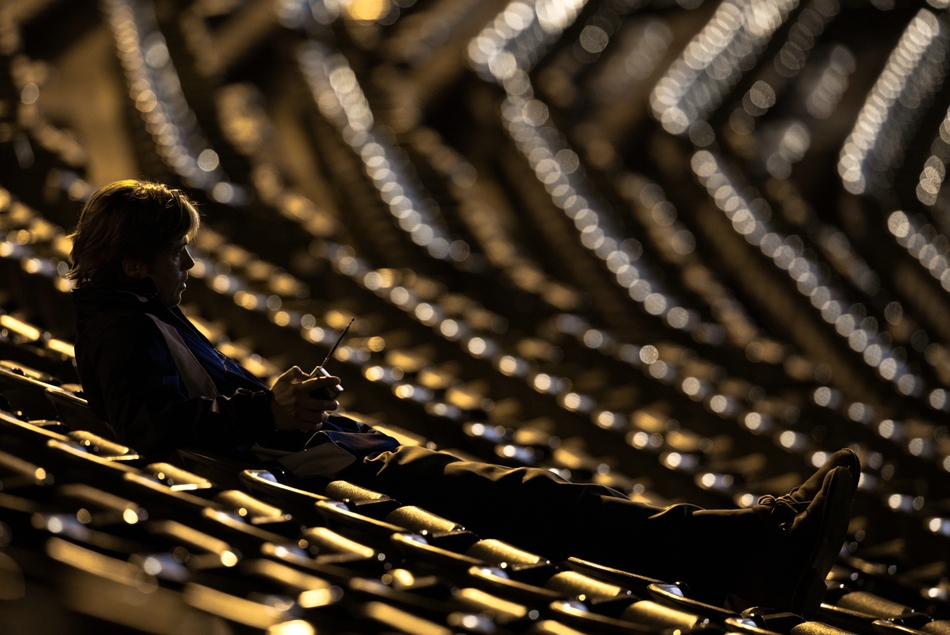 Dare to be different. Aspire to be groundbreaking.
Here are a few examples:
If you're building a social network, don't build it like Facebook -- Don't create the same platform for friends to connect and share the same things.
If you're building a mobile app that allows locational "check-ins", don't create it like Foursquare with the same gamification techniques and rewards.
If you're selling hamburgers, don't set up your restaurant to have the same menu or similarly "fast-served" like McDonald's.
If you're looking to publish a magazine, don't go with print. Use the unbridled reach of the Internet to reach out to more readers than the number of printed materials you can afford.
If you're a Venture Capital firm from the States, don't use the same parameters to evaluate a startup in Asia as you would one borne in Silicon Valley. Don't make the mistake of seeing the Asian market in totality as you would the North American market or the Eurozone. 
Approach the playing field from a position that the incumbents and traditionalists have never executed from before.
Don't play to the strengths of others and get bogged down by how it "has always" been done.
The ones that succeed are always the non-conformists who see a solution where there appears to be none.
Go out there and disrupt.