With an experience spanning thirty years, and a portfolio that includes famous personalities like actor John Malkovich, DJ and music producer Bob Sinclar, Swiss watchmaker Richard Mille alongside Laurent Picciotto of Chronopassion as well as chefs, businessmen, models and musicians, Stéphane de Bourgies with his instantly-recognisable photo framing, is undoubtedly one of the most accomplished lensmen in the business.
Based in Paris, de Bourgies' black and white portraits are primarily executed on a white backdrop, allowing him to focus on obtaining from his subject a wide range of expressions and emotions, from derision to solemnity, drawing out and intensifying the traits of each person, from camera to print.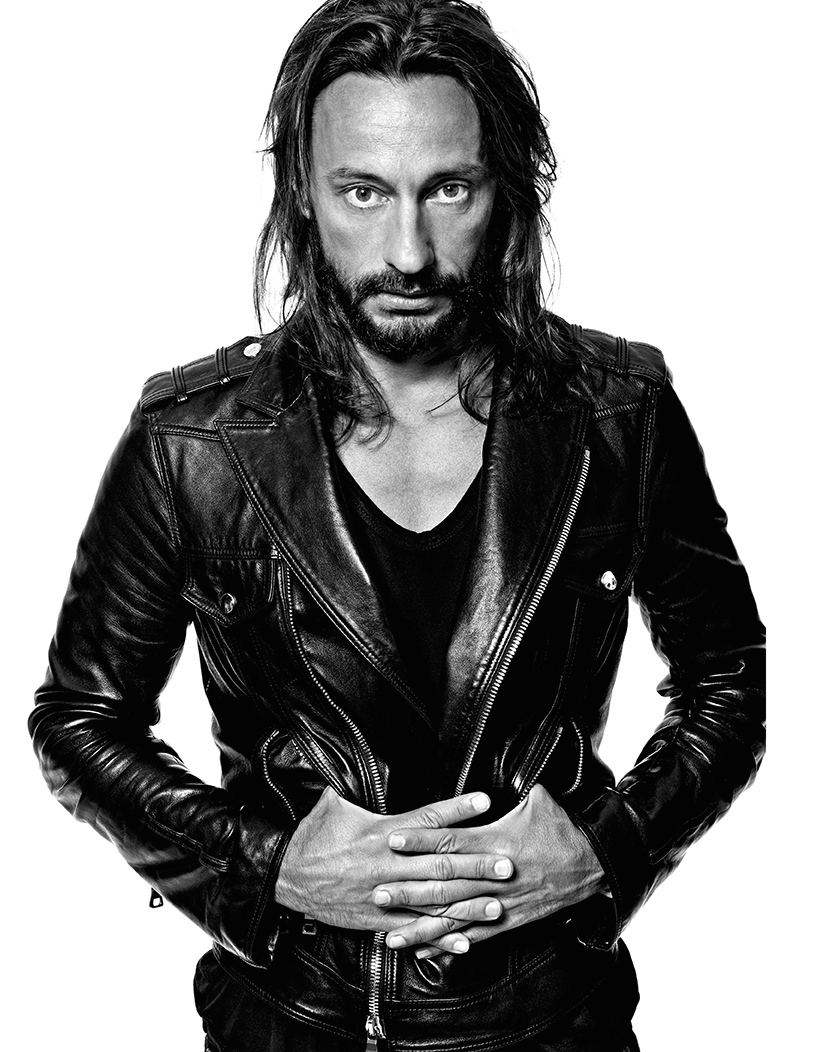 His signature style consists of the capturing the "T" in the portrait, off-centered with bright lights and sharp contrasts. On the compilation of his work, de Bourgies elaborates...
The portrait is a part of being face to face where there isn't a winner and a loser, but rather two winners."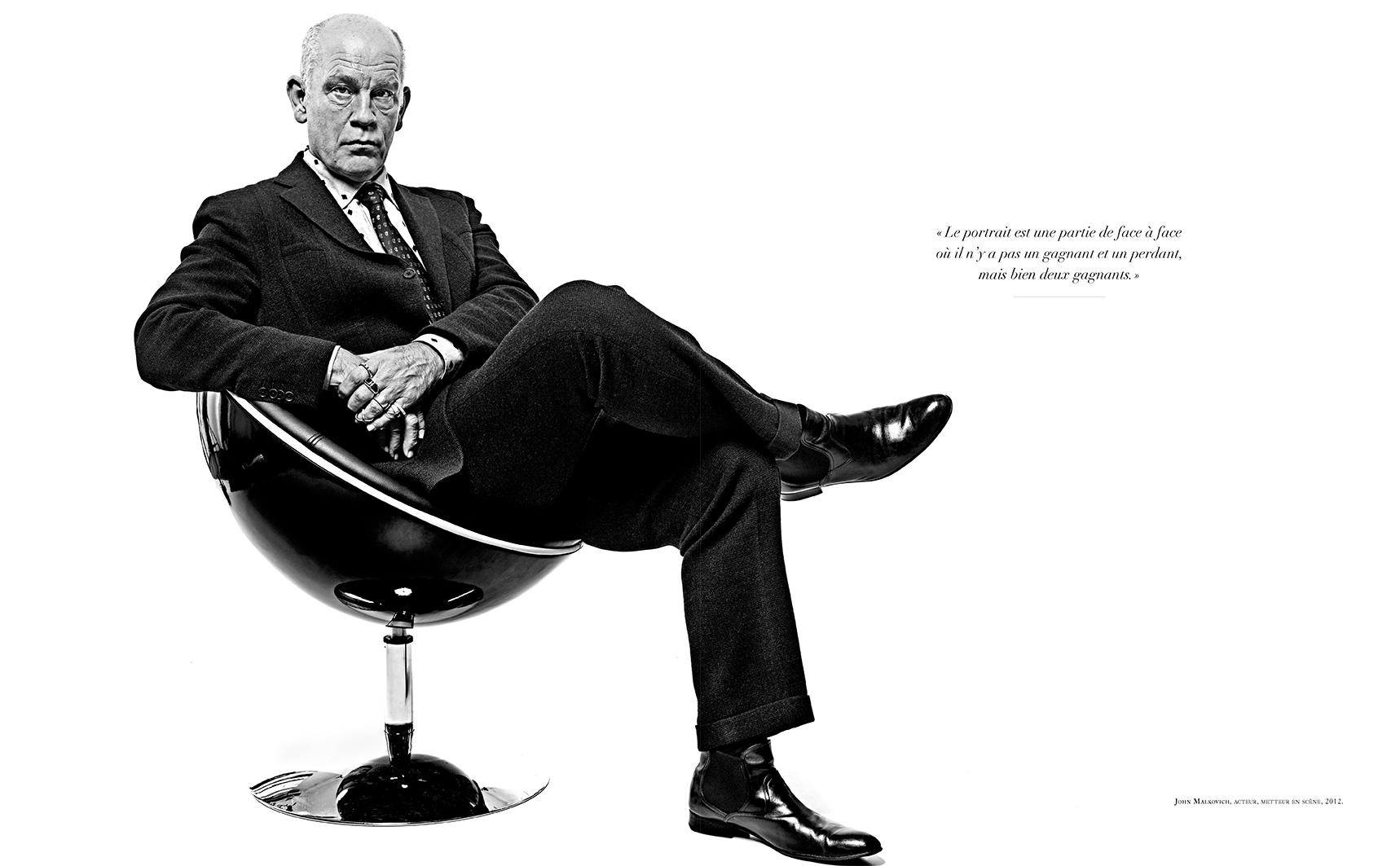 The carefully curated compilation of de Bourgies' most notable works is published in French, priced at €50, and is available at collectiondesphotographes.com, amazon.fr and fnac.com