The Fullerton Building currently home to The Fullerton Hotel Singapore has just been gazetted as Singapore's 71st National Monument.
The national monument gazette is the highest form of recognition for a structure or site's significance. Evaluation factors include its historical, architectural and social importance to the country's built heritage.
First built in 1928, the former Fullerton Building was Singapore's General Post Office, housing several other Government departments in its early years, including the Ministry of Finance.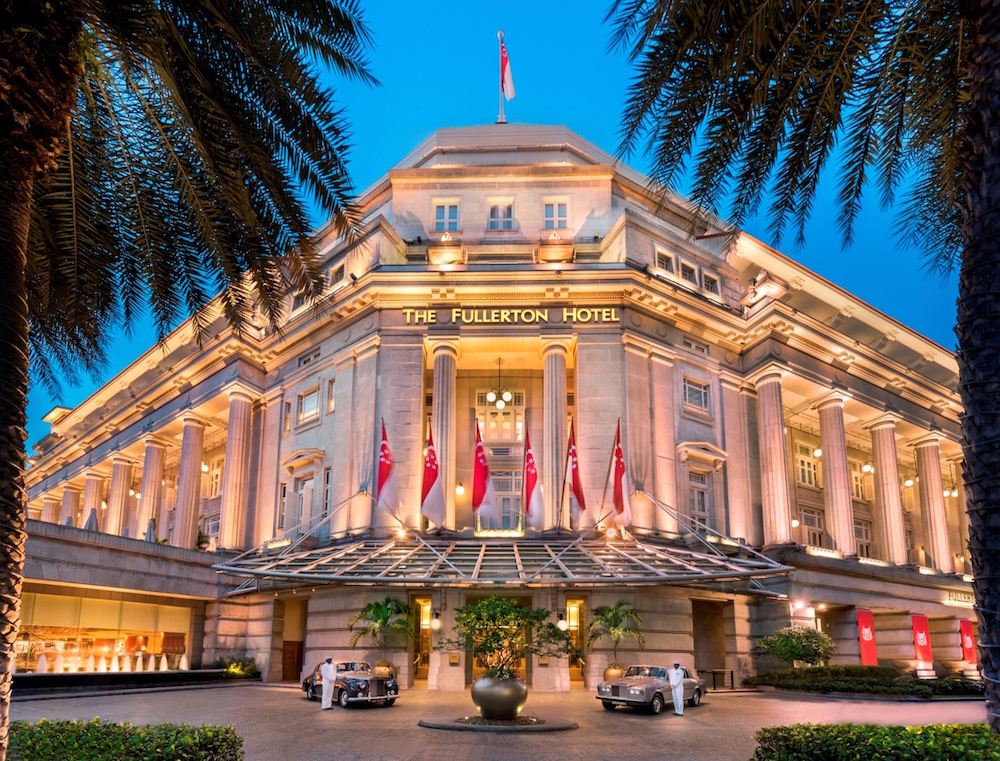 The grand neoclassical building with its colossal Doric columns, now The Fullerton Hotel with 400 rooms, had been commissioned by the colonial government to cope with increasing volumes of mail as the trade industry grew.
Government architect Major Percy Keys led the 1924 to 1928 construction project, which cost $4.75 million and involved 3.5 million bricks and 20,500 cubic yards of cement.
Named after Sir Robert Fullerton - the first Governor of the Straits Settlements - the post office there had been well-utilised by merchants who sent out telegrams, money orders and parcels. The National Heritage Board said the thriving post office reflected Singapore's role as the prime postal unit in British Malaya in the 20th century.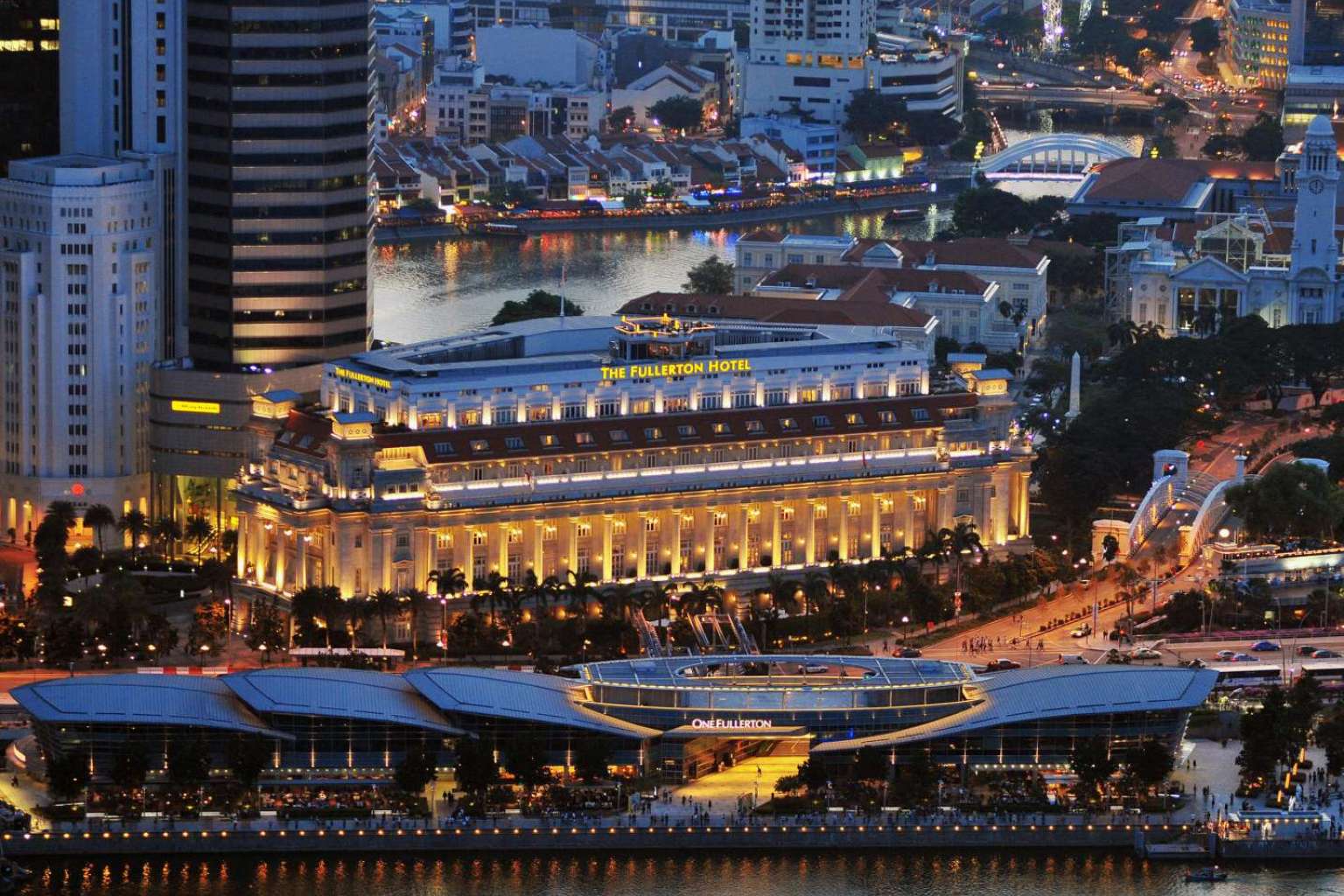 The bestowment of the iconic status thus allows The Fullerton Building to continue its prominence at the Singapore River, watching over the inspiring transformation of the nation through tumult, tribulation and triumph.
Beyond its grand façade and monumental architecture, the landmark will continue to host countless and poignant memories from the colonial era till present day.